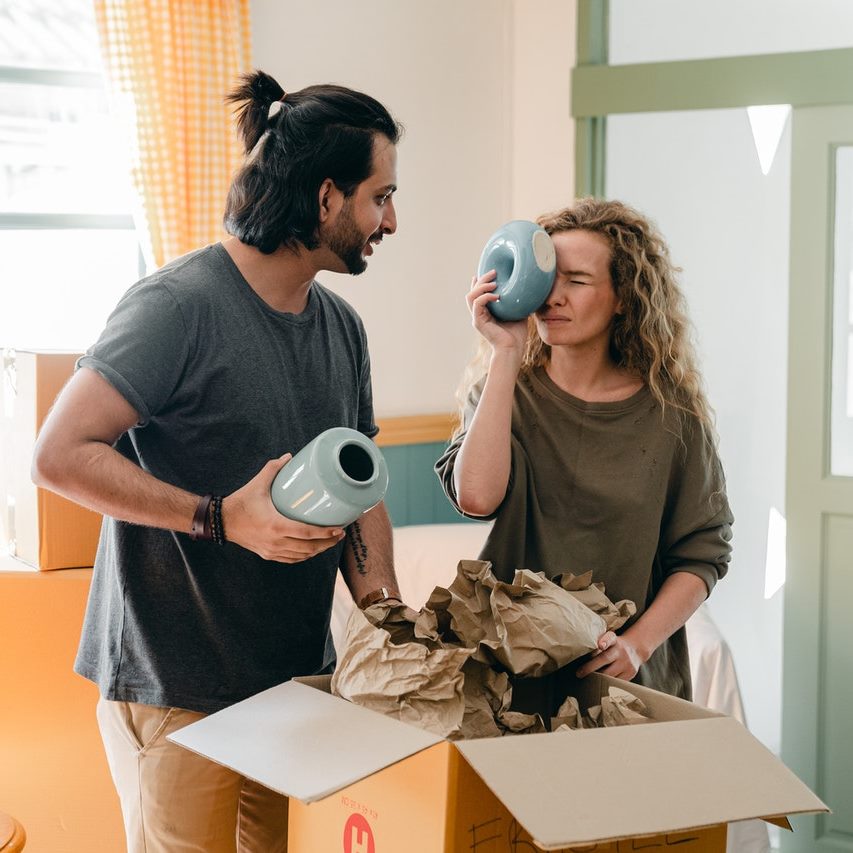 Art storage can be a very convenient option in case you need to store your valuables for some time before or after the move. Moreover, it is also a way out if you are renovating your current place or buying art pieces in large quantities to later ship them all together, thus reducing the cost of art shipping services. Whatever the reason to store your art and antiques, putting them into a secure art storage warehouse is undoubtedly a smart solution. This is where our US art shipping company can help you with ease!
Even though Fine Art Shippers is a relatively small father & son branded fine art shipping company in NYC, our rich experience in the field of art and antiques moving allows us to provide comprehensive shipping services to museums, galleries, auction houses, dealers, art collectors, artists, and everyone else who requires professional help. Temporary art storage is an integral part of our services, which is no less important than packing, crating, and transportation itself. Thereby, whether you need a secure place for your valuable collection of oil paintings or simply don't know where to store a new outdoor sculpture before it is moved to your new home, we are always ready to help. However, keep in mind that you cannot just put the artwork into storage without having it properly packed first. You can entrust this delicate job to our team of experienced packers, or you can do it yourself. In such a case, consider the following tips we have gathered for you.
How to prepare your valuables for storage
Pack your artworks using only new, high-quality packing materials designed to protect art and antiques.
Dismantle bulky and large items and pack each piece separately.
Use as much cushioning material as possible, especially if you are packing such items as glassware, antiques, china, etc.
Make sure that each piece of art is packed clean and dry.
Do not use plastic wrap directly on leather and wooden items as it may cause the development of mildew and mold.
Carefully pack your items in boxes without overpacking them. Pack each artwork separately if possible.
Always have all your art pieces insured while in storage, especially the most delicate and valuable ones.
If you have any questions regarding art storage services, please contact our US art shipping company without hesitation. We will be happy to provide you with all the information you require!