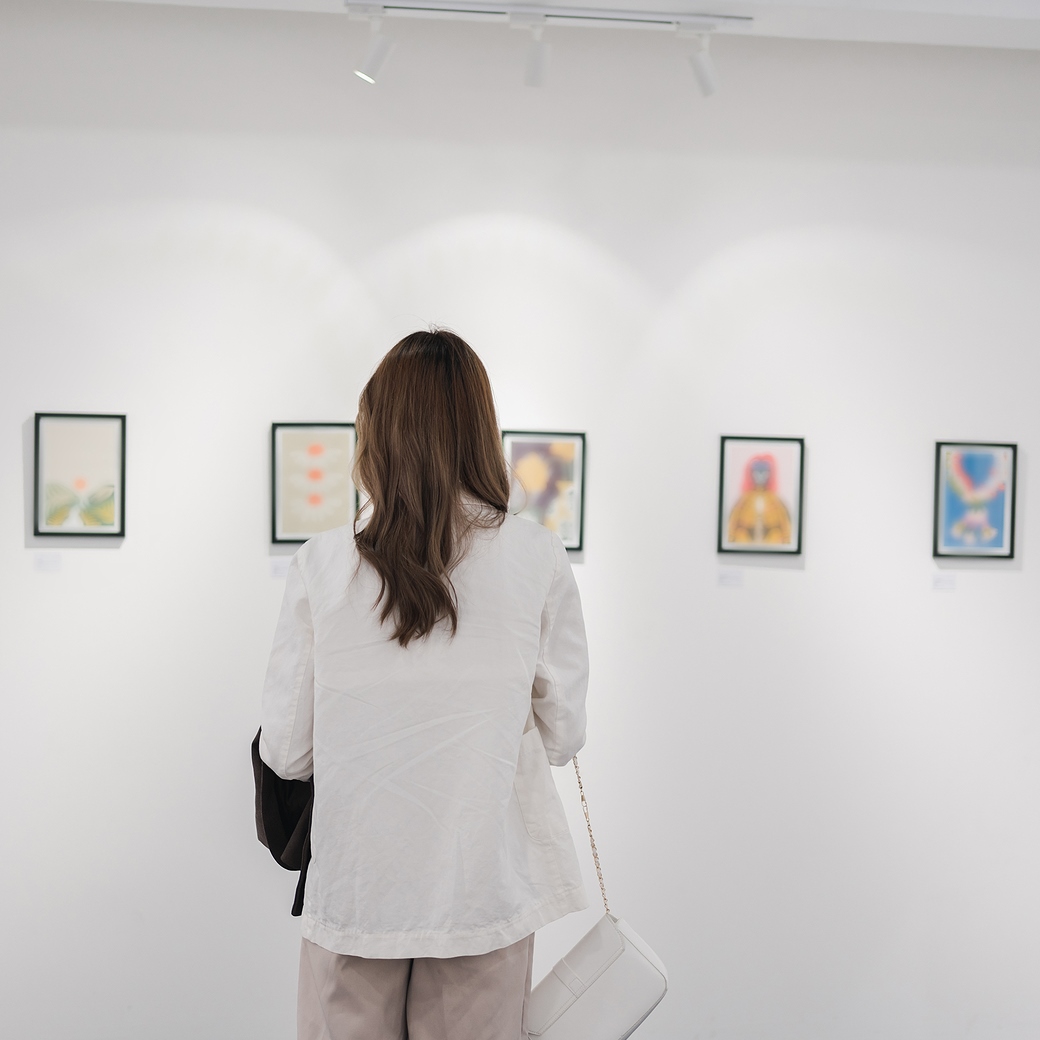 Art deinstallation (sometimes accompanied by disassembly) is the final stage of an art exhibition, which can't be skipped or taken lightly. In most cases, it's not just about taking your art items off the positions on which they stood or hung and packing it all for transfer. The art owner or artist should know the host gallery's guidelines for careful handling of the gallery space, which presupposes returning everything to the original state after the deinstallation is over.
What to Take Care of During Art Deinstallation?
The art deinstallation stage of your exhibition will involve different activities, depending on the type of artwork and the number of constituents it has. If you've displayed paintings in a gallery, the deinstallation process will likely be limited to taking the objects off the walls and packaging them for transfer, followed by restoration of the gallery walls. However, other art objects, like complex art installations with many elements, should be properly disassembled, with each part packaged with respect to its dimensions, material, and shape.
Should the artist be present at the deinstallation stage? It actually depends on the object's parameters. Some creatives give detailed guidelines for the art object's step-by-step disassembly and packaging, while others control the process and instruct art handlers in person. Professional art deinstallation experts should also document the whole process by taking photos of the artwork and its constituents; these files will help the owner audit the object's intactness and determine the stage at which damage occurred if something goes wrong.
What to Do after Deinstallation?
As a rule, the galleries require artists to return the gallery's environment to its original state. Some galleries provide this service on their part for an extra fee. Whoever performs the reconstruction, the latter should typically involve:
repainting walls;
wall and ceiling repair (for installations with hanging objects);
wall hole spackling;
cleaning everything up.
Let Fine Art Shippers Help You with Deinstallation
Now that you know that installation and deinstallation of your art objects are equally important in the process of organizing an exhibition, it's vital to partner with vetted professionals able to complete art deinstallation carefully. Try working with Fine Art Shippers to get top-tier fine art handling quality and compliance with gallery instructions. Contact us by phone or email to discuss the deinstallation order, and we'll give you all the details about how we approach this work, along with our competitive rates and favorable service terms.