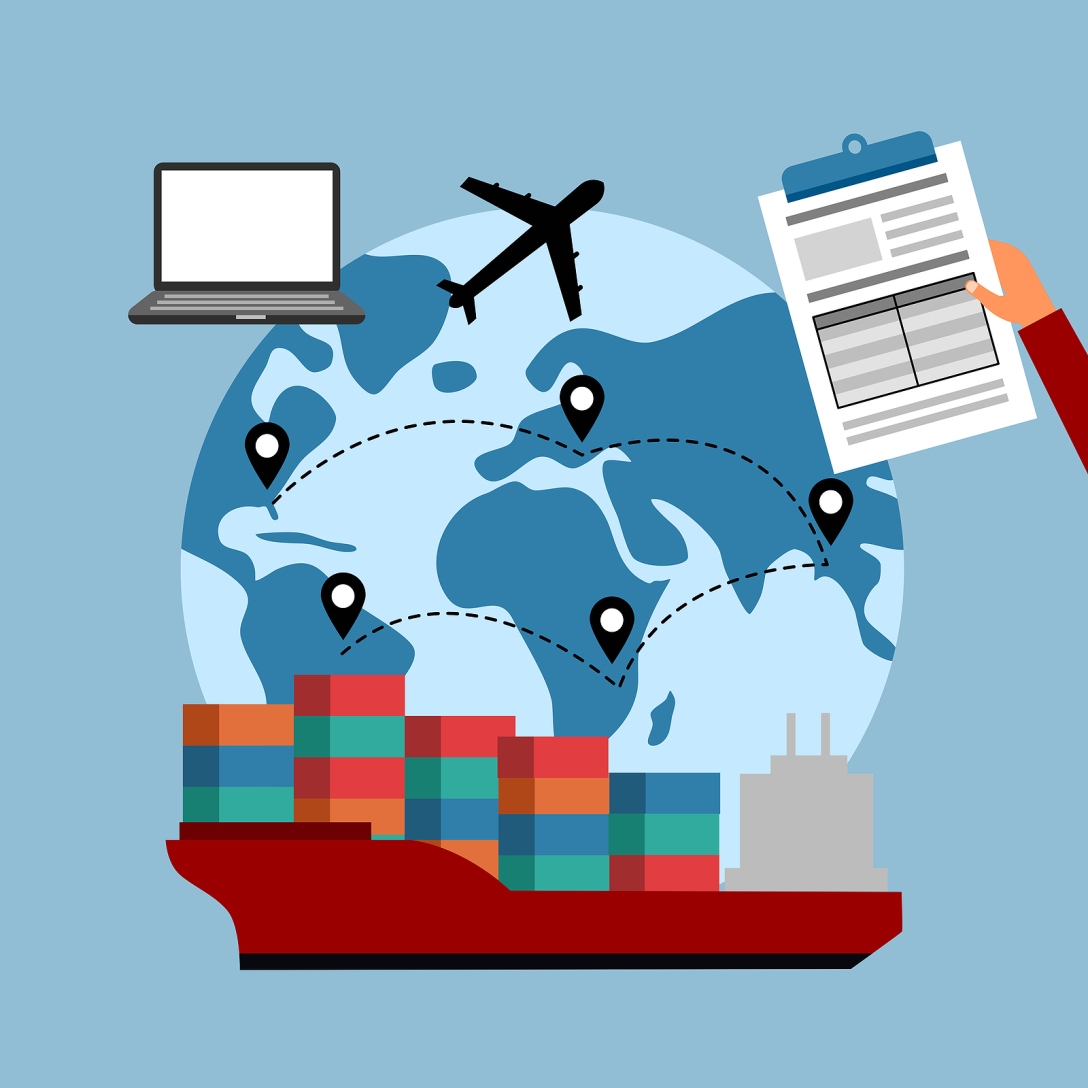 Any museum exhibition is always associated with local or international transportation of valuable items. This process usually remains in the shadows and is not visible to the visitors. However, it plays an important or even major role in the exhibition organization and eventually allows art lovers to admire priceless paintings and sculptures. We can talk endlessly about the beauty of world-famous masterpieces, but now let's look at the main methods and techniques of their shipping – a laborious process that largely depends on the art transportation company. It should be a team of professionals who clearly and precisely understand the specifics and importance of such valuable cargo, the damage or loss of which cannot be compensated. Quite often, the fate of museum exhibits entirely depends on the professionalism and competent approach of the participants of the shipping process. The transportation company should think over the best route, organize art handling, loading, and unloading, ensure reliable packaging, shipping tracking, and careful storage, as well as take care of the rapid customs clearance. This is exactly what we offer at Fine Art Shippers!
There are no secondary issues in the art transportation process. All of the components are important. Moreover, every transported item requires an individual approach and carefully chosen packing materials that depend on its size, fragility, weight, and many other features. The main requirement for any packaging is that it should provide reliable protection against all negative factors that may appear during the shipping process, including the smallest shakes and vibrations. Besides, the rugged packaging simplifies insurance and sometimes may even reduce the cost of delivery. The case is that the quality of shipping is directly proportional to the quality and reliability of the packaging. Thereby, even if there are some unforeseen circumstances during the transportation process, the hermetically sealed packaging will reduce the probability of damage to zero.
When transporting large objects, such as art installations, furniture, and sculptures, it is necessary to use special materials that fix the artwork inside the box and protect it from vibration and shock. Another important thing is to ensure that the packaging is watertight. Certainly, this type of packing materials means a higher cost, but is it worth saving on it when it comes to unique works of art? Definitely not! Nonetheless, let us assure you that our prices remain attractive even when you choose the best possible type of packaging or a custom crate! Fine Art Shippers will do everything according to your budget and your requirements! Get a free quote right now!