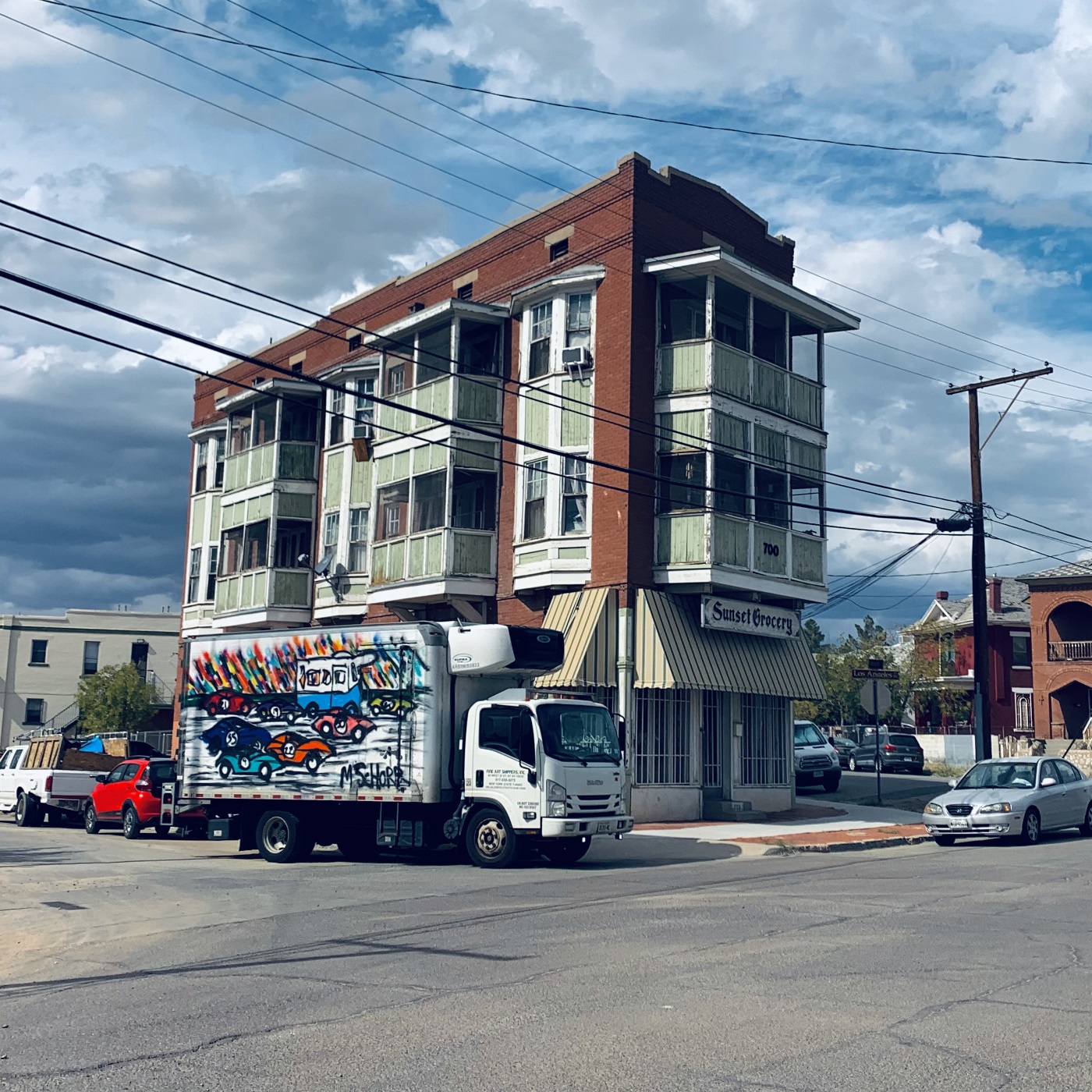 El Paso, TX, is a vibrant southern center of art, with many galleries, auction houses, and art spaces working side by side. Art appreciators can visit the El Paso Museum of Art, Casa Ortiz Art Gallery, and Hal Marcus Gallery, among others, to enjoy unique artworks on display or select their next acquisitions that may require fine art packing and shipping services upon purchase.
The city is also home to Galleries at the Memorial and Encaustic International Art Studio and Gallery – both signature places included in the must-visit lists of all creatives visiting El Paso. With so much happening around fine art in El Paso, Fine Art Shippers has included this city in its art shuttle routes. We deliver professional shipping services by connecting NYC, El Paso, and many other locations on the shuttle's travel schedule, thus giving art collectors and artists an opportunity for safe, predictable, and timely transportation of their artworks.
If you need to ship your fine art between NYC and El Paso, make sure you work with reliable companies that can provide ultimate safety and protection for all your assets. Your fine art will need to travel over 2,000 miles by land, and anything may happen in the process. We use properly equipped Isuzu trucks that take all on-the-road risks for fine art objects – moisture, temperature fluctuations, vibration, and compaction. Therefore, partnering with a company like Fine Art Shippers is a guarantee of safe and timely delivery of your fine art objects in a stable, protected environment.
Professional Fine Art Packing and Shipping Services in El Paso, TX
Our properly equipped, safe art shuttles visit El Paso, TX, every 3-4 weeks to provide local residents with qualified fine art shipping assistance. Our professional art handlers will take care of the entire process of fine art packing and shipping to/from El Paso, TX. We can deliver your valuable belongings from NYC to El Paso and vice versa; the art shuttle also travels to other states and can complete an affordable and completely secure interstate shipment.
Don't rely on chance when you need secure and qualified fine art packing and shipping services. Contact us by phone or email and schedule a visit of our art handlers for their next arrival in El Paso, TX. We're one of the leading companies in the market of fine art shipping and can ensure total security and a fully controlled environment for your fine art belongings in our shuttles.