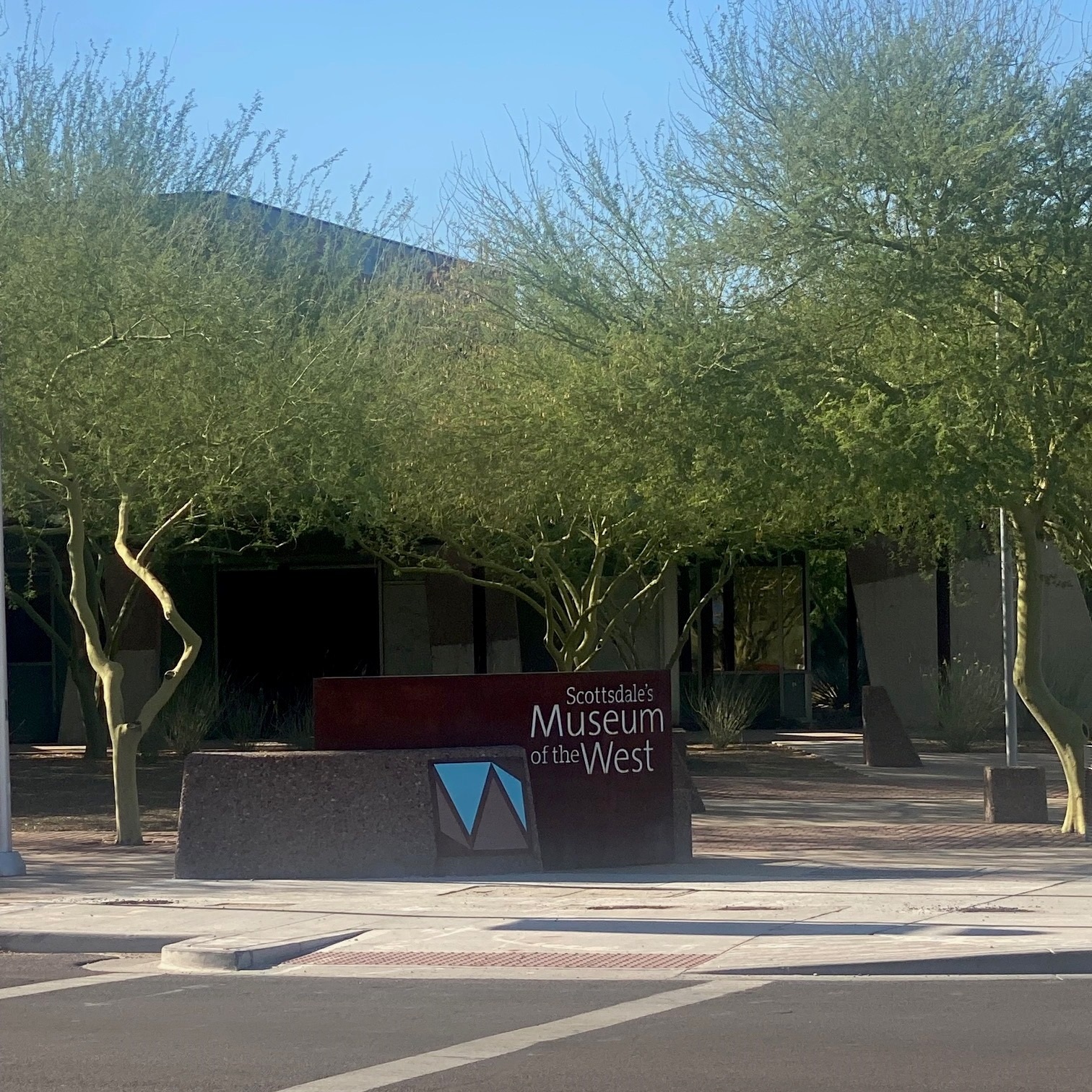 Scottsdale is known for being an almost perfect example of a Western American city. Its complex historical background is reflected in its art scene and architecture that blends Puebloan and Spanish-colonial influences. Scottsdale has a vibrant cultural life, with the Scottsdale Arts District being home to some of the top fine art galleries in the country, known for their collections of Western and Native American art. Fine Art Shippers frequently visits Scottsdale, moving fine art for the art institutions and private clients. Among the best places we have ever visited in this area is Western Spirit: Scottsdale's Museum of the West.
Moving Fine Art to Scottsdale's Museum of the West
Western Spirit: Scottsdale's Museum of the West is located in Old Town Scottsdale, Arizona. The Museum is dedicated to preserving the history and cultural heritage of the American West, telling the story of this area through the lives of Indigenous peoples and settlers. Its mission is to let the audience explore the history of the area by observing cultural artifacts, artwork, installations, presentations, and other objects that create a unique and immersive experience. The Museum's building is designed in a way that encourages you to wander and discover the various exhibitions offered by the institution on your own.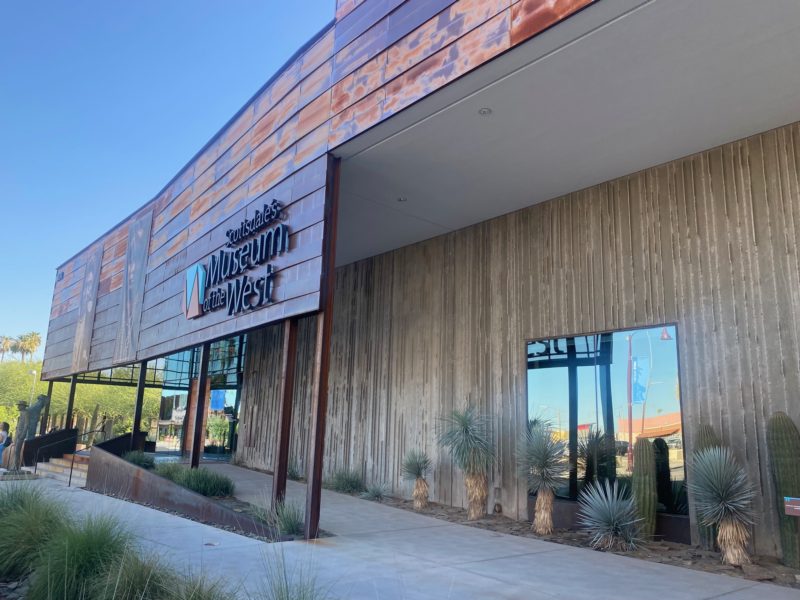 If you are looking for a convenient way of moving fine art to Scottsdale, AZ, you might like an art shuttle, one of the most popular services Fine Art Shippers offers. Art shuttles are an amazing alternative to other transportation methods, as it allows you to receive prime service quality while simultaneously saving money and time. In addition, our art trucks are equipped with the best technology to protect your pieces from outside influences. Our regular art shuttle visits Scottsdale every month, so go ahead and contact us for more information on the schedule.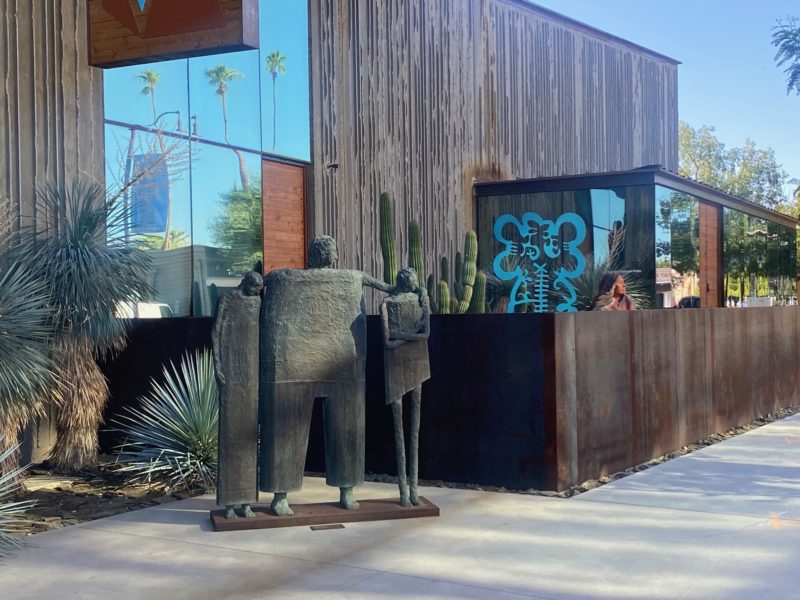 Our trained team of art handlers provides bespoke art shipping services across the country and takes care of your valuables during the entire trip to ensure that all of them arrive at their destination in perfect condition. Fine Art Shippers has over two decades of experience in moving fine art for major museums and reputable collectors all over the US and would be happy to collaborate with you too.
For information on our rates, you can request a free shipping quote online. Call us at (917) 658-5075 or send us an email at info@fineartshippers.com if you have any questions regarding our services. We look forward to working with you!