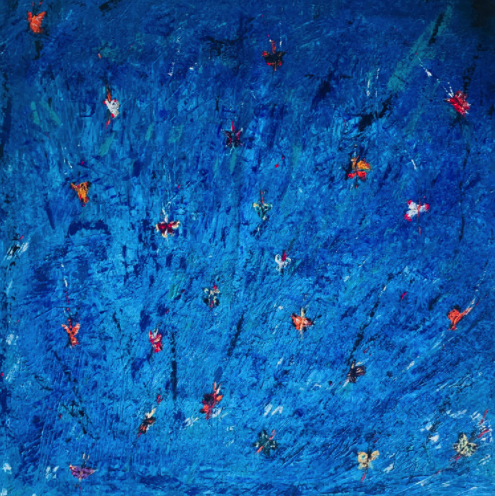 Art is a preserve for the strong and confident. Those who know the secret language of aesthetics wield a great power that you can hardly compare with something else. As a result, true artists create contemporary fine art that lays down the foundation of future changes and novelties. If you want to witness the creative evolution with your own eyes, you should look at the art by Lina Russo, an NYC-based artist whose works represent the highest expression of the soul.
Lina Russo, an NYC-Based Artist Revealing Deep Layers of Emotions
Lina Russo was born in the Italian city of Foggia, which is also called the granary of Italy. As a single mother, she had to give it 110% to afford a quiet life with her son. By a fortuitous coincidence, art became Russo's hobby and a way to switch off her mind to escape from reality and take time for herself. Life difficulties made the artist even stronger and—what is more important—it inspired her future art career.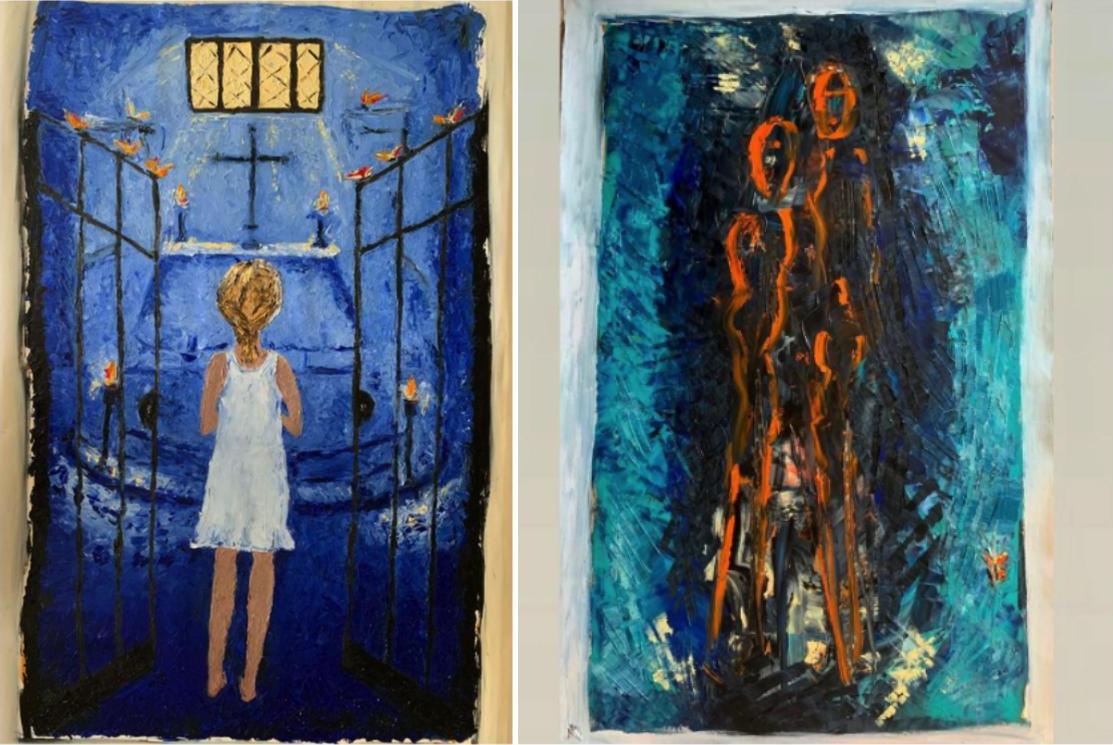 As of today, Lina Russo is an NYC-based artist working with a variety of art media. In her collection, there are works of abstract art, photography, and sculpture. The artist uses aesthetics as a mode of expression and representation of spiritual content. Above all, it is her unique way to communicate the history of her life. Every piece of art is somehow personal, as the painter retranslates her own experience, emotions, and moments of her past. That is why Lina Russo's art can easily tug at viewers' heartstrings.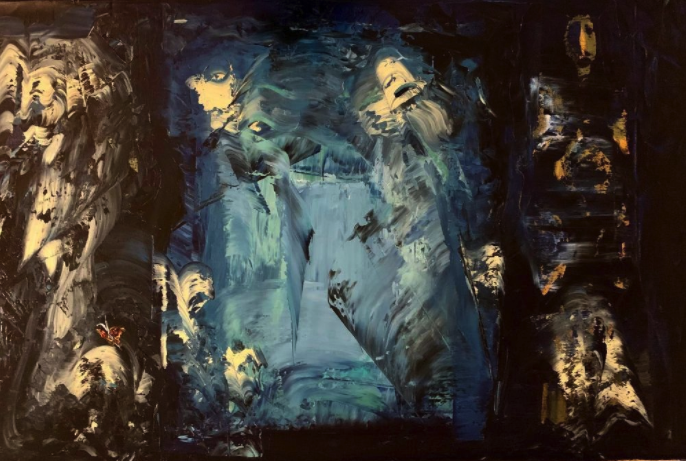 If you want to delve into the artworks by the talented NYC-based artist, you can visit ArtExpo New York on April 7-10, 2022. You will find Lina Russo and her art at Booth #322. Don't miss the opportunity to learn more about the talented artist and the emotional worlds that she wholeheartedly shares with the audience.