Migration is one of the main reasons for cultural heterogeneity and economic development in the modern world. A great example is a historical bond between Latin America and Russia. With the big migration at the end of the 19th century, Russians started building churches within the territories of Argentina, Brazil, and Mexico. Those churches were decorated with the holy icons brought by the migrants. From then on, the cultures started to fuse.
The common cultural ground, Russian icon art, and the influence of migration became the main topics of the past forum "Latin America and Russia: Ways and Practice of Interaction in Art." The event was conducted online via Zoom and offline at the Saint Petersburg State University on October 5.
Latin America and Russia: Ways and Practice of Interaction in Art
In the 80s, icons were known only to a small part of Latin American society. Rather, they popular among high social and political environments. Those were ambassadors who went to Russia and fell in love with religious art. They were acquiring antique Russian icons and bringing them to their country. Later in history, Russian icons became official attributes of the Russian art and culture in Latin America. It was one of those cultural bridges between the Latin world and Russia.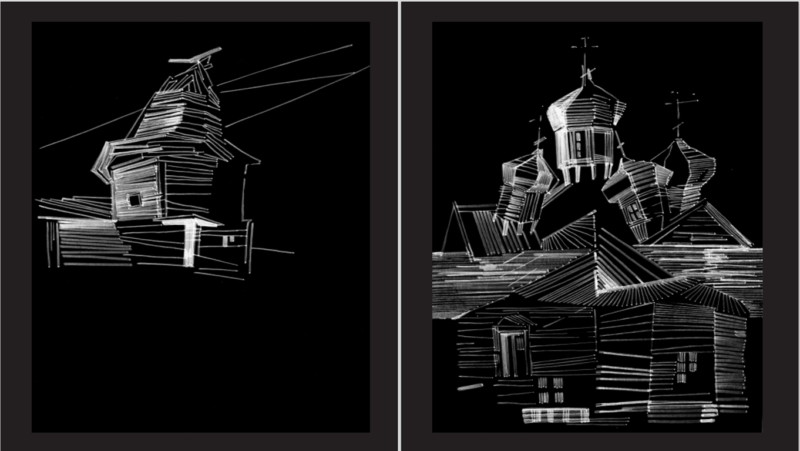 "Latin America and Russia: Ways and Practice of Interaction in Art" was held in the form of a round table with specialists and professionals from different parts of the industry. The list included Sofia Lokanova, Arturo Saucedo, Anna Chernysheva, Anna Goncharova, and Carlos Cañas Rojas. Among them, there were also Olga Yudina, an art historian of Mexican and Russian art and a manager at the Development Department at the State Hermitage Museum, and Ilya Kushnirskiy, the co-founder of the Russian Icon Collection and Fine Art Shippers.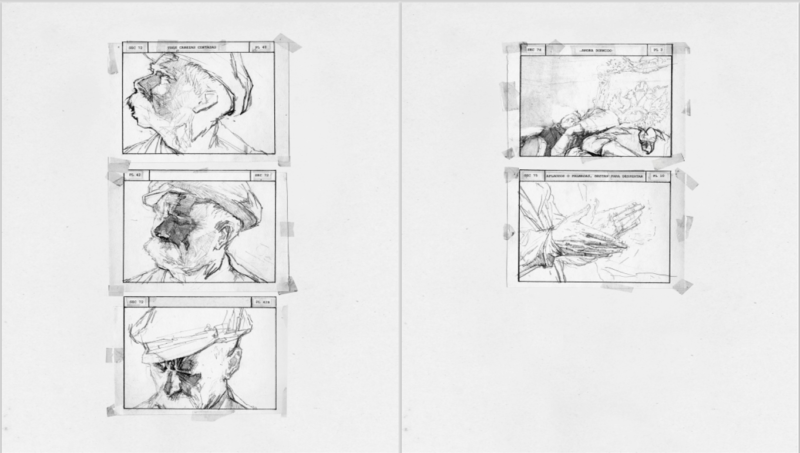 The forum brought back the topic of cultural fusion between Latin America and Russia. It was a further step in the evolution of cross-country relationships. With such events, the past will never be forgotten.