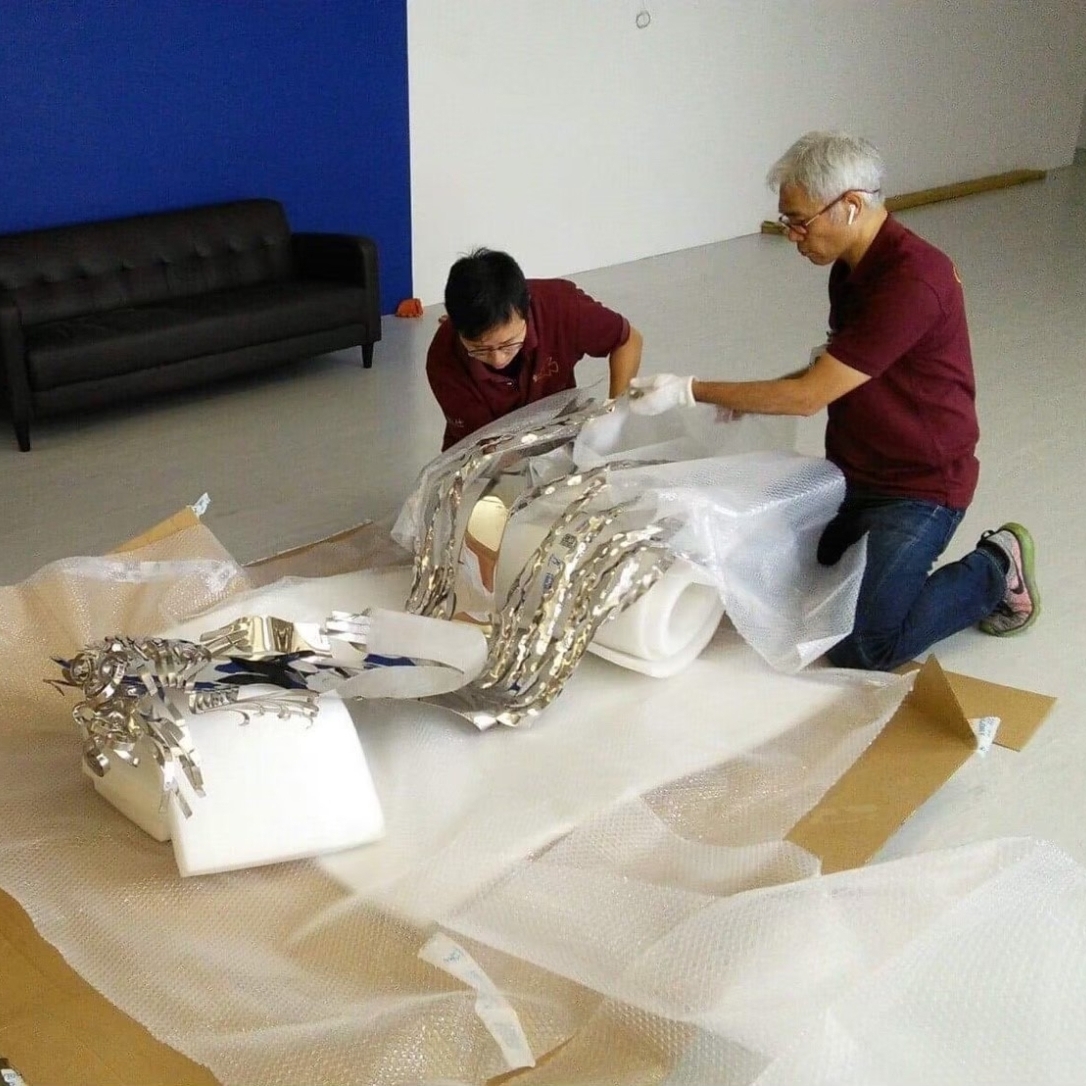 Fine Art Shippers is pleased to announce that we now collaborate with Joemaster Art, bringing our comprehensive fine art handling, storage, and shipping services to Taiwan. We are very proud to team up with this professional company that has established itself as a reliable and trusted service provider with an individual approach to every client. Joemaster Art has been in the business since 2014 and over this time has already done many important art projects, including for the Ministry of Culture of Taiwan, the National Taiwan Museum of Fine Arts, the Taipei Fine Arts Museum, and the Kaohsiung Award.
Fine Art Handling & Storage Services from Joemaster Art
Joemaster Art Service Co., Ltd., or simply Joemaster Art, is a fully certified fine art handling and storage company headquartered in New Taipei City, Taiwan. Comprised of a team of highly trained art handlers, Joemaster Art provides art industry professionals and collectors with a complete range of services supporting all kinds of art projects. These include art packing and crating, secure climate-controlled storage, artwork insurance, local moving, and international shipping of art and antiques. Besides, the company offers container freight station, warehousing, customs bonded trucking, and cargo screening services to meet the needs of any client.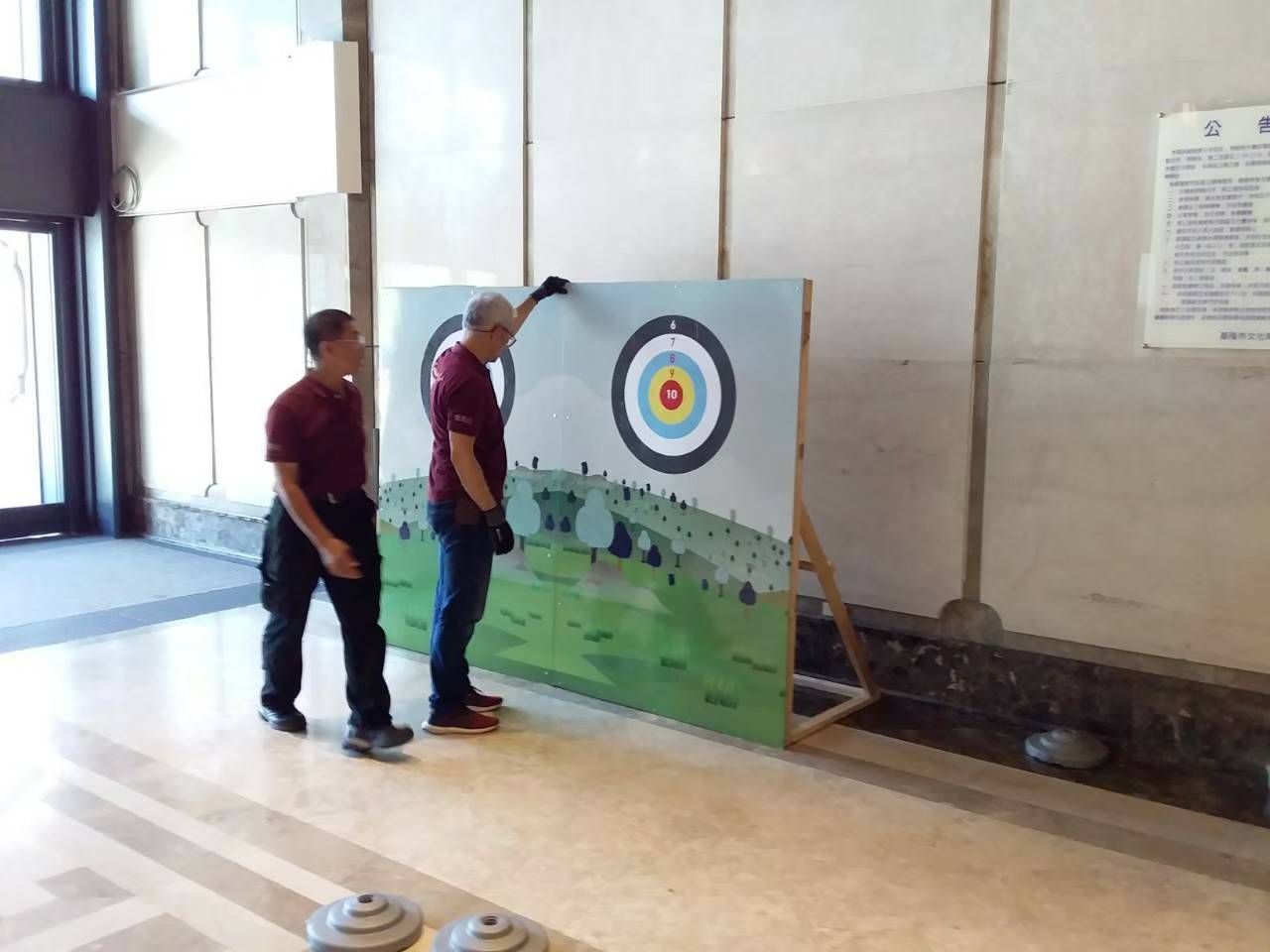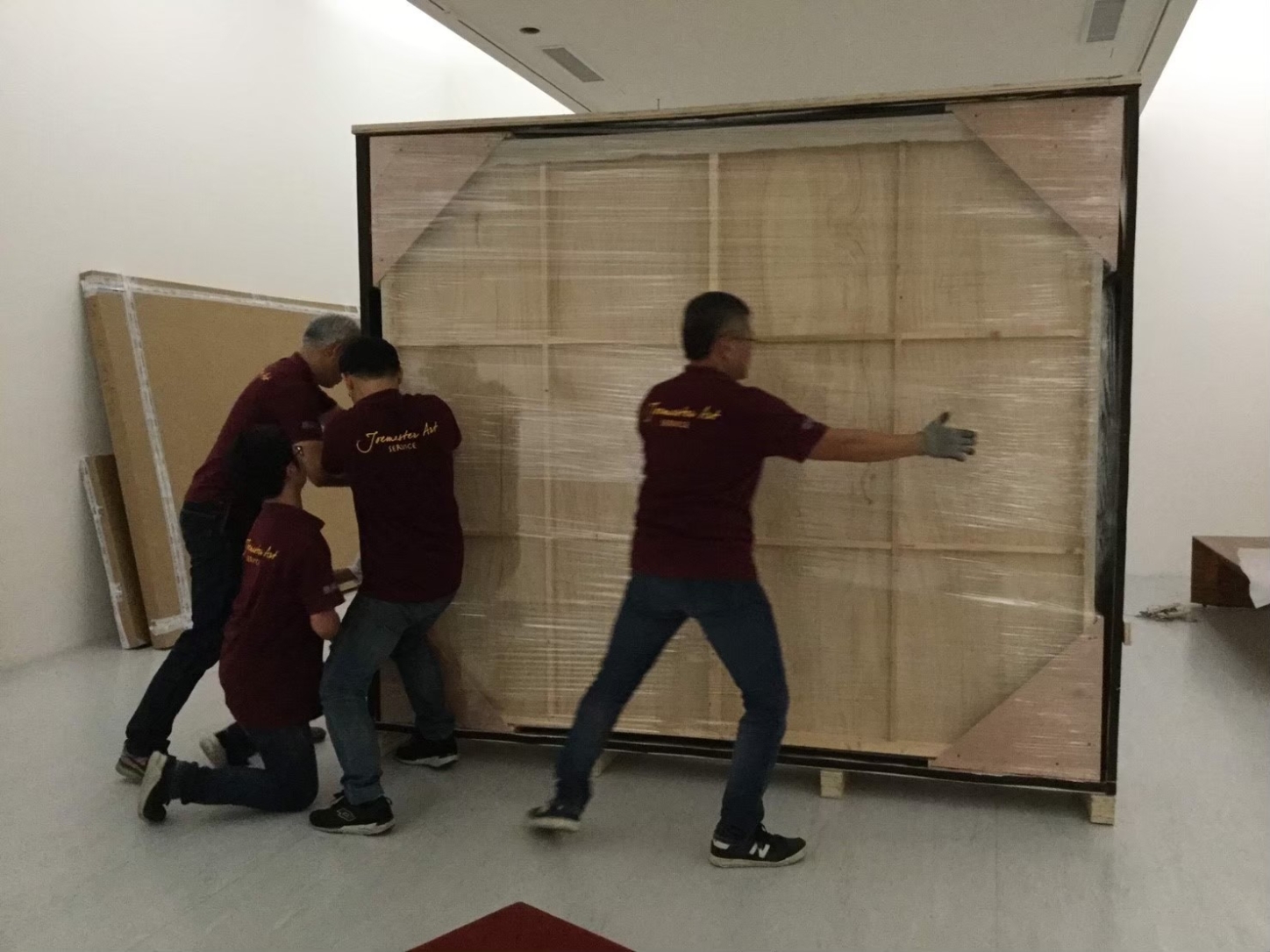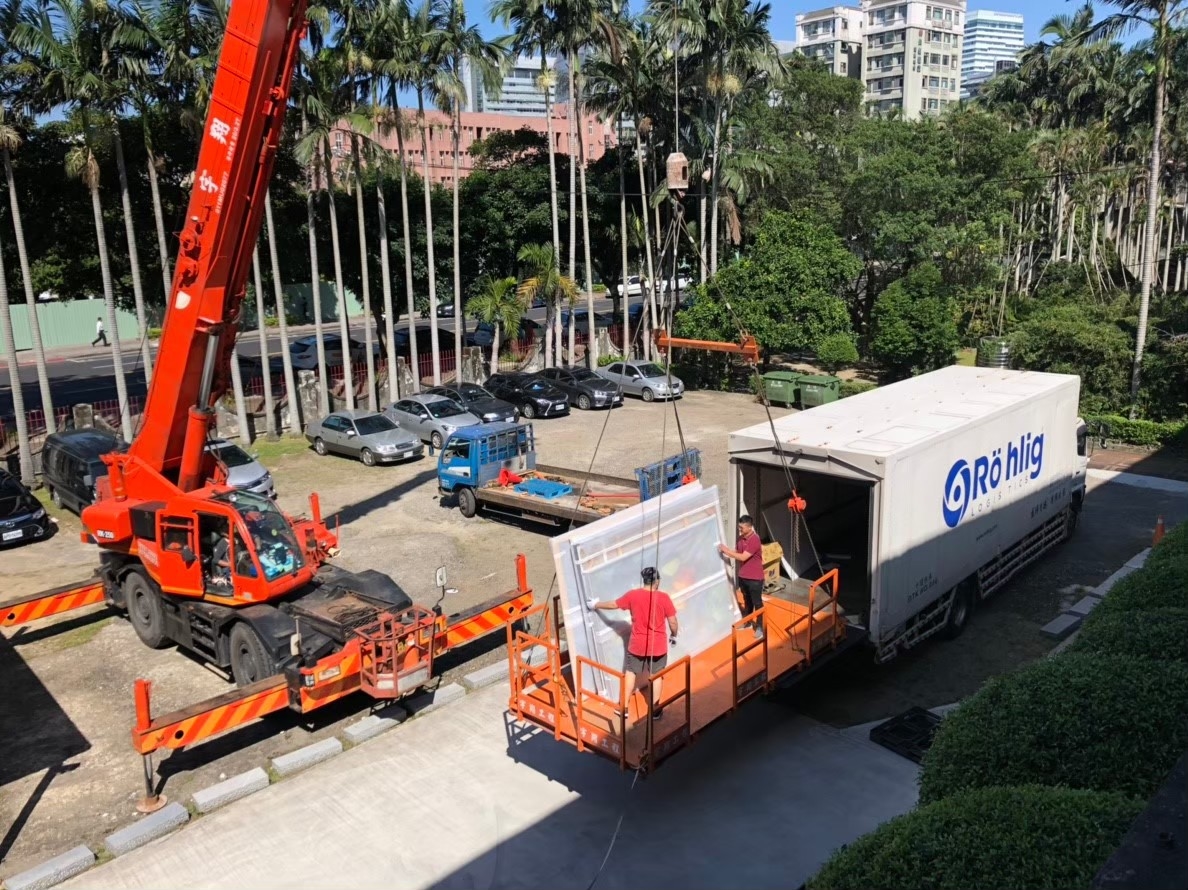 Joemaster Art is also proficient in exhibition installation and de-installation. The company has extensive experience in this sphere, working with many national museums, arts organizations, and galleries for whom they handle and install art of any kind.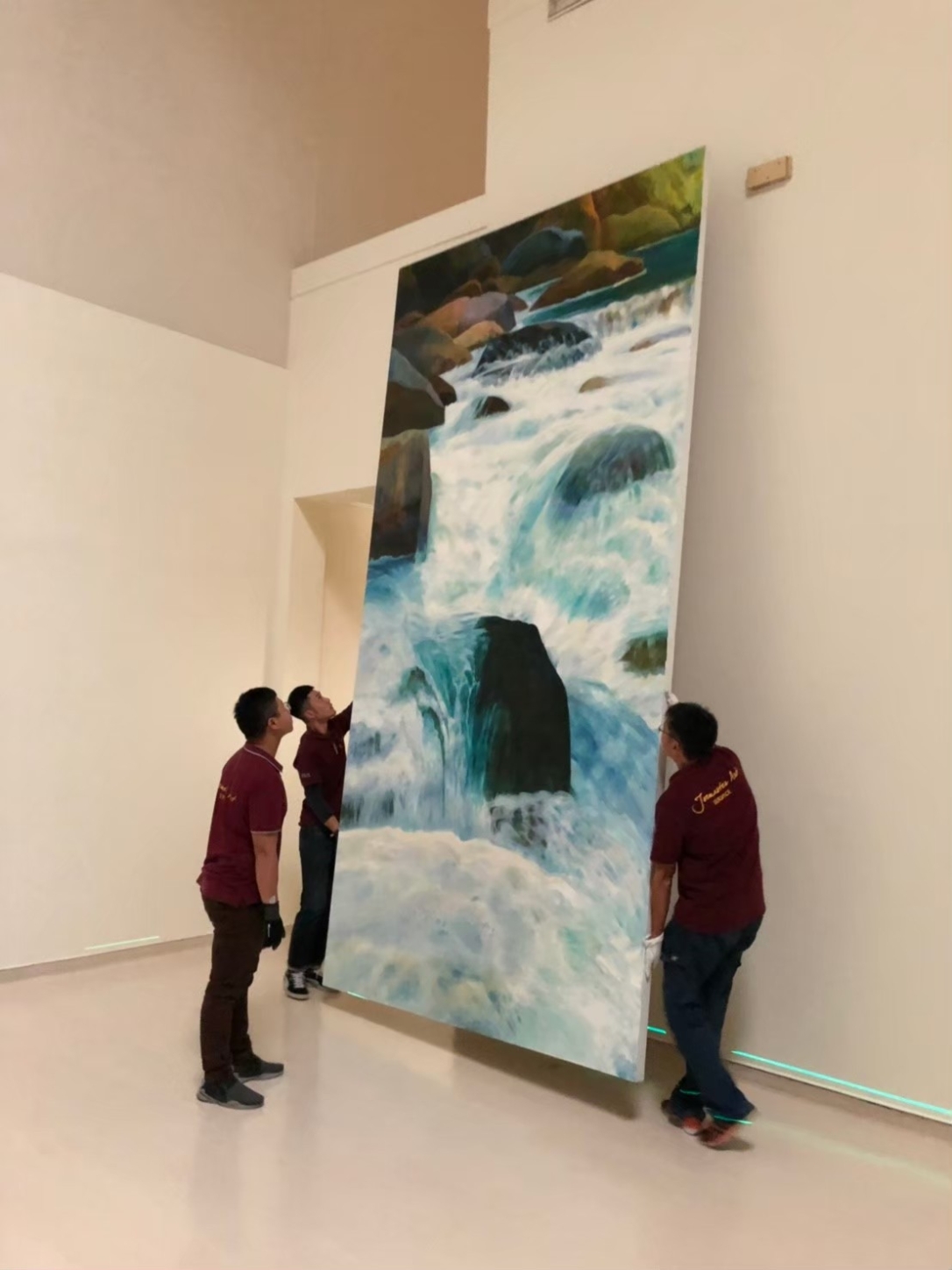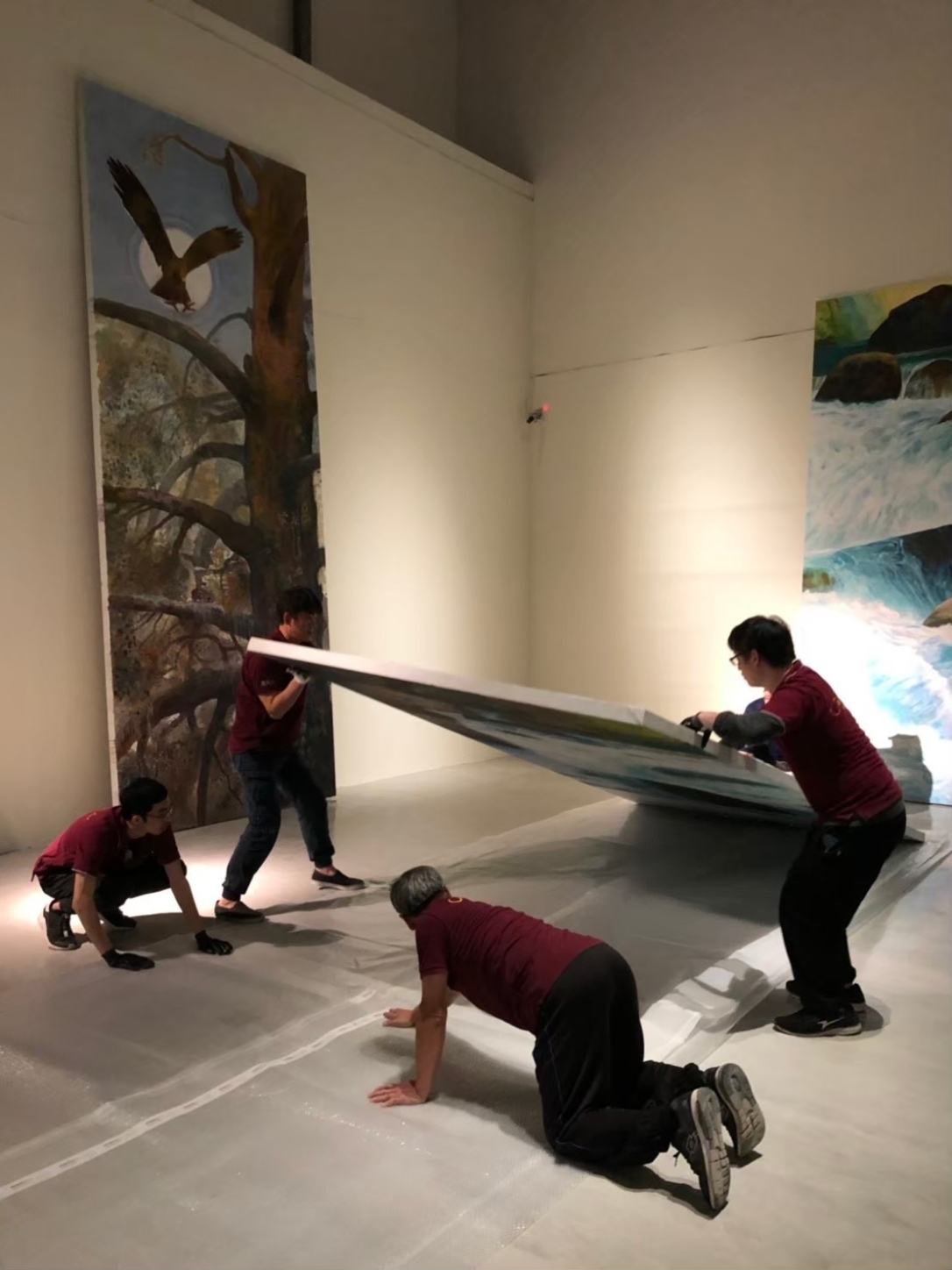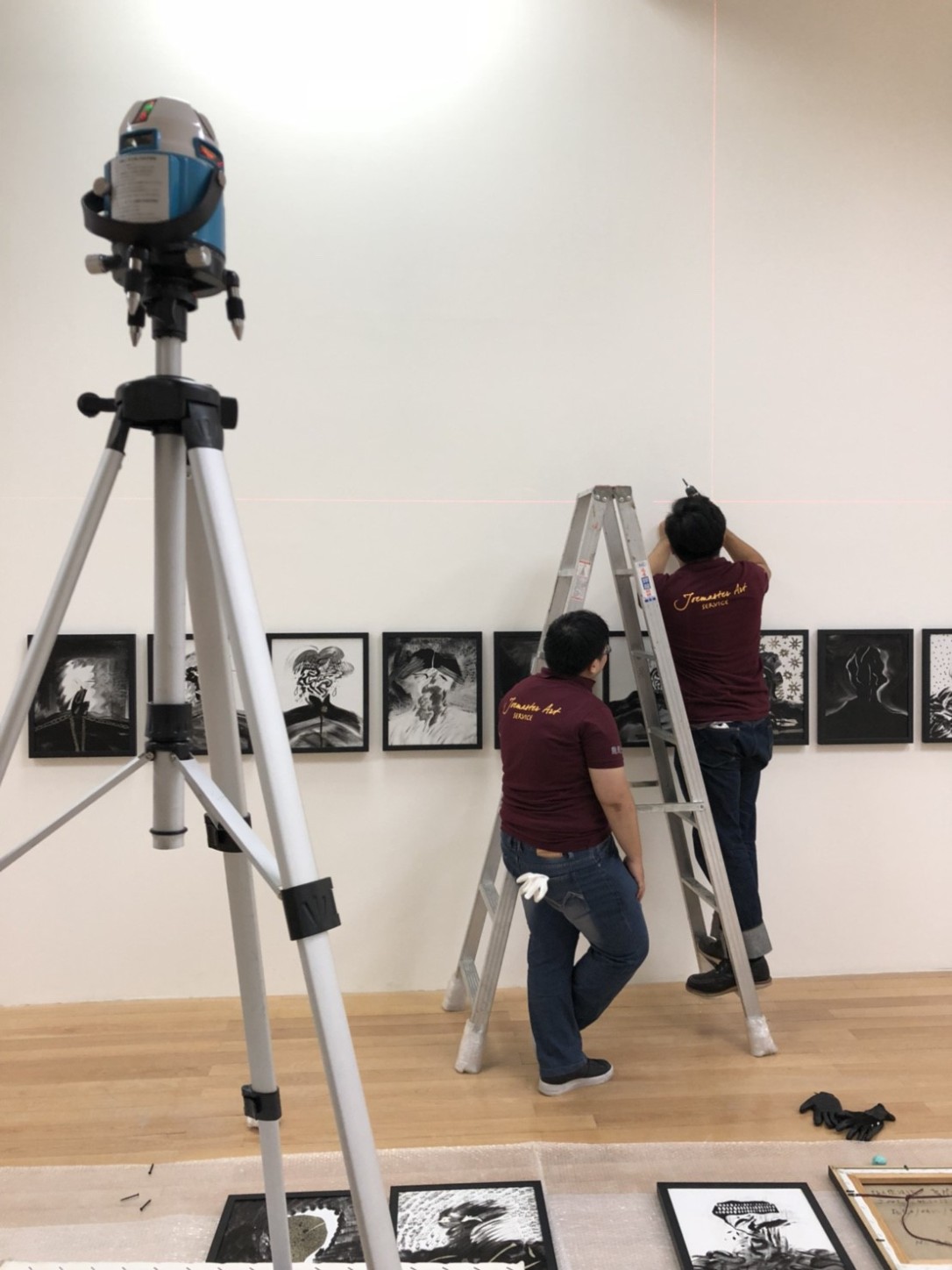 At Fine Art Shippers, we are happy to partner with Joemaster Art, and we hope that this collaboration will bring valuable experience to our companies and exceptional service to the art community. Moreover, this applies not only to our clients in Taiwan but also to those in China, Hong Kong, Singapore, South Korea, and Japan. If you have any questions or want to know more about the shipping process to/from any of these countries, please feel free to contact us in the manner most convenient to you.