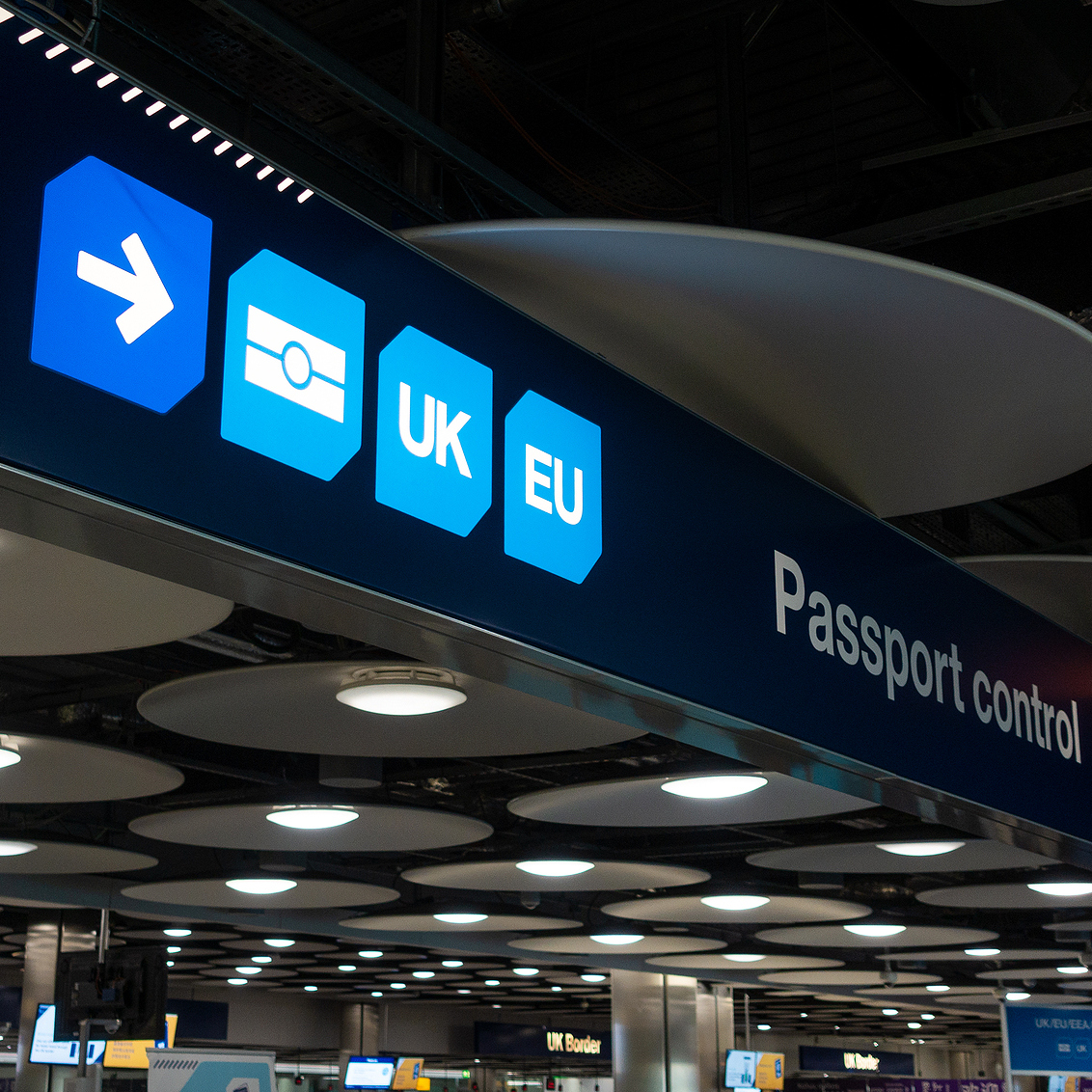 While any sort of transportation of fine art is a challenging task, bringing a piece of art across international borders poses additional, legal challenges. If one wishes to ship paintings by famous artists to or from overseas, careful research into the legalities is necessary. Otherwise, one could be met with delays, fines, or even customs seizing the artwork. The challenges are present when exporting and importing artworks alike, no matter if it's done via cargo shipment or via transporting art in person.
Is it legal to ship paintings by famous artists across borders?
Regardless of the artistic value of the artwork, customs authorities are interested in two major questions: if the work of art is of cultural (antique) value and if it is being imported or exported commercially. Some countries, especially those that were affected by dubious antique trade practices in the past, are more keen on checking the cultural value on export. Some countries, especially the more prosperous ones, are more keen on checking the financial value on import. In the "worst case" scenario, one might face legal challenges both on export and on import when planning to ship paintings by famous artists.
The United Kingdom includes "works of art" and "antiquities" in their definition of cultural goods, which means that whoever tries to ship paintings by famous artists from the UK, including to the EU, might need to obtain special permission, an "export license" by the Arts Council of the United Kingdom. Similarly, the export of any object older than 100 years from Japan requires approval from the Ministry of Culture of Japan. The Ministry checks for the legality of export and for the object to not be a National Treasure or Important Cultural Property forbidden from export.
On the other hand, whoever imports artworks into the European Union or Israel might have to declare it on arrival and pay a value-added tax or pay a fine. In the United States, in its turn, the importer of fine art is usually exempt from paying any duties. However, any situation should be treated on a case-by-case basis, and when trying to ship paintings by famous artists, professional legal advice is most recommended.
It is also worth noting that certain countries might pose additional challenges. For example, as a result of the war in Ukraine, a number of countries, including the United States, the United Kingdom, and countries of the European Union, have imposed strict bans on the export and import of "luxury goods" to and from Russia. These include artworks of cultural value, especially those being sold commercially and not being transported out of Russia temporarily, e.g., for exhibitions. An individual or a company still has an opportunity to ship paintings by famous artists from Russia, but the transaction might come under much scrutiny if not handled correctly.