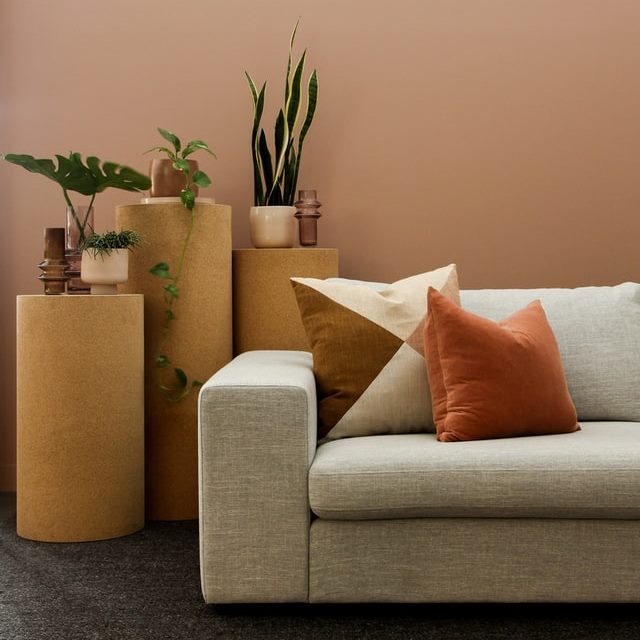 If you are moving interstate, there is no such thing as overplanning. You do need to figure out how you are going to move your furniture and other home stuff safely and without much stress. The best way to do that is to hire a reliable furniture moving company that will provide the highest level of professionalism and dedication. Fine Art Shippers is one of such movers. We have extensive moving experience and are always happy to help our clients move to another state. Below you will find several packing tips designed to protect your furniture pieces during transportation.
Interstate Furniture Moving: Packing Tips
Before packing your furniture
Before you jump into the packing process, consider the following tips.
Learn everything about your new home. Check the list of furniture, the accurate dimensions of the rooms and doorways, etc.
Create a list of your furniture. With such a list, you can calculate the scope of work, packing supplies, etc.
Inspect and measure your pieces. You need to check the condition of each piece and measure them all to purchase suitable packing materials.
Hire a professional moving company with interstate shipping experience. It will take the burden off your shoulders.
Packing procedure
Once you have all the needed packing supplies at hand, it is time to get started with packing your furniture. Here are several packing tips for furniture moving.
Disassemble as much as possible: table legs, wardrobe doors, bed frames, etc.
Protect fragile items with bubble wrap, blankets, cardboard sheets, and packing tape.
Protect the corners of each piece. You can purchase furniture corner protectors or use pieces of cardboard.
Label every package and make a packing note if necessary.
Start packing early. Discuss the details of interstate furniture moving and documentation specifics with your movers beforehand.
If you have any questions or need professional help with moving your furniture to another state, feel free to contact Fine Art Shippers. We would be happy to be of service to you!