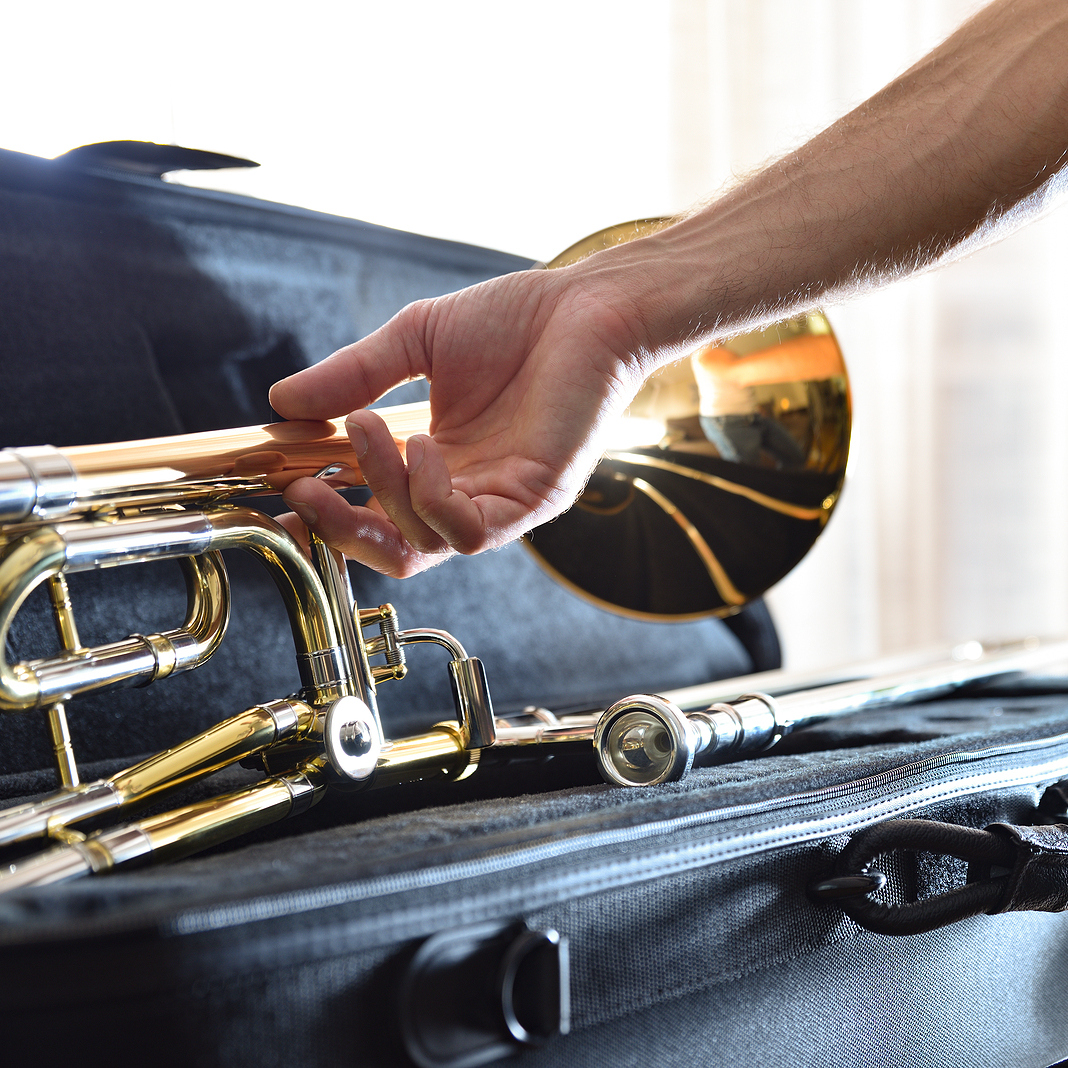 When you buy musical instruments, as a rule, they are sold with cases by original manufacturers. Such containers are custom designed for the purchased items and repeat their shapes and sizes. It comes as no surprise that they provide the highest level of safety for their contents. Their usefulness cannot be overestimated, especially for transportation, when an instrument is exposed to all kinds of risks and can be damaged, provided that handlers don't follow basic shipping rules. But have you ever asked yourself how to ship musical instruments without original cases? Let's analyze the risks and see how you can protect your precious valuables.
What's the Matter with the Case?
Instrument cases may be constructed from steel, plastics, and aluminum, with each material having its own advantages and disadvantages. They consist of several layers, which makes them very reliable and effective for artists who travel a lot. So, when you break or lose a box, you deprive the items of fundamental safety and hence put them at serious risk. However, you shouldn't fall into despair if you are in such a situation. Here is how to ship musical instruments without containers.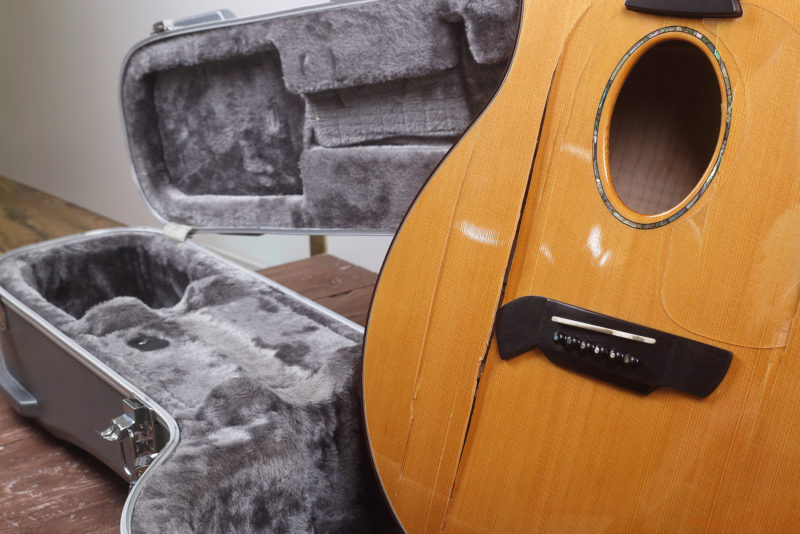 How to Ship Musical Instruments Without Original Cases
To start with, guidelines will vary for different types of freight, so let's try to discern the common rules.
Prior preparation: before you wrap an object, you should make sure that it is disassembled, especially when it comes to large-sized items such as a piano or an exotic harpsichord. Not only is it safer to move them in parts, but it is also much easier.
Packing: at this stage, you need to effectively compensate for the absence of a case. The combination of moving blankets, bubble wrap, and high-quality tape can work miracles. Create several layers and pay attention to the most vulnerable parts of an instrument.
Custom cases & boxes: depending on the type and size of an instrument, you might or might not need a custom traditional wooden crate or box. It is mostly up to you, but it pays to consult with shippers before you come to the final decision.
Shipping: once everything is ready, you need to find professional shippers with relevant experience and competence. In this, you can trust Fine Art Shippers. With our white glove moving services, you can safely ship your instruments with or without an original case. Also, we will help you insure the freight before the delivery.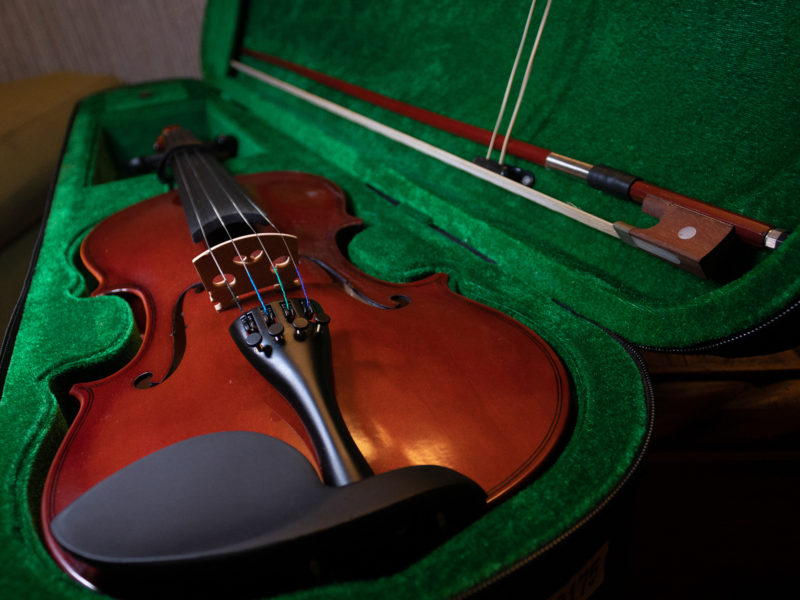 All in all
The guidelines above will be useful to everyone who wants to know how to ship musical instruments and yet doesn't have special cases for that. In the long run, though, you will want to invest in one for the sake of convenience.