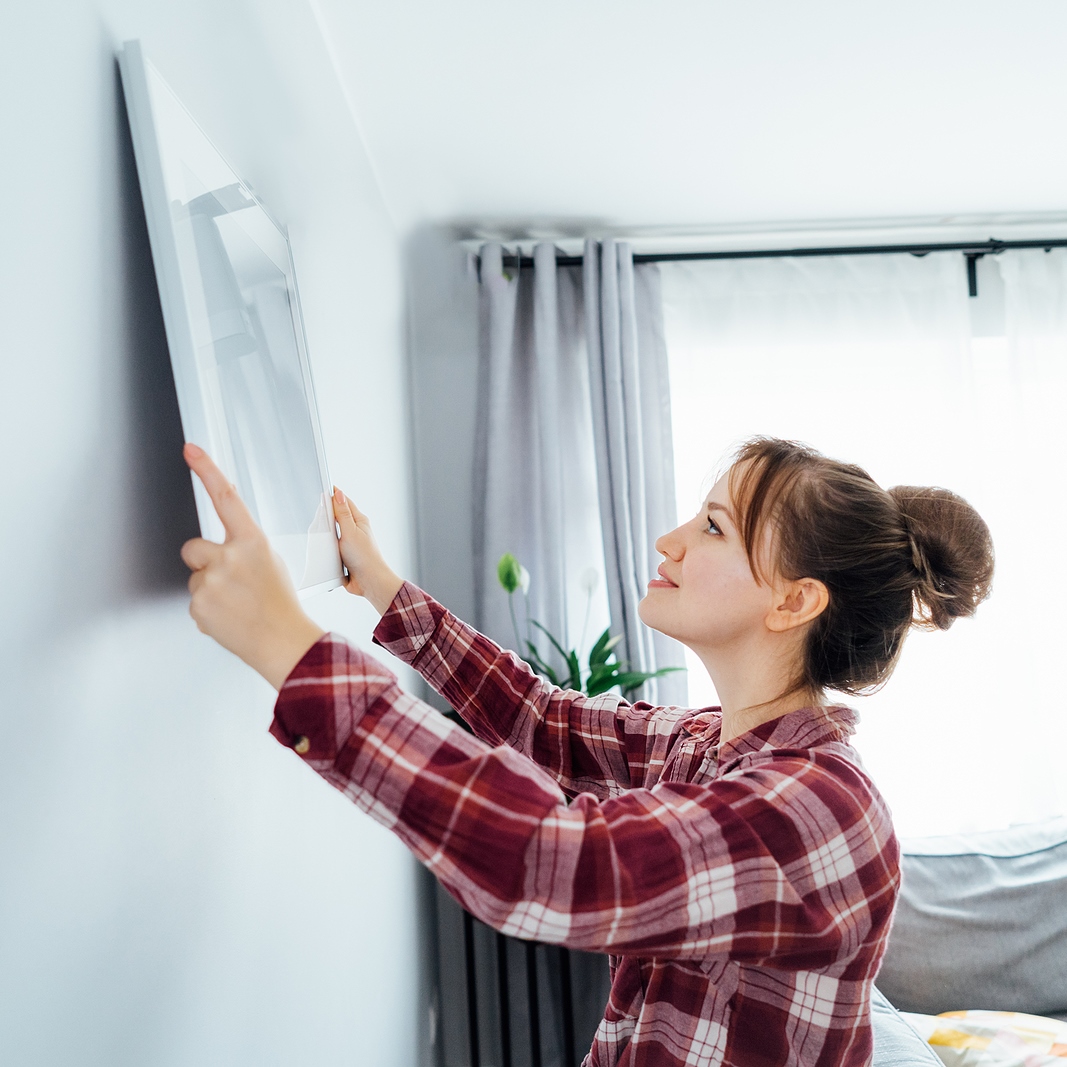 Art frames are often used by museums, galleries, seasoned art collectors, and those who simply like to decorate their space with artwork. These seemingly simple items can serve a large array of functions: not only do they protect artwork from getting damaged, but they can also be used as a piece of decor and have a value of their own. When it comes to artwork transportation, you might be wondering how to ship framed art safely. Read this blog post if you want to have your questions answered by professional art handlers.
How to Ship Framed Art: Answering Frequently Asked Questions
Why is shipping framed art complicated?
Before thinking about how to ship framed art, you have to understand that each piece is different and requires special care and attention. Experts in the area of art handling know exactly how to treat each artwork and always make sure to choose appropriate packaging materials. Even though framing a painting or a print with glass can protect it, it can also make it more vulnerable because now you will have to account both for the piece and the frame.
What materials do I need?
The minimal list of packaging materials and supplies you will need to protect your framed piece during shipping includes:
glass protection tape or film to secure the glass part of the frame and prevent it from breaking and cutting you and your piece;
packing tape to secure and seal the box;
art plastic or glassine paper for wrapping the artwork;
sturdy double-walled cardboard shipping box that is slightly bigger than your frame;
corner protectors to keep the most fragile parts of your frame safe;
bubble wrap, kraft bubble, or another cushioning material;
shipping labels that tell art handlers how to manage your package.
How to pack framed art?
The most secure way to pack glass framed art is to use several protective layers. Follow this simple layering scheme:
glass protection tape or film;
art plastic or glassine paper;
bubble wrap or kraft bubble;
corner protection;
cardboard box.
Who can I ask for help?
If you are unsure of how to ship framed art all by yourself just yet, you can always opt for professional assistance. Expert art shippers will handle all the complicated parts for you so that you can enjoy high-quality results.
If you are ever in need of any art handling-related help, do not hesitate to reach out to Fine Art Shippers. We are always here to make your art shipping experience the best it can be.