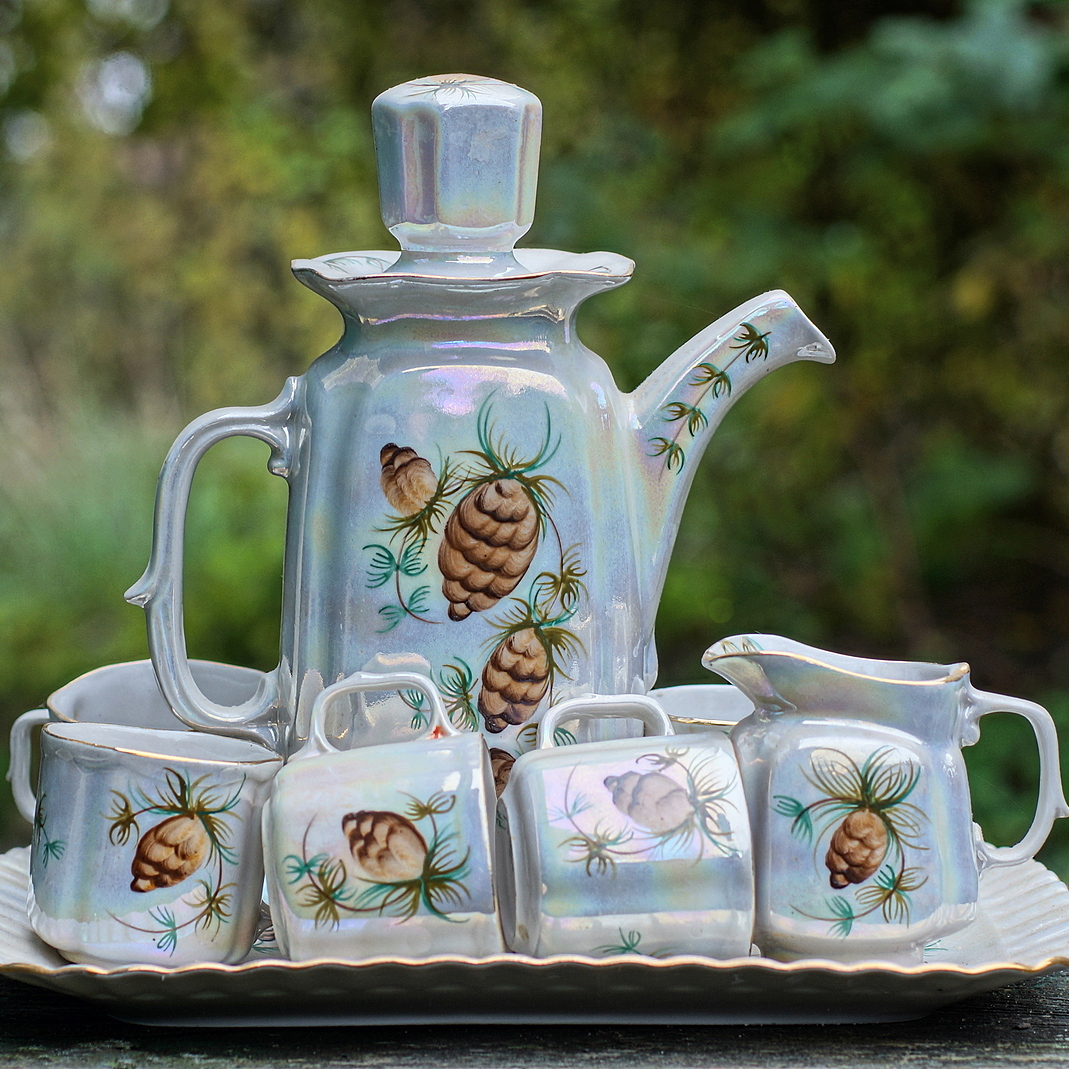 Dishes and cookware may pose as much value for you as an Old Master canvas for a seasoned collector. And as well as an art collector, you will most likely want to protect your precious items from any danger that may occur in the future. One such potential safety crisis is transportation. If packed or moved poorly, objects might well get slight damage, such as scratches or dents, or, in the worst-case scenario, end up being irreparably broken. That explains why knowing how to ship dishes and cookware sets is a must-have piece of knowledge that you will want to acquire by yourself.
How to Ship Dishes and Cookware Sets Without Shattering Them?
Speaking of the fragility of plates, saucers, bowls, and other types of containers, the main problem is their material. While glass, ceramics, wood, or even metal may be a feast for the eyes, such materials are not designed to withstand some serious damage. Before we proceed to how you should move the breakables, let's talk about the importance of packaging.
How to ship dishes and cookware without shattering them? The answer is simple: invest resources in quality packaging. Foam paper, a corrugated box of the right size, bubble wrap, dividers, filling material, and tape are some of the essentials that you will need for safe packaging. Foam paper and bubble wrap should be used to cover every piece individually. When you have a set of objects, it's tempting to pack all of them together. However, it is a dangerous practice because when they are stacked, there is a higher chance that one of them will crack under the pressure of others in a pile. That's why you need to use horizontal or vertical cardboard dividers.
The packed and divided items are secured in a corrugated box, the size of which is very crucial. If you choose the big one, you will need to use much more padding materials, which is not an economical solution. At the same time, a small box will have little or no space for a padding layer, which means that even slight damage to a box may be transmitted to the items inside. Pick a container that has some space between cookware and a box's wall so that you can stuff it with packing paper, bubble wrap, newspapers, etc.
When you hesitate about how to ship dishes and cookware, it's better to ease your mind by hiring professional movers. White glove delivery is what can guarantee you a successful shipping experience.