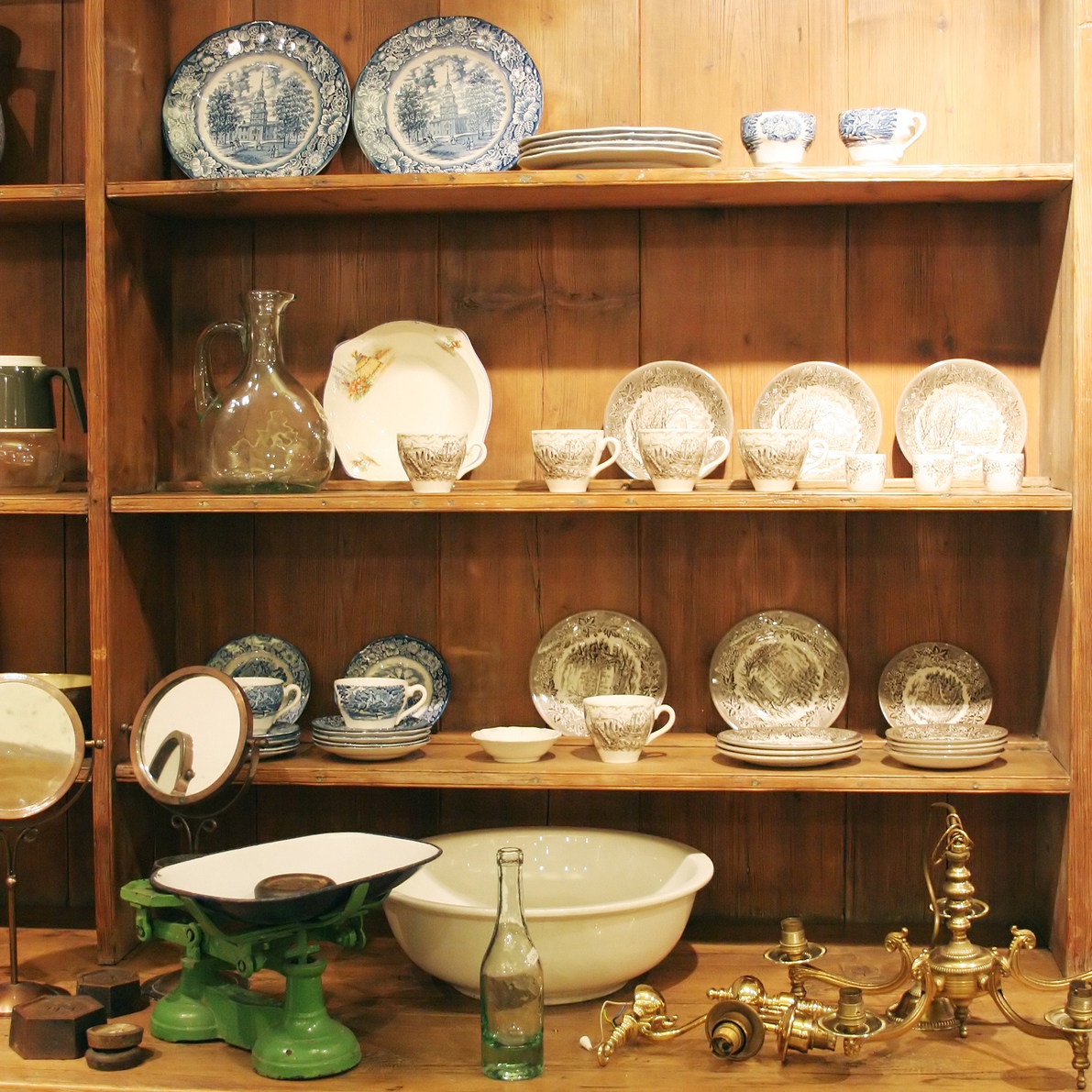 A beautiful china set is a great way to create a sophisticated atmosphere in your home. Nowadays, china comes in all sorts of styles: there is something for those who like more modern dinnerware and those who prefer the antique look. China sets are often passed down from one generation to another, so there might be a need to bring them to a new home at some point. But what if you are moving across the country and have no idea how to ship china safely? Even when hiring a professional art shipping company, there are things you should know to prepare your belongings for the upcoming move.
How to Ship China Safely?
The question of how to ship china is not new to those who have been handling delicate items for years. If you are planning on working with art and antique shipping experts, you might already have an idea about what the transportation of breakables entails. The first thing you probably think of is the packaging — and you are right, but that is only part of the complex process. There are steps you can take to protect your china before and after it gets packed and delivered by art handlers.
1. Make an inventory list
It might sound boring, but you will pat yourself on the back for this one later on. Writing down everything you are shipping — even if it is just one china set — can be crucial. This way, you can ensure that all of your belongings arrive in the condition they left your home.
2. Consider purchasing insurance
Insurance might seem like overkill, but it is extremely important. In fact, a lot of fine art transportation companies require that the items are insured before being collected from the owner. Accidents happen, and even though expert shippers rarely make careless mistakes, it is better to be prepared for issues that might occur during transit. Professional art shippers usually partner with insurance companies and can help you choose appropriate transit art insurance.
3. Check condition upon arrival
You should always do a condition check before and right after the delivery. Use your inventory list to compare the number of the pieces that arrived and scan every single item for any damage.
Fine Art Shippers knows how to ship china and other fragile valuables from decades of experience and hard work. If you need our help, feel free to request a shipping quote online or call us at (917) 658-5075.