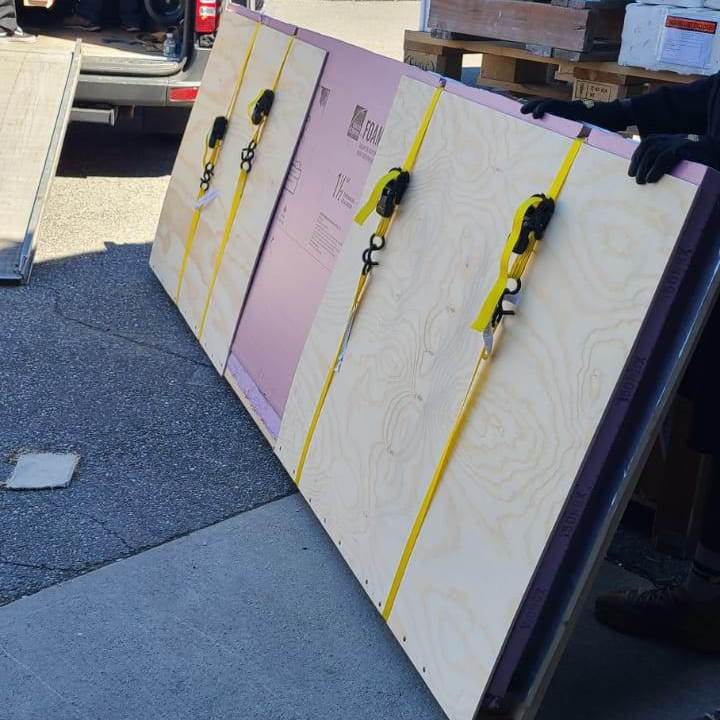 Marble is perhaps the first art medium that comes to mind when people think about classical art. From heroic sculptures of the human form created at the height of the Roman and Greek empires to masterpieces by Michelangelo and Gian Lorenzo Bernini to monumental works by contemporary artists, marble sculptures have always been admired by art lovers. However, marble is used not only for sculpture creation. Wall art is also often made with marble, fully or partially. But the main question here is how to ship artwork made of marble, be it a sculpture or a large piece of wall art. Well, there is only one answer: you need to hire a specialized team of art shippers.
How to Ship Artwork Made of Marble
Marble artworks are usually heavy and delicate at the same time. Even though they look like durable pieces, they can actually be easily damaged or ruined due to improper handling or packing. At Fine Art Shippers, we have already transported many marble items, and we know exactly how to ship artwork of any shape and size.
In the photos, you can see our team working with highly delicate marble pieces that we were entrusted to pack, crate, and ship internationally. Each piece was carefully packed using several foam and wooden boards and finally crated in a special custom crate designed to support the artwork from all sides, including the bottom.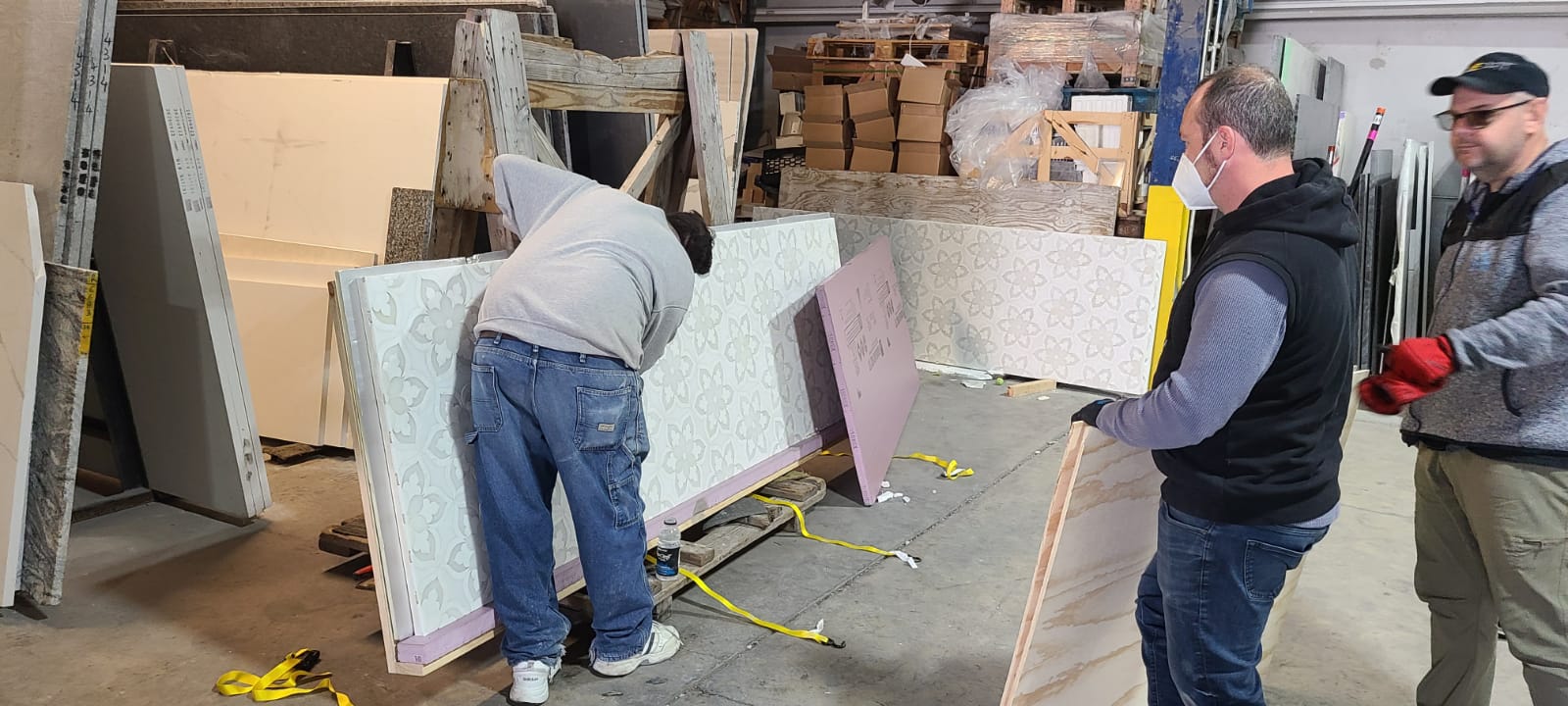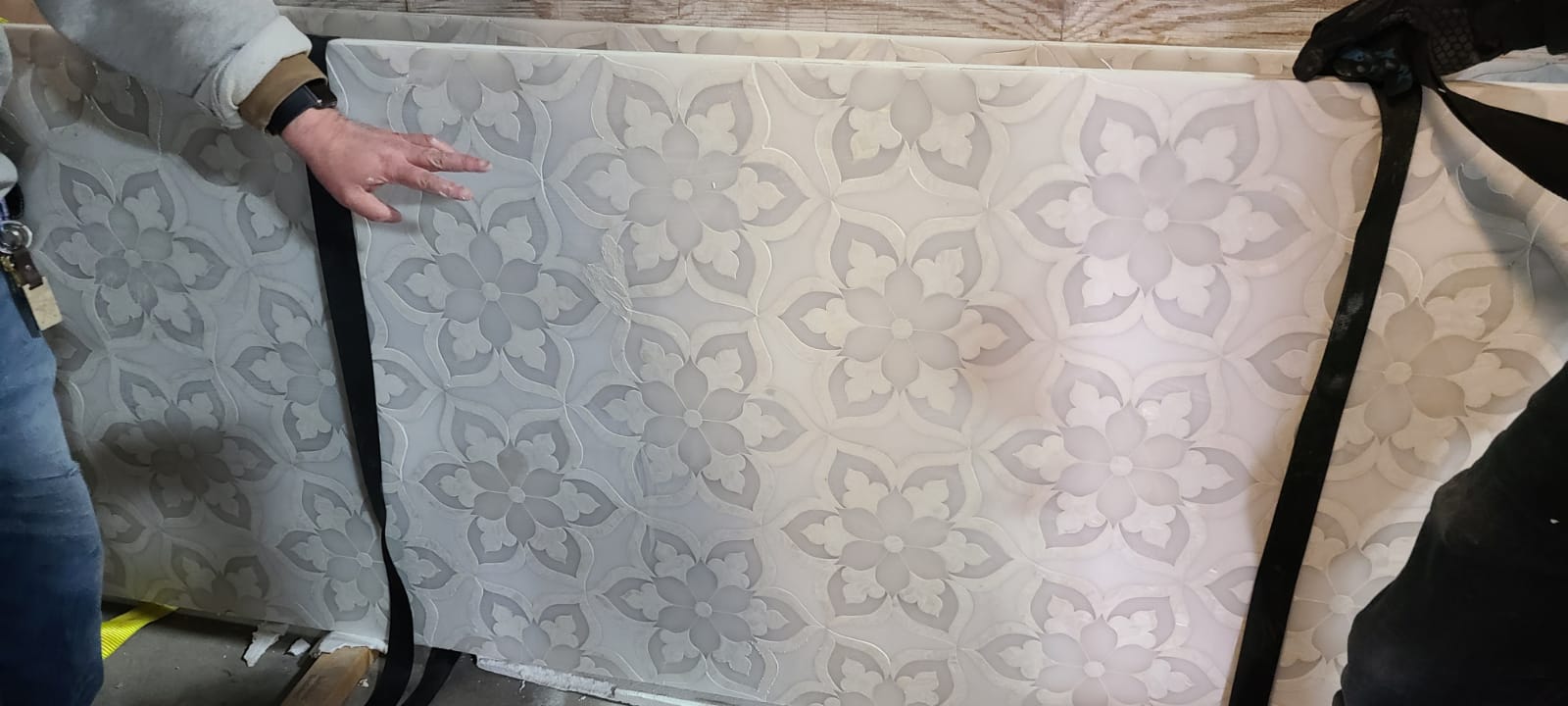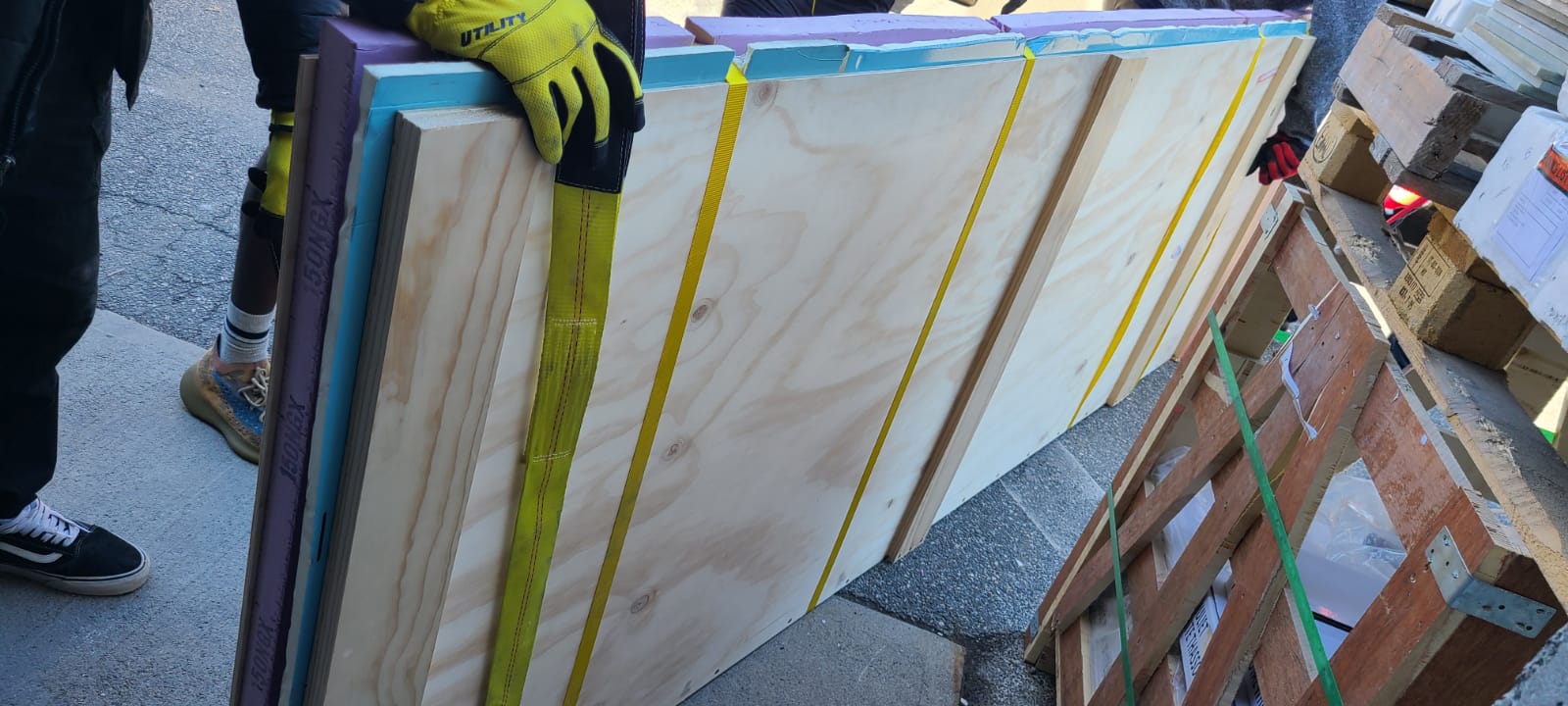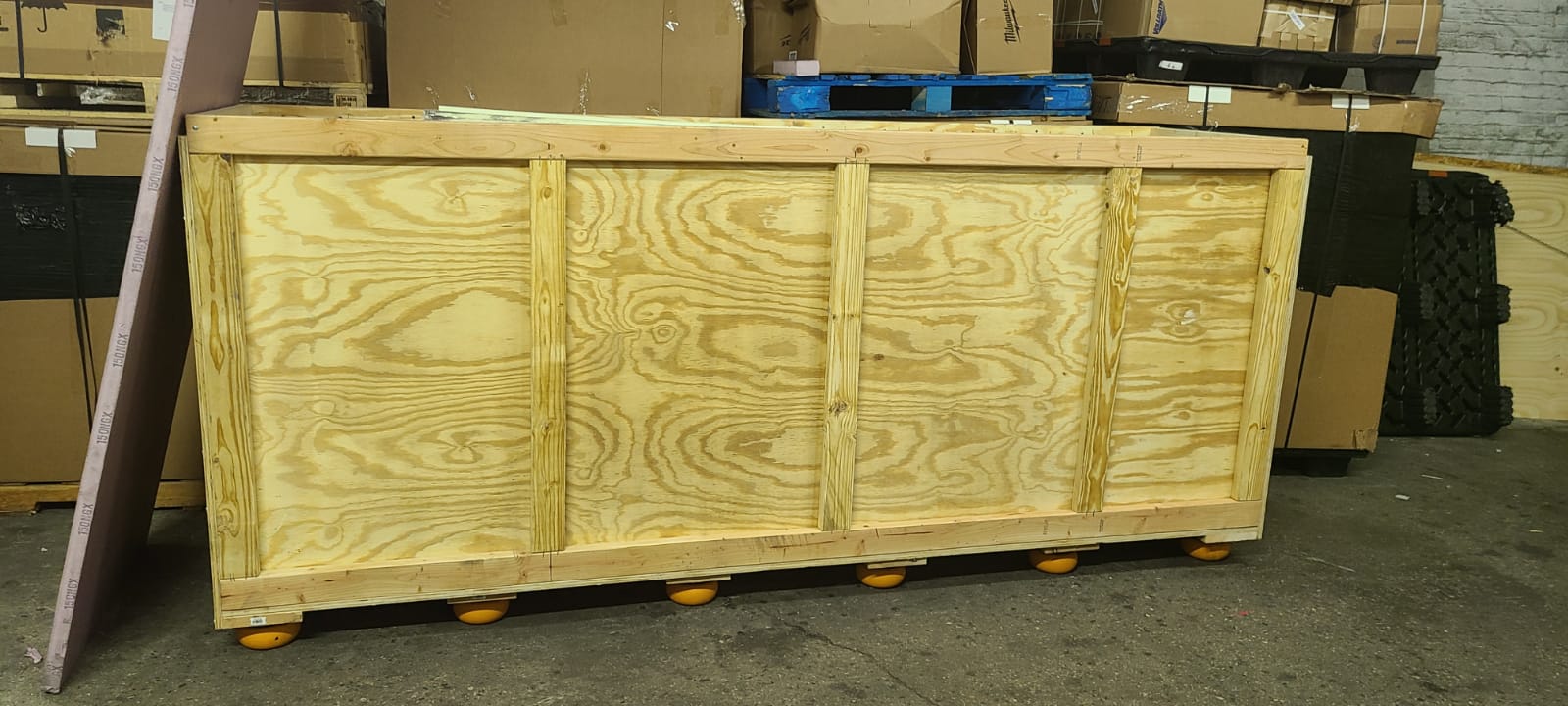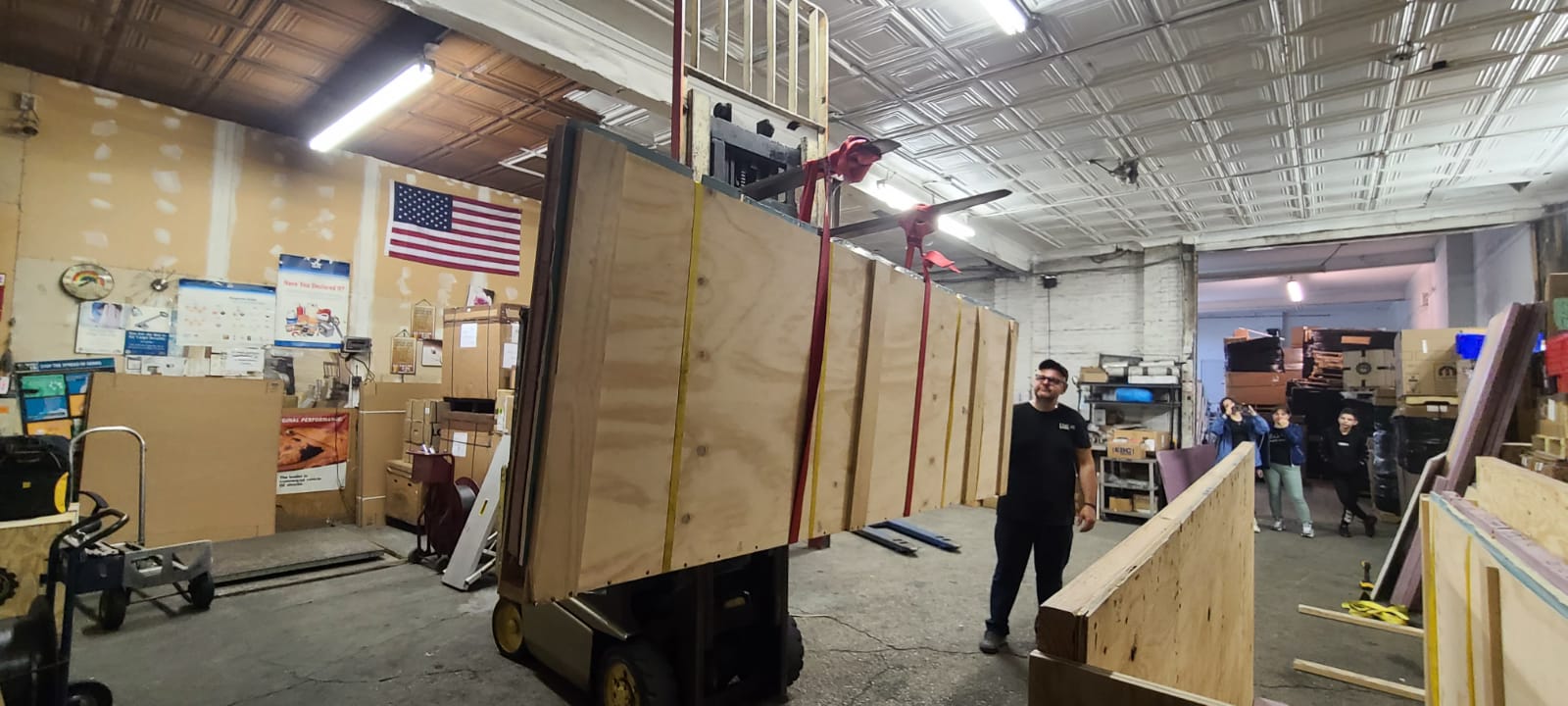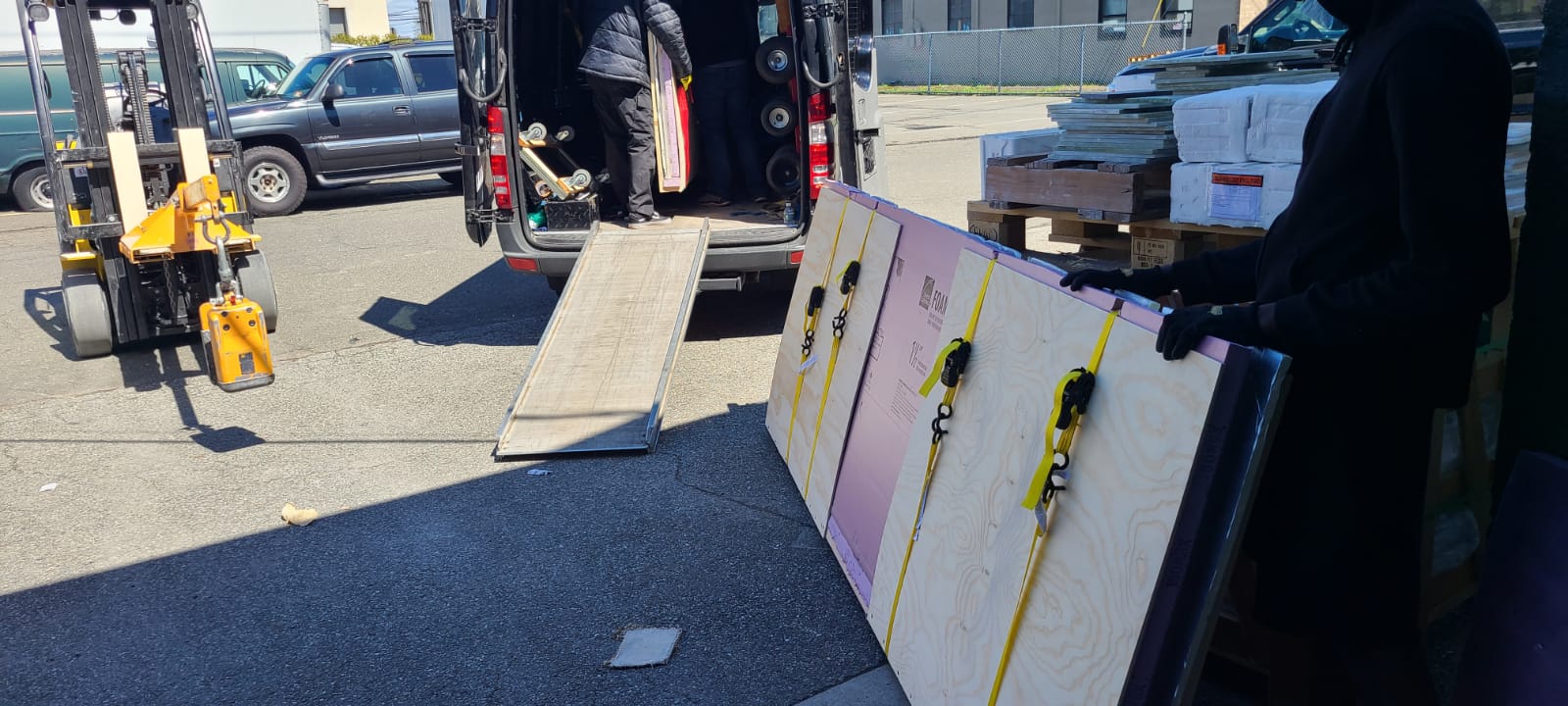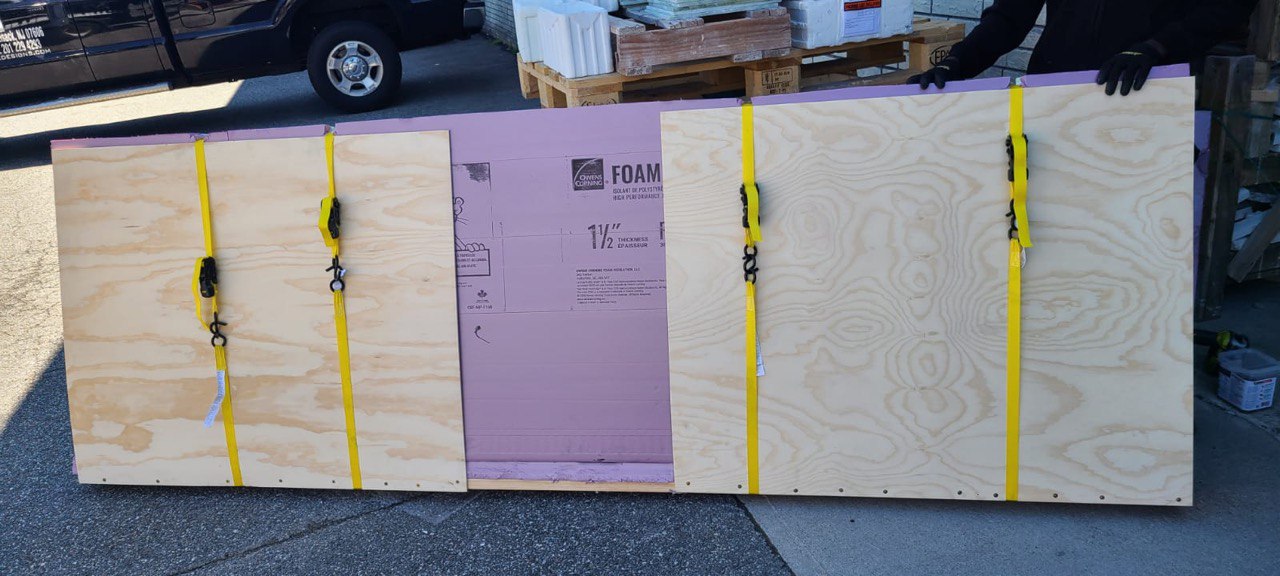 Fine Art Shippers is able to accomplish any type of job, no matter how big or complicated. Be it a piece of wall art or a large sculpture, we know how to ship artwork made of marble and ensure that it arrives at the destination intact. Whatever the task and whatever the destination, please feel free to contact our team. We are sure to offer the solution you are looking for!