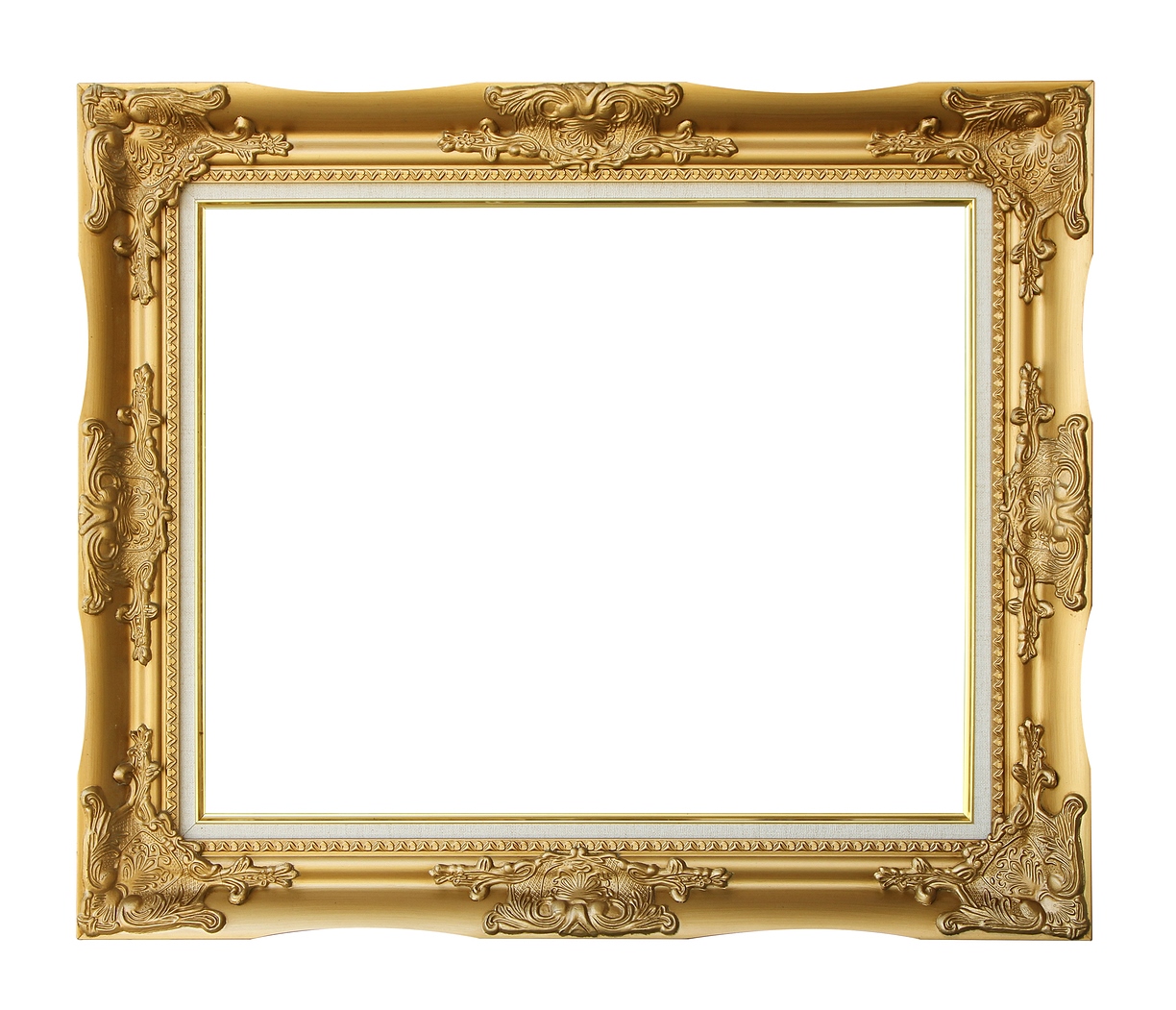 For those who love to tour the art galleries and creative shops around the world, transporting their newfound treasures home can be a huge concern. Whether you are making arrangements to ship your art pieces home or are moving to a new address, making sure that your valuable art pieces arrive safely should be a priority.
Moving can be dangerous for fragile items like paintings, photographs, or sculpture pieces. The worst scenario is finally getting your adored art items home and finding out that they have been damaged in transport. Whether you are a fan of modern contemporary art from Artmarket or aboriginal crafts from independent artisans, getting your items safely home can be a challenge. Let's take a closer look at how to safely transport your fine art.
Bubble Wrap
Nothing more protective will keep your precious fine art items safe than bubble wrap. This unique packing material can help you keep your items from being bashed around during transport by cushioning them from movement, the environment, and potential damage. When transporting paintings created with oils or pastels, you can use bubble wrap to help pack your art crate and cushion your art. It's not a good idea to wrap bubble wrap directly against the artwork without a layer of plain paper in between for protection. Bubble wrap helps secure your items inside their boxes or crates, so there will be minimal movement and potential for damage during the move.
Boxes
When transporting your fine art, you want to ensure that everything will be protected from damage. Boxes are sturdy with double-walled construction and made with non-toxic materials, including acid-free cardboard, to eliminate the possibility of damage. If boxes are included in your purchase, make sure that the containers are secure enough to transport your fine art items.
Quality Tape
High-quality and durable packing tape should be used to secure all your fine art boxes. All seams, corners, and tops should be secured with tape that is specifically designed for heavy-duty uses. Find a tape that has a strong acrylic adhesive to stay secure during your move. You can also use painter's tape when transporting artwork that includes glass. Create an "X" pattern on the glass with your tape so that if the pane breaks, it won't spread around the rest of your crate.
Proper Labeling
Once your fine art pieces are packed, it's not likely that you will handle them during the rest of your move. Making sure that your items are sufficiently and clearly labeled will help ensure that your moving staff is clear on how to handle your items. It's crucial that your boxes are labeled with the contents, high-value designation, and fragile contents. Proper labeling will help your moving team give your items the care that is needed.
If you love filling your home with fine art that shows off your style, it's essential to know how to transport your items safely. Follow these tips to help you get your adored fine art items home safely where they can be displayed with love.