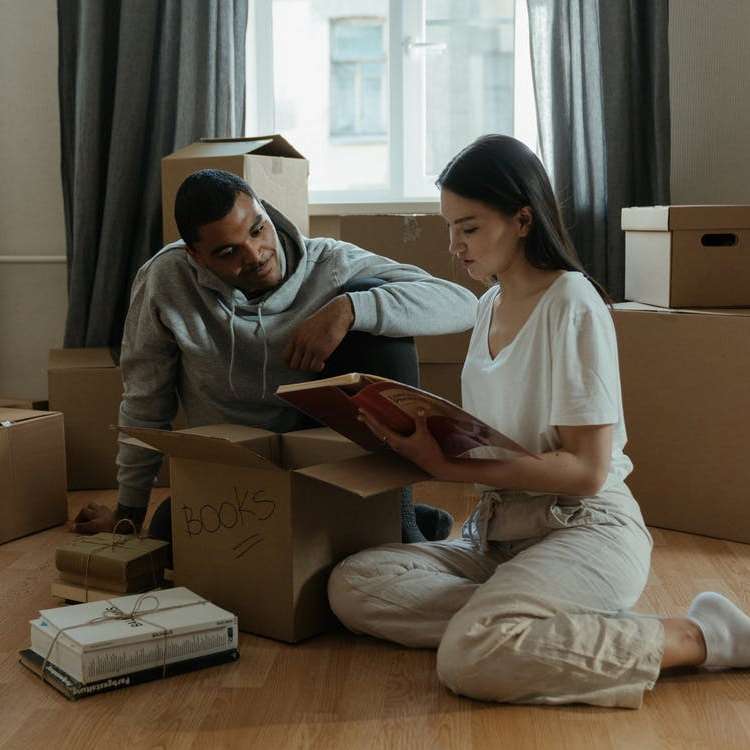 Moving to another state or country is not as easy as it may seem at first glance. There are many things to consider, from the apartment or house you are going to move into to finding a new job and school for your kids. Here are some tips on how to move long distance, which will help you avoid stress and relocation headaches.
How to Move Long Distance: Easy Steps to Follow
1. Learn your new home
Before you pack your belongings, research everything to know about the new area and home you are moving to. Consider the size of the house, state and city regulations, weather, and animal permits. Taking these details into account will give you important clues on stuff you should pack.
2. Pack and label your belongings
Here are some packing tips on how to move long distance:
Avoid heavy packing. Dismantle furniture pieces if possible and break them up across boxes.
Wrap fragile items and fine art pieces with several layers of bubble wrap and packing paper.
Label moving boxes with contents information and put "Fragile" stickers.
3. Hire reputable movers
Make sure you hire a reputable moving company able to take care of your needs. When choosing, consider the specifics of your move, especially if you are moving fine art and antiques.
4. Update moving documents
Prepare and update your driver's license, registration, and other necessary documents before moving to another state or country. It is one of the most important long-distance moving tips you should not ignore.
5. Purchase moving insurance
If you wonder how to move long distance safely, you should consider insurance services. Purchase full insurance to keep valuable and expensive items safe during transportation.
Feel free to contact Fine Art Shippers if you need to move fine art, antiques, furniture pieces, and other delicate items domestically or overseas. We would be happy to help!