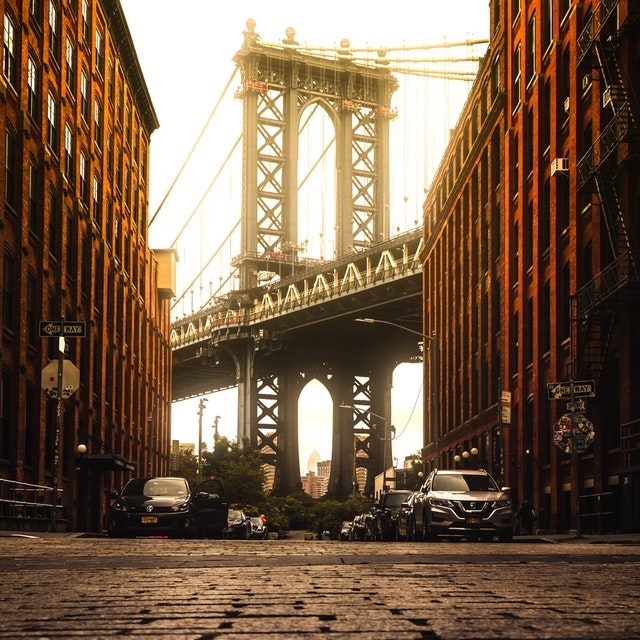 Moving your belongings across New York, and Brooklyn in particular, is quite challenging. You want your stuff to be treated with the utmost care and attention and delivered to the destination safe and sound. To achieve this goal, consider hiring Fine Art Shippers, professional movers in Brooklyn, providing premium quality services for various types of items. We are a reliable moving company with a warehouse on McDonald Avenue, offering a range of services you may require when moving to or across the city.
Services Offered by Your Trusted Movers in Brooklyn
1. Professional packing
Whether you move furniture pieces, fine art paintings, or glassware, you need to protect them in the best way possible. Our team of professional movers in Brooklyn utilizes up-to-date packing techniques based on the specifics of the stuff being moved.
2. Custom crating
Crating is incredibly important when moving delicate pieces like valuable paintings, sculptures, and vintage ceramics. Due to their durability and strength, our wooden crates can protect your items from any potential damage during transit.
3. Temporary storage
This service is essential for people who need to store their stuff for some time before or after the move. Fine Art Shippers is pleased to provide the service of temporary storage in Brooklyn to our clients. We can also offer the options of long-term storage in specialized facilities managed by our partners.
4. Local transportation
Fine Art Shippers is a moving company with extensive experience in local transportation of different kinds of items. We are aware of all possible risks on the road and provide fully equipped trucks operated by licensed drivers.
5. Full insurance
When you choose our team of movers in Brooklyn, you can rest assured that your possessions are in safe hands. We are a fully insured company that will take care of your valuables while they are in transit.
At Fine Art Shippers, we can move your belongings to your new home quickly and effectively. Feel free to contact us today to discuss the details.