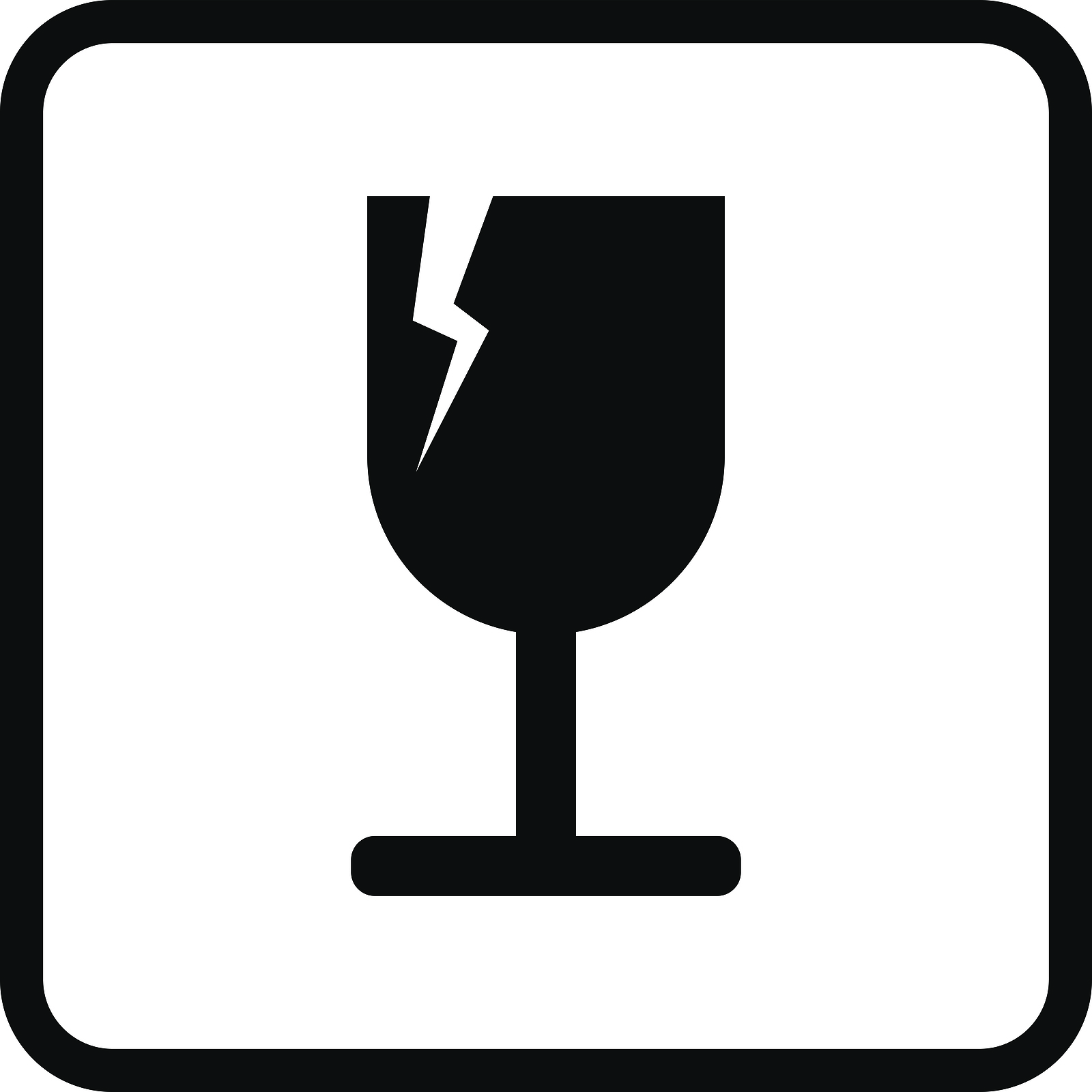 The process of fragile items packaging is not as easy as you might expect. The complexity around this procedure is to make sure that all risks and nuances are taken seriously, without guesswork or experimentation. You are the owner of precious, rare art objects, and it is you who will suffer the damage if any fragile object gets destroyed in transportation. That's why a professional approach to fragile items packaging is key, and here are some fundamentals of safe, comprehensive packing we use at Fine Art Shippers to keep your belongings intact.
Fragile Items Packaging: A Handy Guide for Cautious Art Owners
The packaging process should be done in stages to guarantee you've done everything in line with industry standards and common sense. Follow these steps when preparing your fragile possessions for storage or transportation.
Initial Evaluation
The first step you should take is an assessment of the condition of your fragile objects. Take a closer look at the components of your artwork to understand whether they should be disassembled and packaged separately. Evaluate the surfaces and detect any cracks or issues that require separate attention. Take photos, if necessary, to document the original condition of your shipped valuables.
Choice of Packaging
Now that you understand the type, condition, and degree of fragility of every object you're packaging, it's time to choose suitable packing materials for each of them. We recommend using acid-free archival tissue paper, glassine paper, or art plastic as the first non-adhesive layer for wrapping the objects without risks to their surface covers. Other materials suited for fragile items include bubble wrap, specialized foam, and sturdy cardboard boxes for the objects' firm stabilization and cushioning.
Precise, Meticulous Packaging
Every object should be treated with precision and attention, and each packaging should be properly secured. The packing materials should be professionally layered, and a snug should be created inside the box to guarantee firm, stable fixation for the entire transit.
Entrust the Task to Experts
If you're unsure about your skills in fragile items packaging but still want your possessions to reach their destination intact and safe, it's time to engage Fine Art Shippers in the project. We have a large number of appropriately qualified experts who know everything about fragile artwork handling. Thus, we guarantee a meticulous, detail-oriented approach to packaging and handling your art objects, which ensures their end-to-end protection at any stage of shipping.