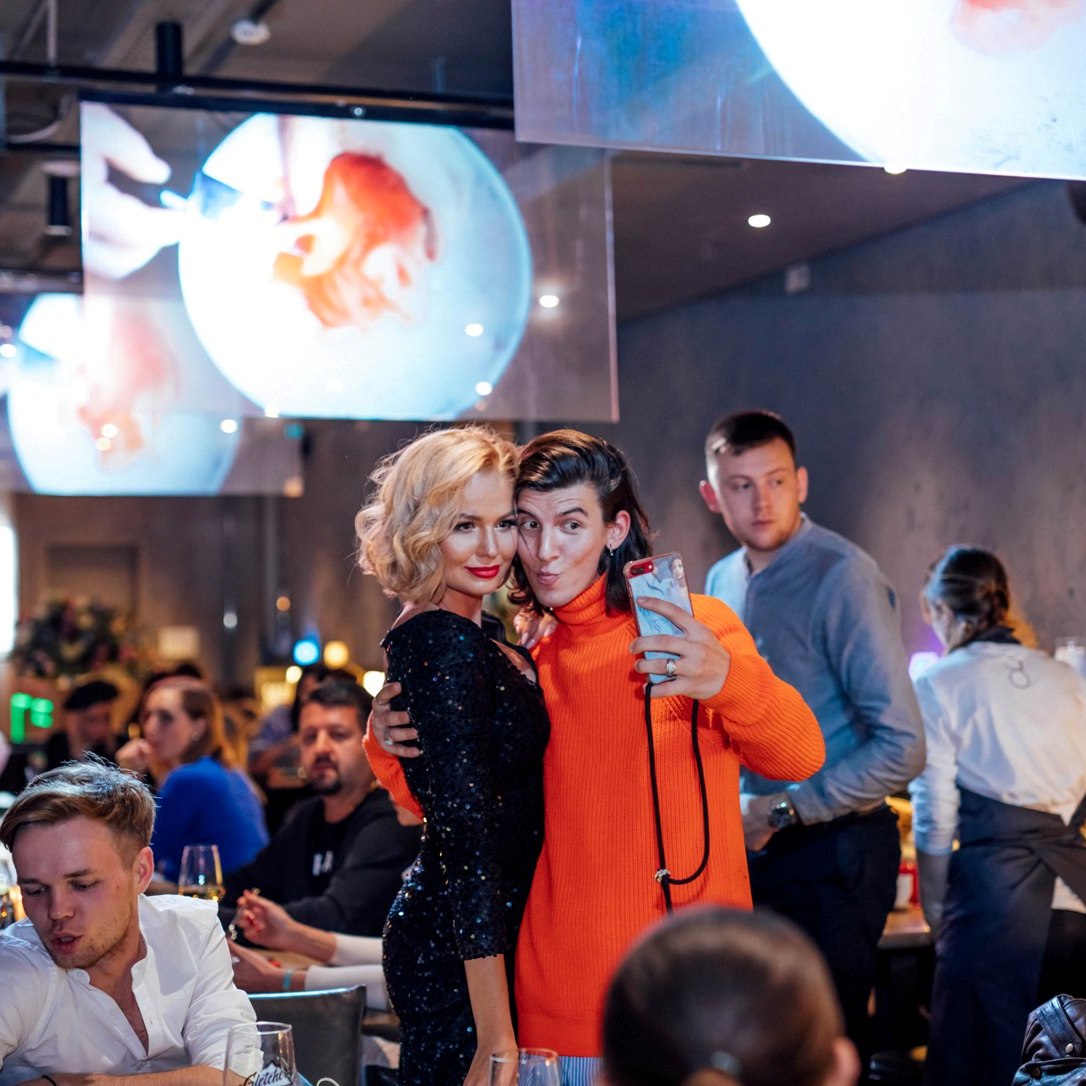 On September 21, the rising star of contemporary Russian poetry Eva Mayer had a grand birthday celebration at Stoleshnikov 8, a newly opened elite pairing bar located right in the heart of Moscow. It was a mesmerizing evening, full of energy and joy, art and poetry, laughter and cries. The atmosphere was filled with mixed emotions because of the different poems Eva Mayer read to the guests, enabling them to experience the intensity of feelings related to life. At Fine Art Shippers, we were lucky to attend this amazing event and congratulate the young yet prominent Russian poet on her birthday too.
Eva Mayer's Grand Birthday Celebration
Eva Mayer represents a new generation of Russian poets. Her style has certain resemblances with the works by Afanasy Fet, William Shakespeare, and even Vladimir Mayakovsky, but her poetic voice is unique. Combining so many different genres, Mayer's poems are fresh and vibrant. They are full of life and soul, and this is exactly what made the evening a memorable one.
Eva Mayer's grand birthday celebration at Stoleshnikov 8 was attended by nearly 60 guests. Along with the poet's family and close friends, there were a number of other significant people, including the composer Aleksandr Senatorov, Russian poet Vlad Malenko, and Eva's favorite designer Alexey Volegov. It is also worth noting that the event was open to the public, with tickets sold in advance, which gave Eva Mayer's fans the fabulous opportunity to meet the poet in person and celebrate her birthday in a poetic atmosphere.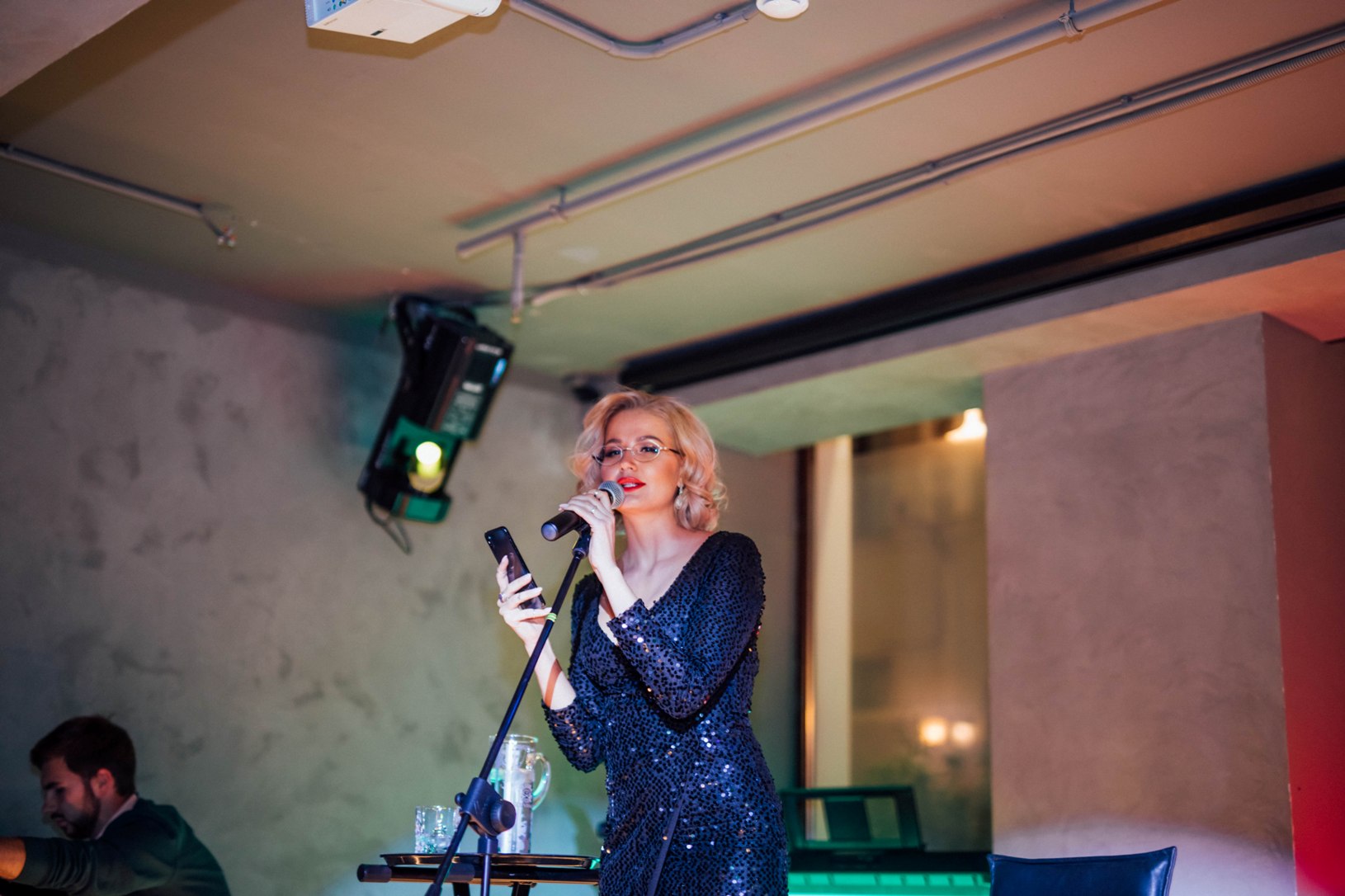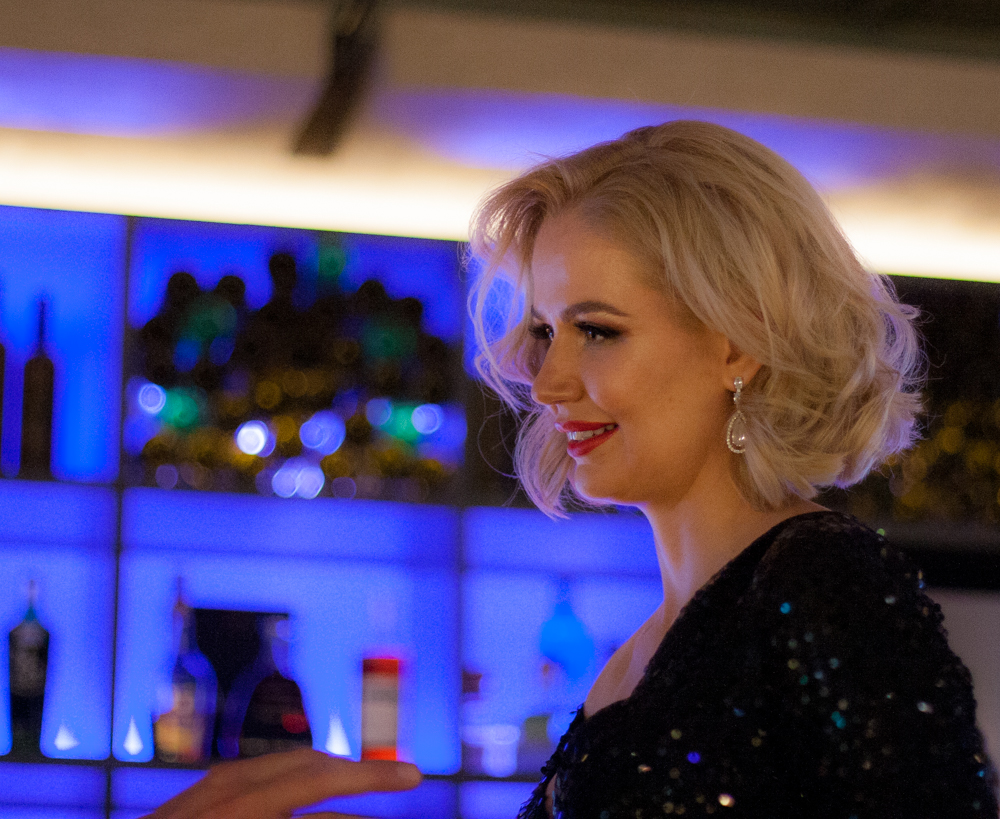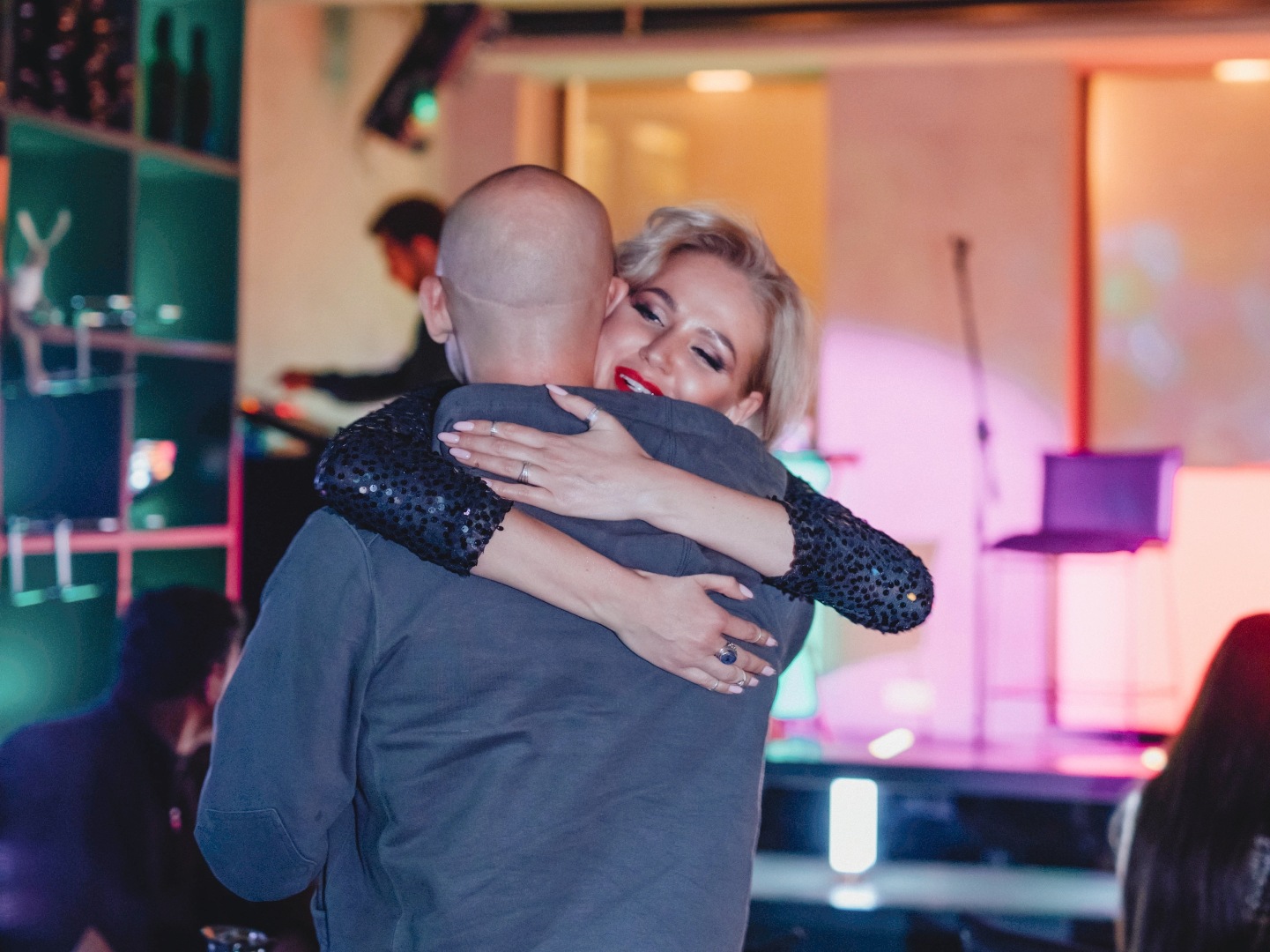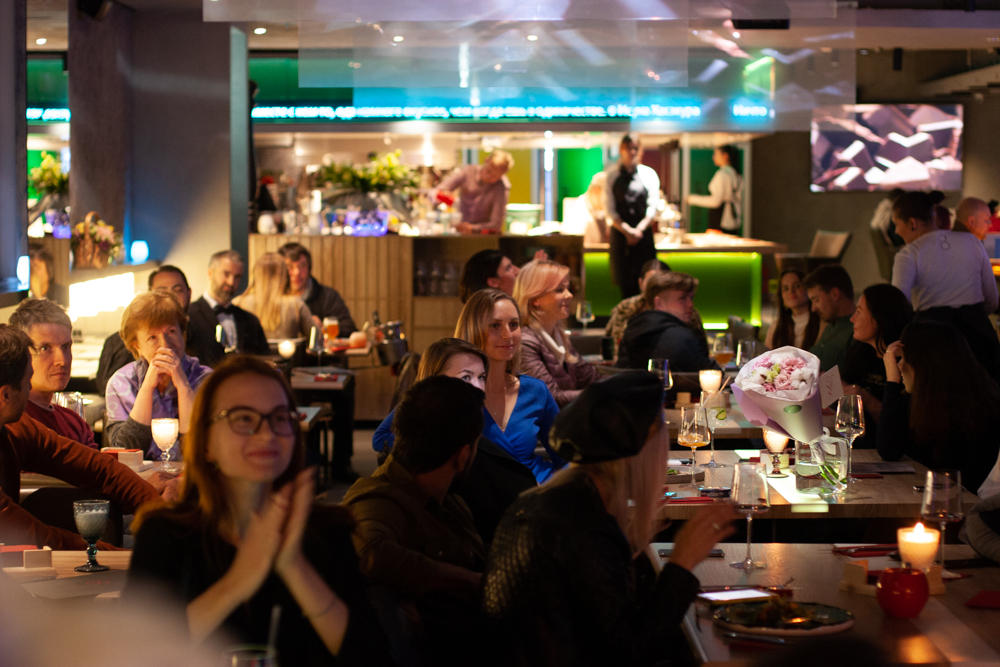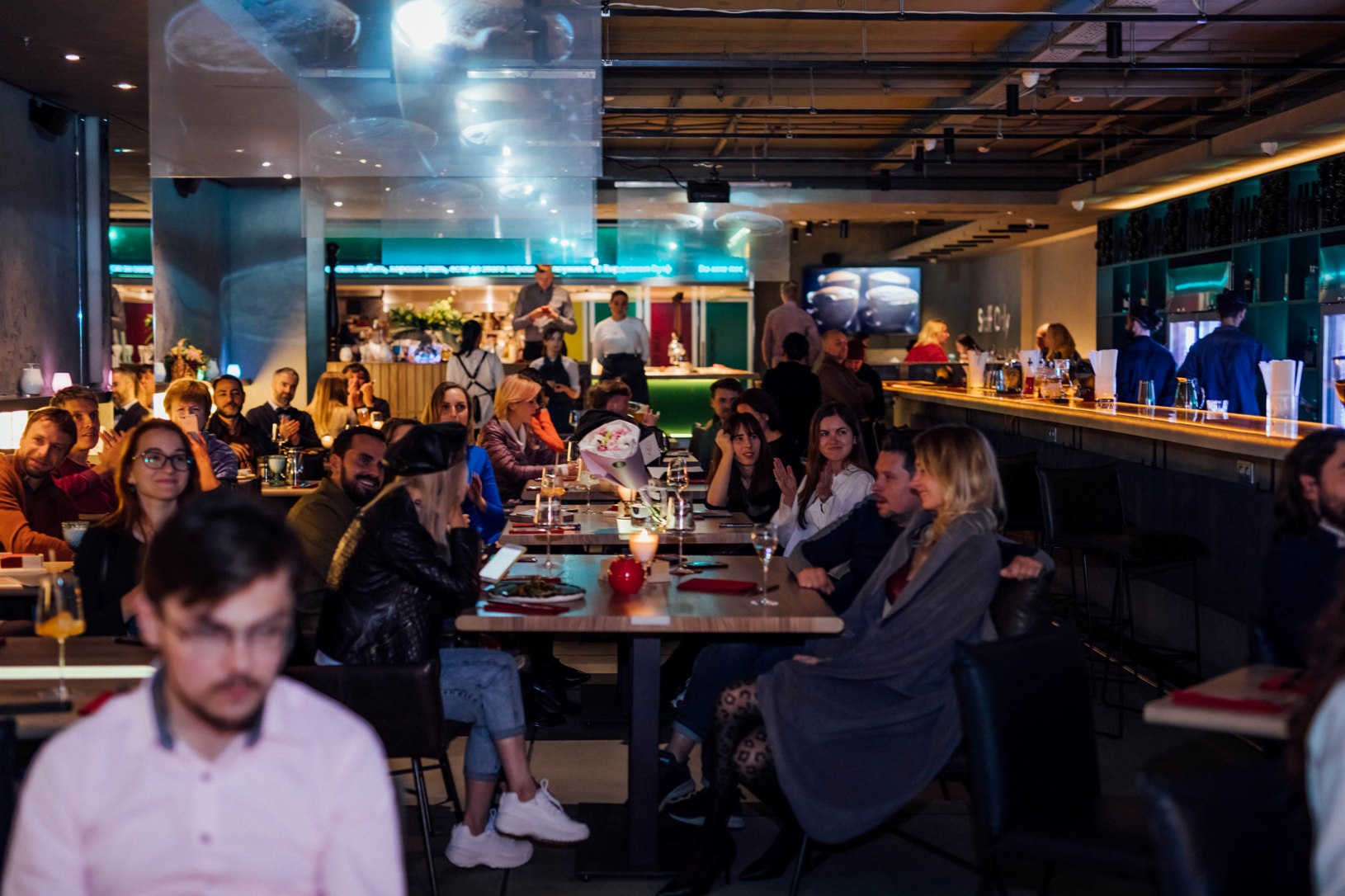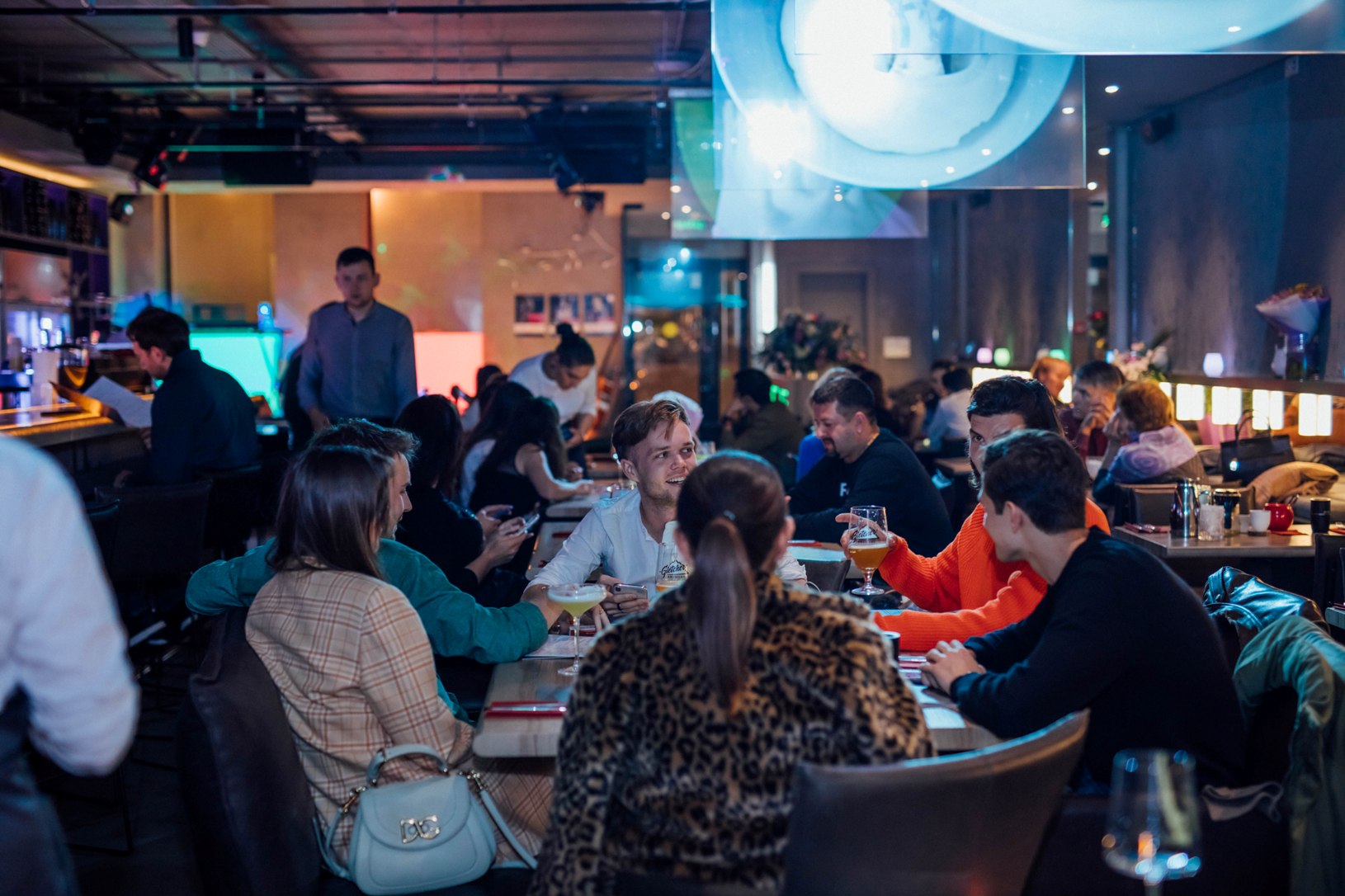 Eva Mayer read poems from her second album titled "Самая умная (The smartest)" and also introduced several new works from the upcoming album that is expected to be released later this fall. The evening ended with an amazing designer cake, lots of flowers, and pleasant, friendly conversations.