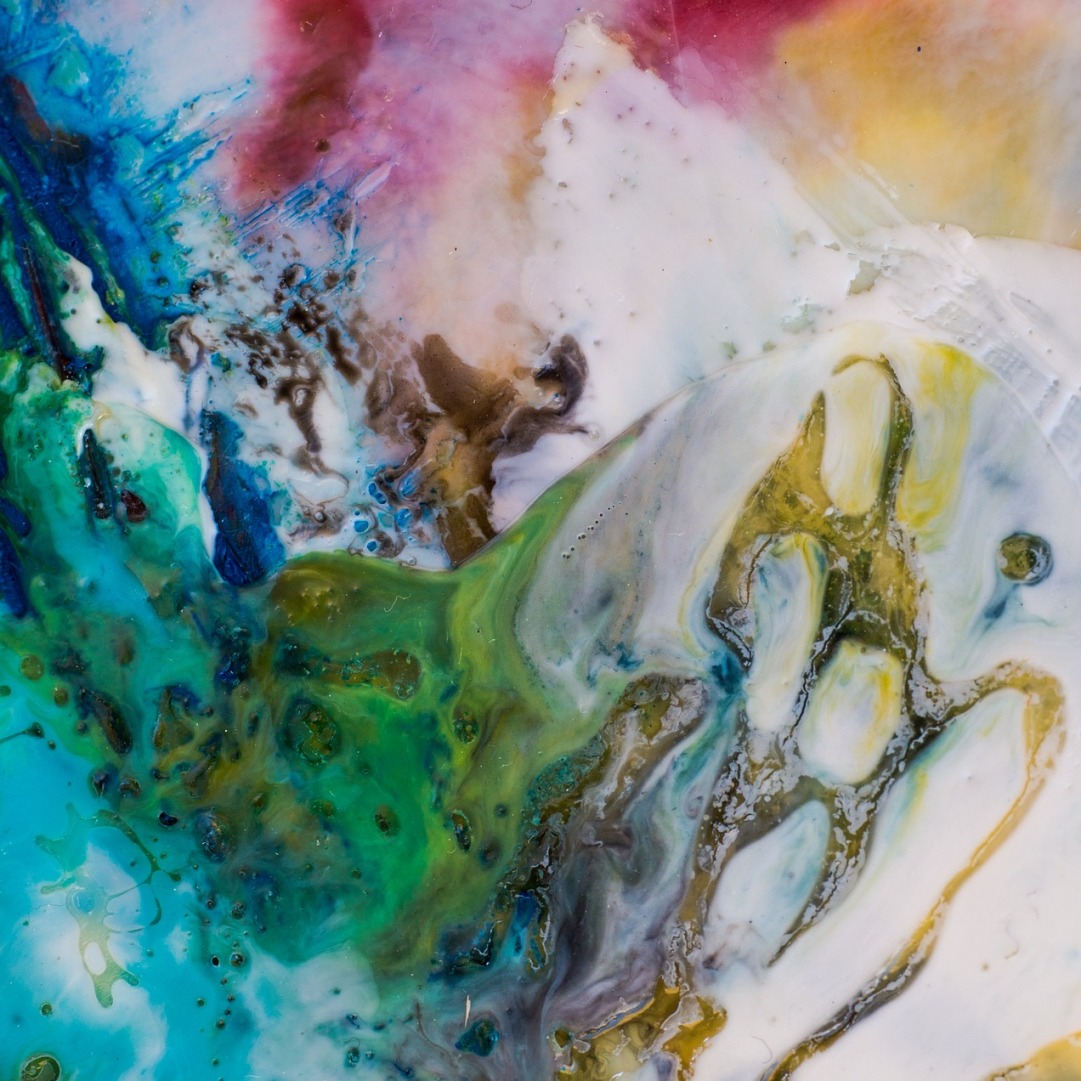 Encaustic art has a rich history. This painting technique, which involves using heated beeswax mixed with colored pigments, was once pretty common in ancient Roman and Greek painting and later was also used to create religious icons, mainly in Byzantium. Today, encaustic painting is back. Moreover, it is becoming more and more popular with each passing year. Contemporary artists like Lynn Basa and Gene Kiegel use beeswax in their art to create outstanding pieces that are unique in their texture and colors. But how to ship such artworks and not damage their delicate surfaces in transit? Here you have some tips from Fine Art Shippers!
Encaustic Art: Packing & Shipping Tips
When shipping encaustic art, it is important to ensure that the paintings won't be exposed to temperatures over 80°F and under 40°F. It is also crucial to protect them from any mechanical damage, such as dropping and jarring. Now, let's look at the process of packing encaustic paintings.
1. Carefully wrap the piece in archival glassine paper or wax paper and secure the wrapping with painter's tape. Make sure the tape does not touch the painting surface.
2. Wrap the painting in two layers of bubble wrap for more protection and secure it with tape. Opt for bubble wrap with large bubbles.
3. If your painting is small, you can ship it in a new durable corrugated cardboard box that is slightly larger than the artwork. Fill in the empty space with more bubble wrap so that the painting does not move in transit.
4. Large paintings should be shipped in wooden crates. You can build one yourself or hire professional crate makers who will do this job for you.
5. Finally, seal the box with high-quality tape and label it with "Fragile" labels.
Hopefully, these simple tips will help you pack and ship your encaustic art safely and securely. In case you need professional help, feel free to contact Fine Art Shippers!