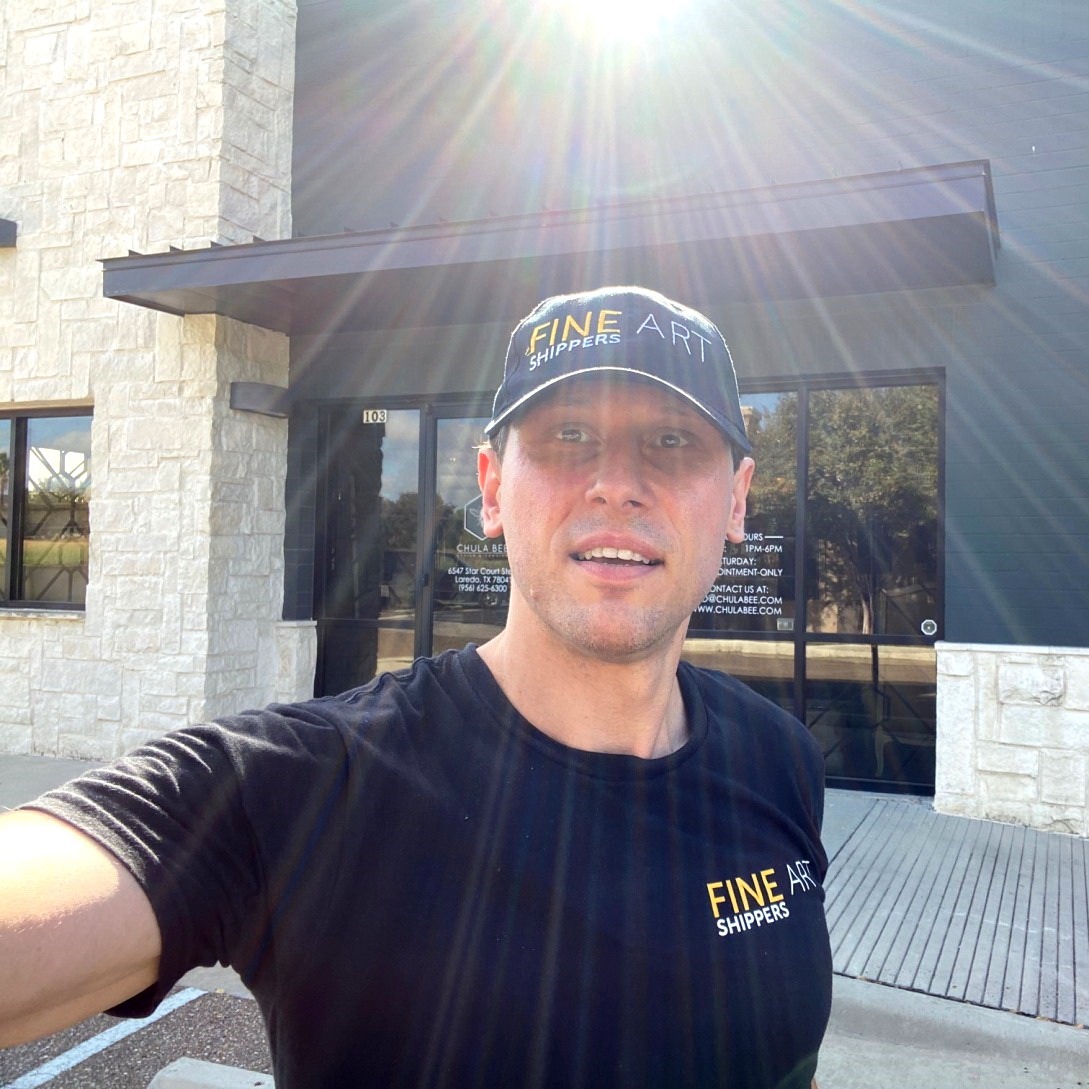 As you probably know, Fine Art Shippers has a regular art shuttle going from New York to Texas. We ship art and antiques for galleries, artists, collectors, antique shops, museums, and dealers, helping them deliver valuable and fragile items across the country safely. In Texas, we visit many cities, going as far as Laredo that is located deep in the heart of South Texas, on the Mexican border. Not so long ago, we had the pleasure of delivering art to this charming city for the amazing interior design firm Chula Bee Design.
Delivering Art to the Amazing Chula Bee Design
Fine Art Shippers was entrusted with delivering art to Chula Bee Design from Showplace Luxury Art Design Vintage in New York, and it was a wonderful experience for our team. Chula Bee Design is indeed an amazing place full of art and design pieces for any taste and need.
Chula Bee Design was founded by first cousins Melissa Levander and Maya Zuniga in 2016. Today, it is a full-service interior design firm with locations in Laredo, Texas, and Los Angeles, California, which creates commercial and residential spaces nationwide. The main goal of Chula Bee Design is to connect its clients to the fascinating design world where each and every personality can blossom in their homes with exquisite styles from the leading artists, dealers, and designers.
Chula Bee Design is home to dozens of visually appealing home decor items, old and new, functional and aesthetically pleasing, luxury and affordable ones. If you ever have an opportunity to visit Chula Bee Design in Laredo, we highly recommend that you do that because you are sure to fall in love with all those beautiful designs featured at this outstanding place.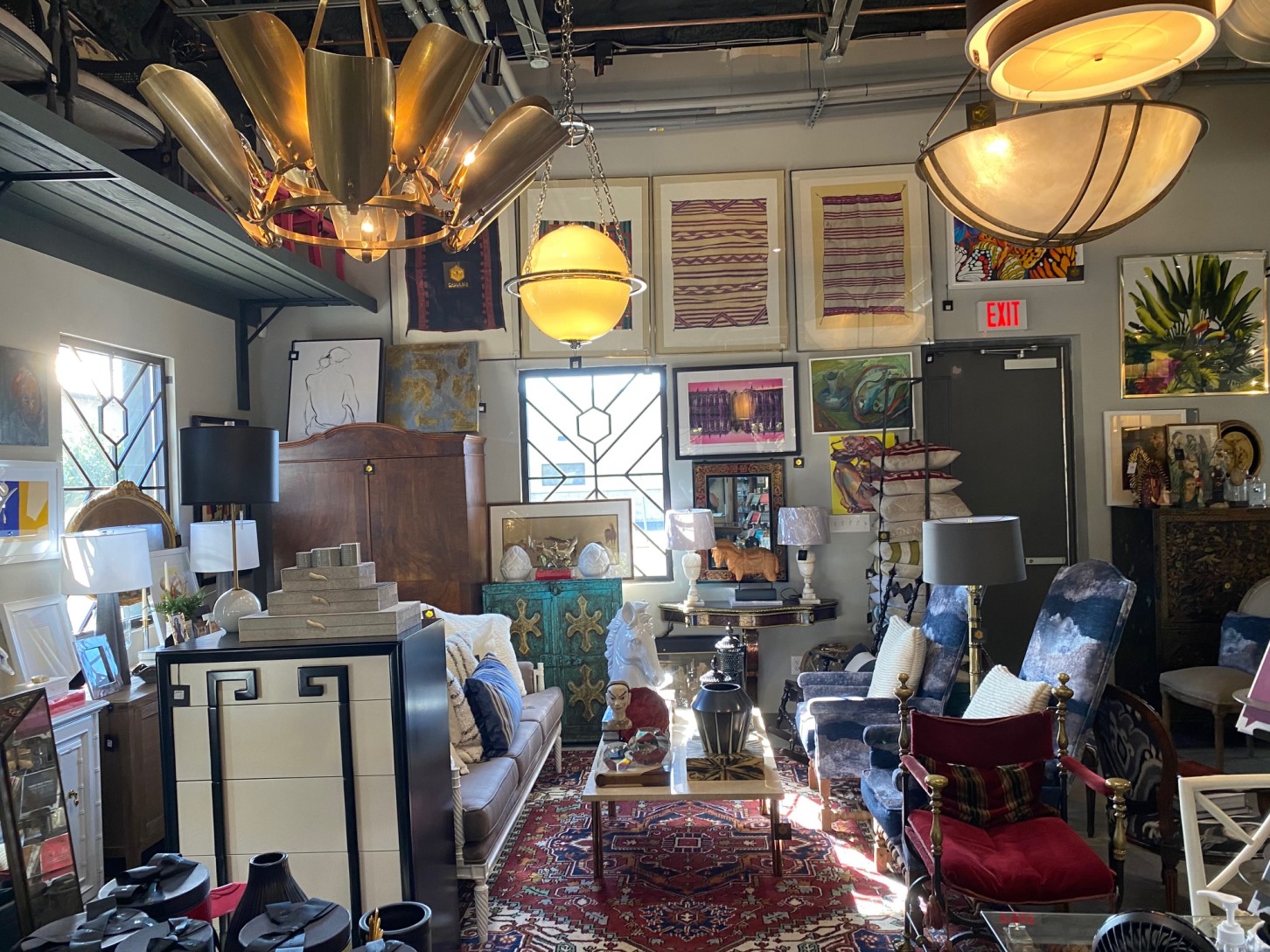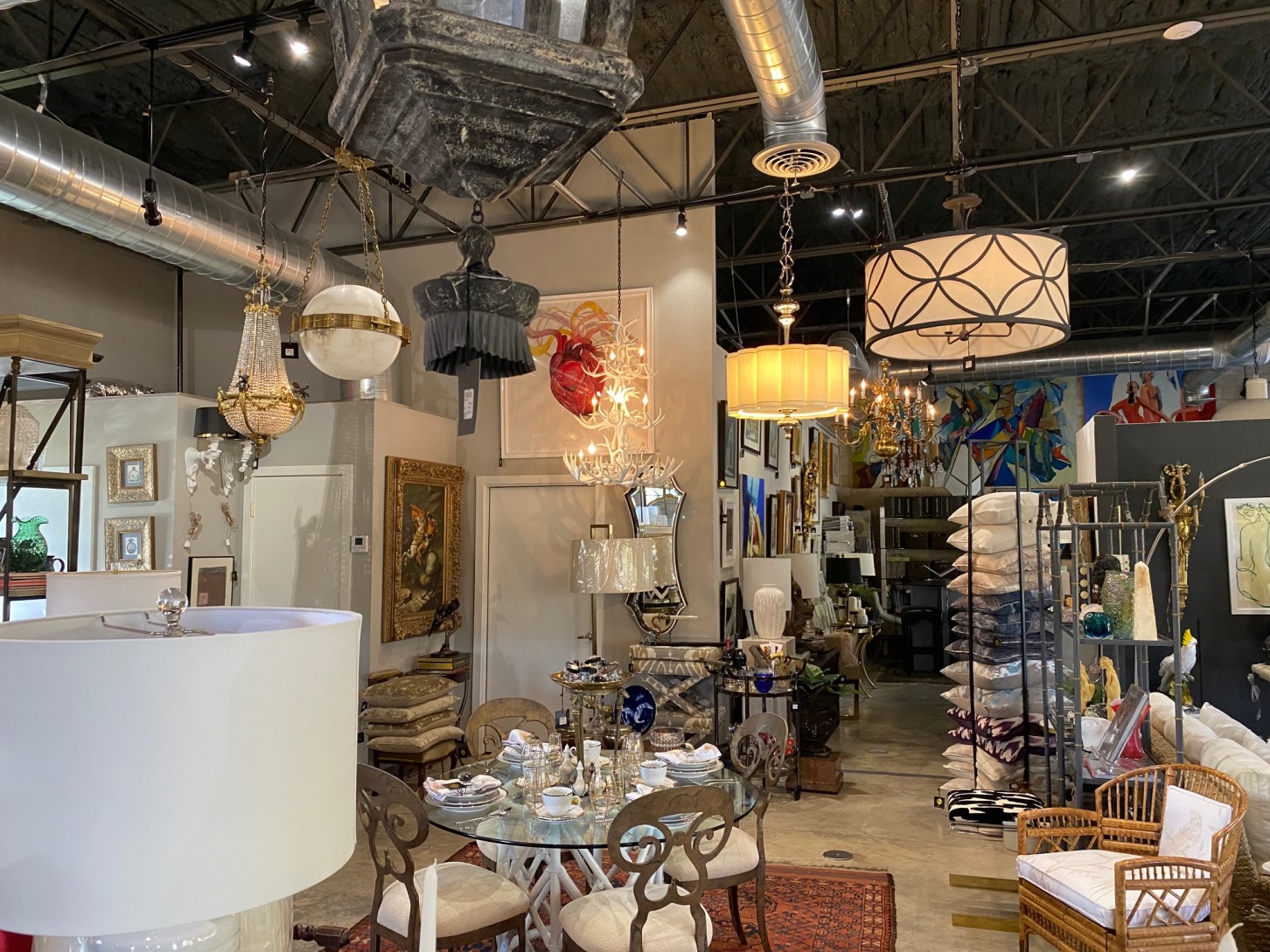 With all your needs related to delivering art, antiques, and design from New York to Texas, please do not hesitate to contact Fine Art Shippers. We would be happy to help!