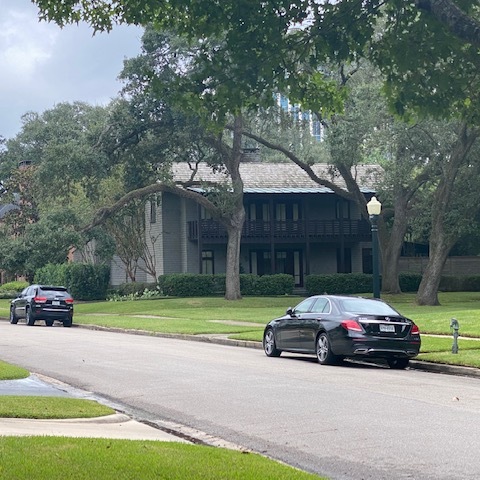 If you are based in Texas and need to ship paintings to New York, California, Florida, Colorado, or elsewhere in the United States, you won't find a better option than our Texas art shuttle. At Fine Art Shippers, we are proud to offer art shuttle services that have proven to be the most reliable, cost-effective, and secure method of art transportation across the country. We operate all over the US and can deliver your artworks wherever they need to be quickly and safely. Art pick-ups are possible from Houston, Austin, Dallas, San Antonio, Fort Worth, El Paso, Arlington, and other cities in the Lone Star State.
Texas Art Shuttle, or How to Ship Paintings Anywhere in the US
Whether you need to ship paintings from Houston to New York, from Dallas to Los Angeles, or from Austin to Miami, our Texas art shuttle is the solution you are looking for. It is a consolidated art shuttle that goes to Texas at least once a month to pick up art for further transportation across the US. For example, last month, we were lucky to visit Houston and other Texas cities three times, picking up and delivering artworks for the local art community. We work with galleries, arts institutions, auction houses, and collectors, helping them ship fine art and providing them with an array of other specialty art services, including art framing and installation. Fine Art Shippers also serves many talented artists, such as the amazing painter and installation master Chaney Trotter whom we had the pleasure to help ship paintings and other art pieces from River Oaks (pictured) in Houston to New York.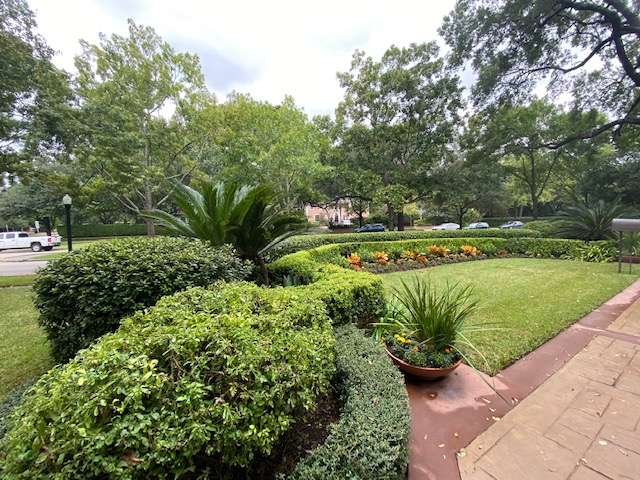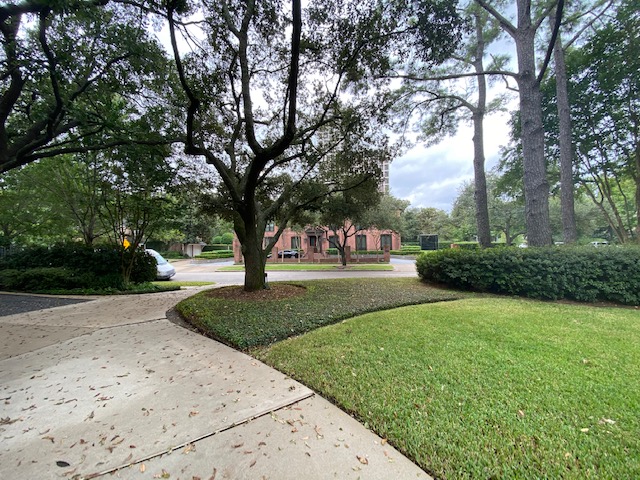 Our Texas art shuttle is run regularly, and we are ready to help anyone who needs professional art shipping services and our assistance. Please feel free to contact Fine Art Shippers to know the details of our next consolidated art shuttle and book the shipment!