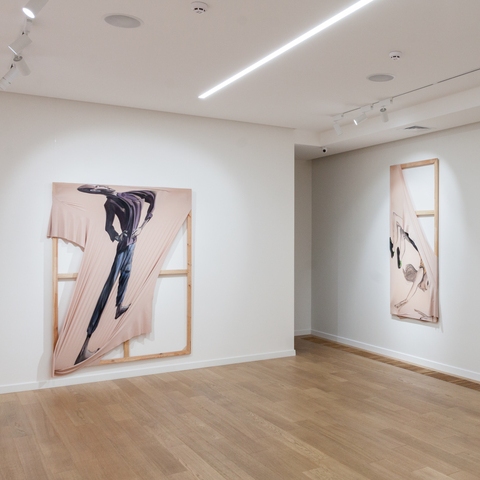 Contemporary Ukrainian art is a unique phenomenon with a rich artistic process and rapid development. These days, more and more talented Ukrainian artists appear at the leading international art fairs around the world. This becomes possible thanks to the efforts of the dynamic Ukrainian galleries that foster the integration of cutting-edge Ukrainian art into the international art scene. One such gallery is the amazing Voloshyn Gallery located in Kyiv, the beautiful capital of Ukraine and one of the oldest cities in Eastern Europe.
Contemporary Ukrainian Art at Voloshyn Gallery
Voloshyn Gallery was established in October 2016 by Max and Julia Voloshyn, who are also the founders of Mystetska Zbirka Art Gallery specializing in Post-War and 20th-century Ukrainian art. Voloshyn Gallery is rather young, but it has already made its name on the global art scene, presenting a gorgeous selection of innovative contemporary Ukrainian art by the mid-career and emerging artists. The gallery is housed in a historic 1913 building on Tereshchenkivska Street in Kyiv, which was once owned by the famous Ukrainian political figure and philanthropist Nikola Tereshchenko.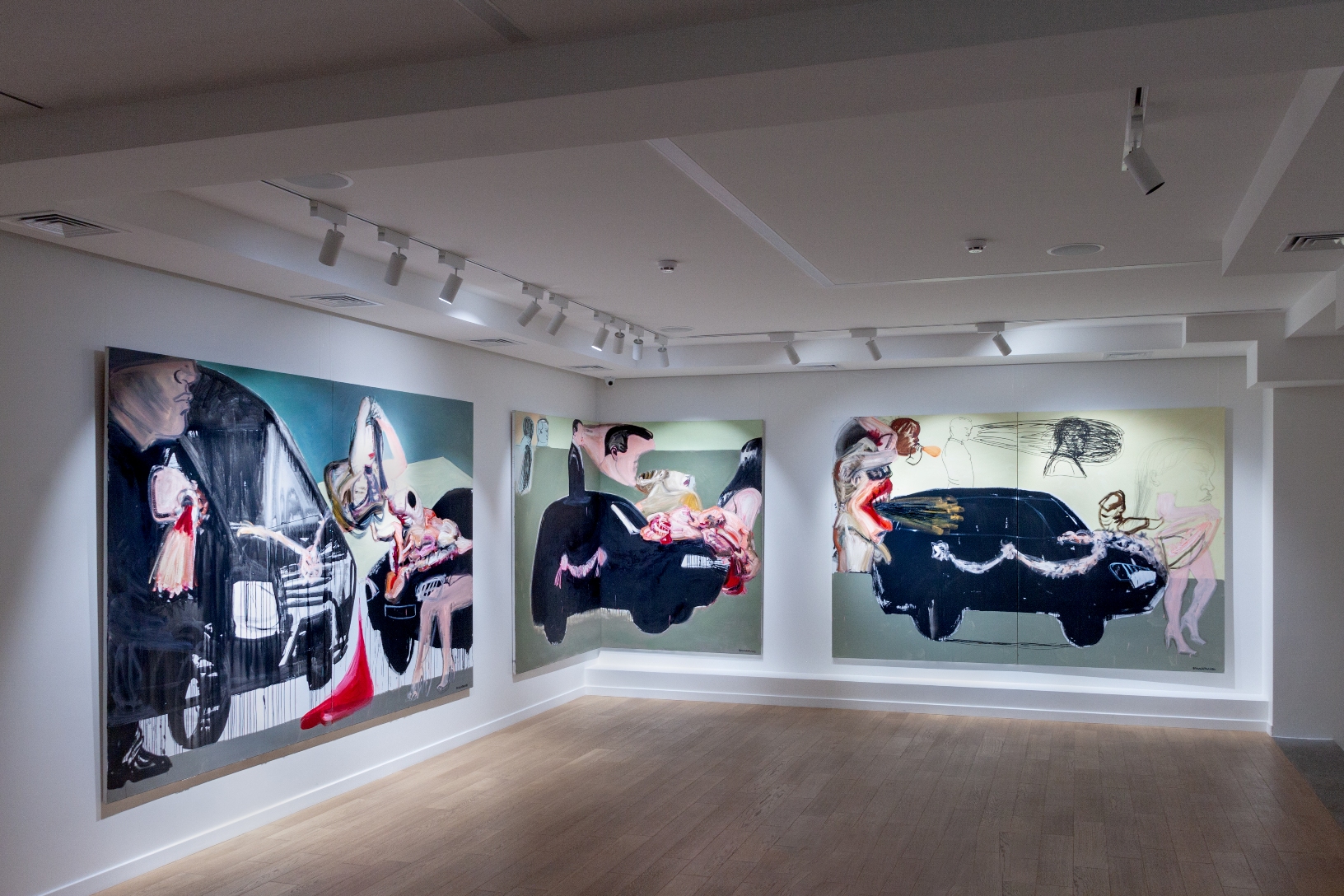 Since its very foundation, Voloshyn Gallery has been participating in many prestigious international art fairs, including VOLTA Basel, VOLTA New York, Dallas Art Fair, viennacontemporary, Pulse Miami Beach, and SCOPE Miami Beach. Aimed at presenting exceptional Ukrainian talent to the international audience, the gallery has made it possible for many emerging artists to display their works in the best venues around the world.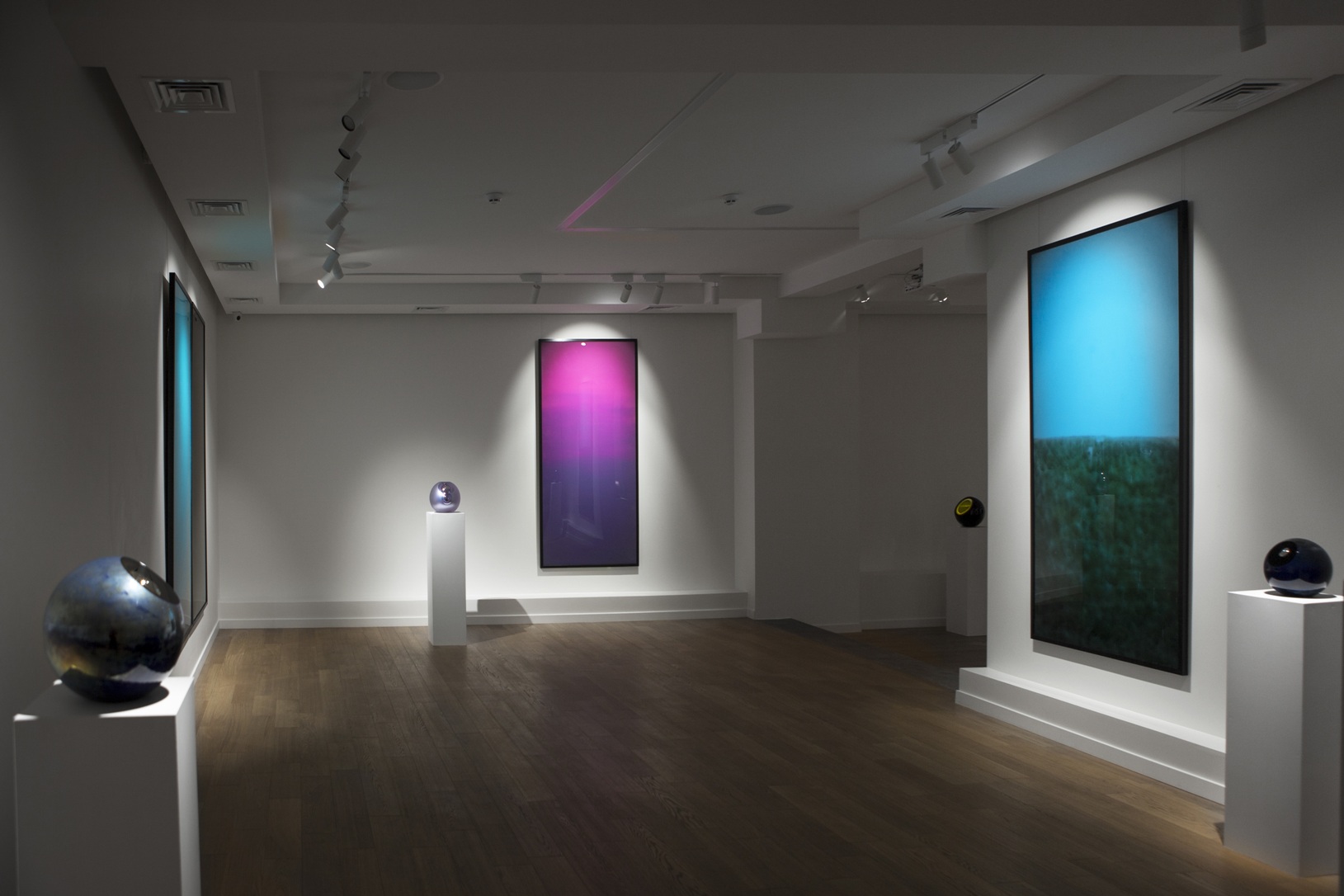 Today, Voloshyn Gallery represents over 30 Ukrainian talents who push the boundaries of contemporary art with the high artistic level of their cutting-edge works. These include Anatoly Kryvolap, Mykhailo Deyak, Kinder Album, Vlada Ralko, Victor Sydorenko, Oleksiy Sai, and Zhanna Kadyrova, among others. You have an opportunity to see works by some of the most interesting contemporary Ukrainian artists represented by the gallery during Pulse Miami Beach 2019 that will be held in Miami Beach, FL on December 5-8. Very recommended!