At Fine Art Shippers, we ship art and antiques to/from Canada all the time, helping art business professionals and private clients with the logistics of their precious possessions. We work with many Canadian galleries, art organizations, dealers, and collectors who wish to transport various valuables safely and securely. At Fine Art Shippers, we also serve Canadian artists, and we are always pleased to meet new talents who create wonderful art. For example, we highly recommend that you pay your attention to contemporary art and photography by Dave Brewin, a very inspiring artist whose beautiful works deserve greater recognition.
Contemporary Art and Photography by Dave Brewin
Dave Brewin is a Canadian artist based in British Columbia's Similkameen Valley, a charming rustic place of wineries, ranches, and orchards. Brewin has always been an artist at heart. Following his career as a professional photographer, he expanded his creative passion and expression to painting, which resulted in an amazing series of non-objective abstract art.
Works by Dave Brewin are heavily inspired by the artist's family and music he happens to be listening to when painting. He works with acrylics, constantly experimenting with different pigments, which allows bringing his many ideas to life. Brewin's artworks are expressive. They are filled with passion and talent, making them so exciting and eye-catching.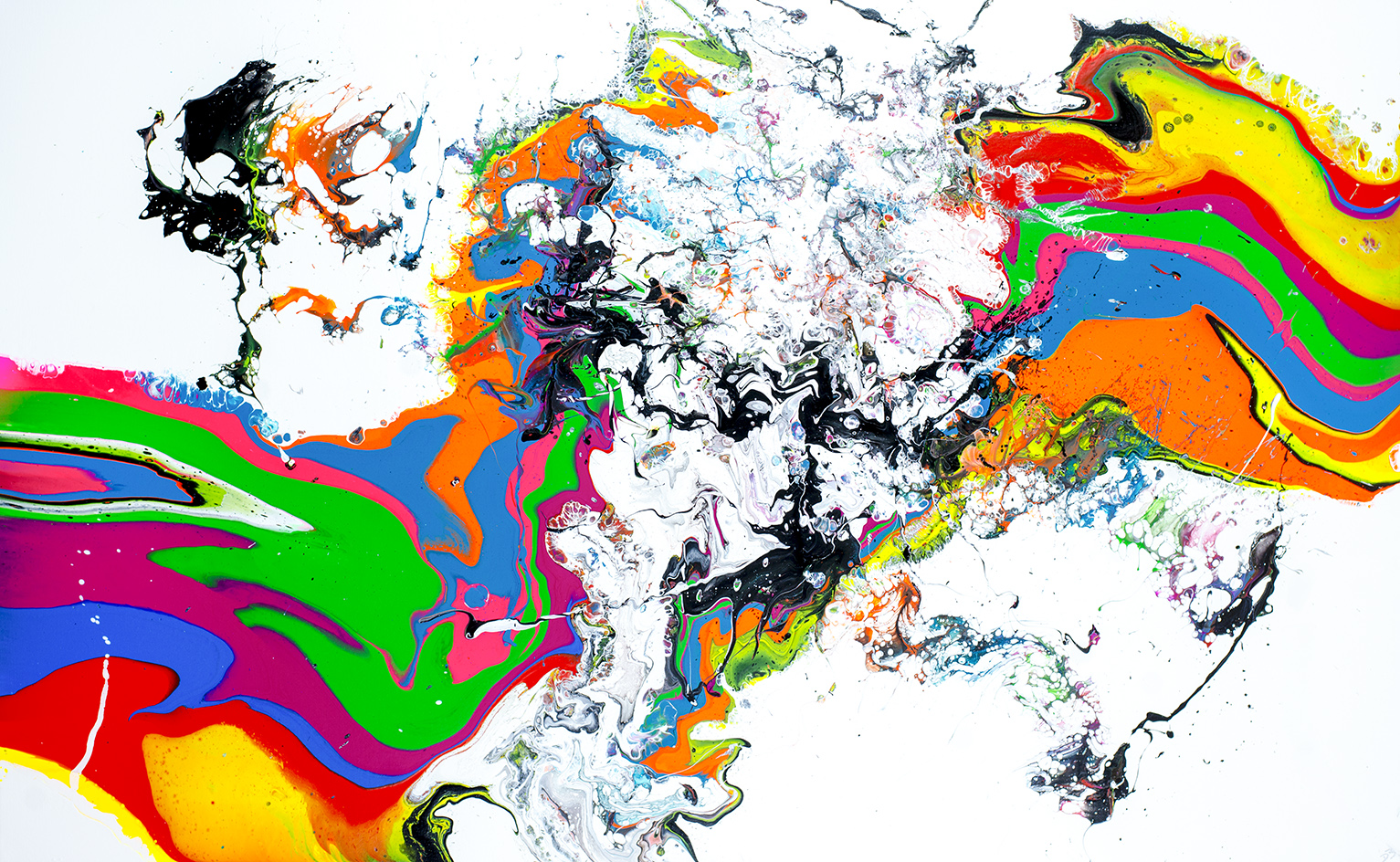 Dave Brewin is fairly new to painting, but his incredible works have already been exhibited in various galleries and art organizations throughout British Columbia. These include the Ferdinand Gallery and Three Winds Gallery in Keremeos, Gallery 97 in Summerland, Front Street Gallery in Penticton, Discover Art in the Valley in Kelowna, and more.
Dave Brewin's works are something that you do not want to miss if you are looking for high-quality contemporary abstract art and photography at a reasonable price. Each of them can adorn any wall and become a real gem of your art collection.