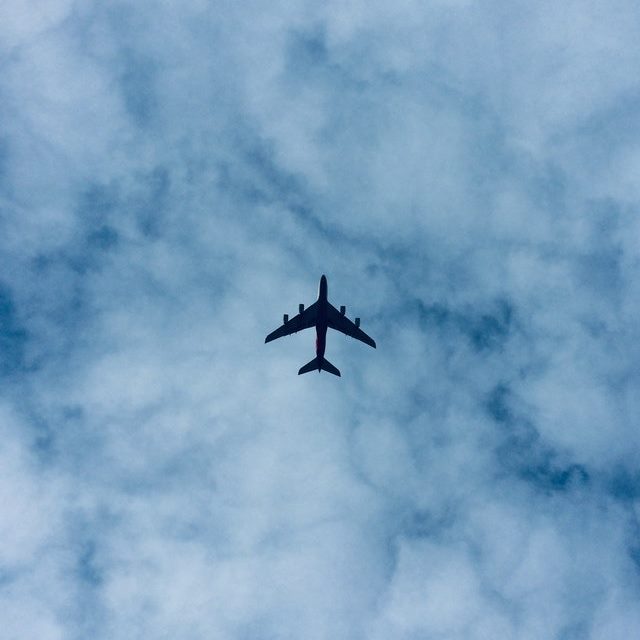 Do you send or receive fine art pieces frequently? If you do, then pay attention to how you choose shipping and clearing agents to facilitate your shipping operations. The reason is that if you land a bogus or fraudulent dealer, you could end up in serious inconveniences that could destroy your business and that of your clients. For instance, if the shipper delays in forwarding your cargo, it means your customer would receive the parcel late, and create a ripple effect that could destroy your relationship with them. Therefore, be careful when making such a choice. Here are tips to help you choose a transporter excellently.
Go for Capacity
The first thing to look for when choosing a suitable transporting company is the capacity of the prospective shipping and clearing agents you are intending to choose from. The reason is that the shipping and clearing business is highly competitive and we cannot rule out the presence of bogus me-too dealers who are out to eat your money without minding your welfare. It is easy to place all forms of adverts online and claim to be the "best." However, you should be cautious to assess the ability of the company to deliver on all its glittering promises. Make sure the firm has technical and moral fiber to fulfill your needs.
Efficient Communication
Since shipping is a complex and long process, choose a suitor who operates with open communication. The reason is that if the company does not have open communication, you will expose yourself to possible communication breakdowns with your clients since all of them look up to you to get briefs. Moreover, a company that lacks open communication with customers is either deficient or fraudulent because transparency portrays integrity.
Tracking Technology
Also, ensure that the company has modern cargo trackers that can let you know about the position of your goods in transit. You should also find out if the shipper will charge you an extra fee for cargo tracking or they will include it in the overall shipping prices.
Discounts
Lastly, look for possible discounts the potential shipping company offers. If they give discounts as a way of maintaining long-term loyalty, then capitalize on them.
We have shared out what you need to know when choosing shipping and clearing agents to facilitate your operations. We believe you are now better placed to make a better decision next time you source for them.