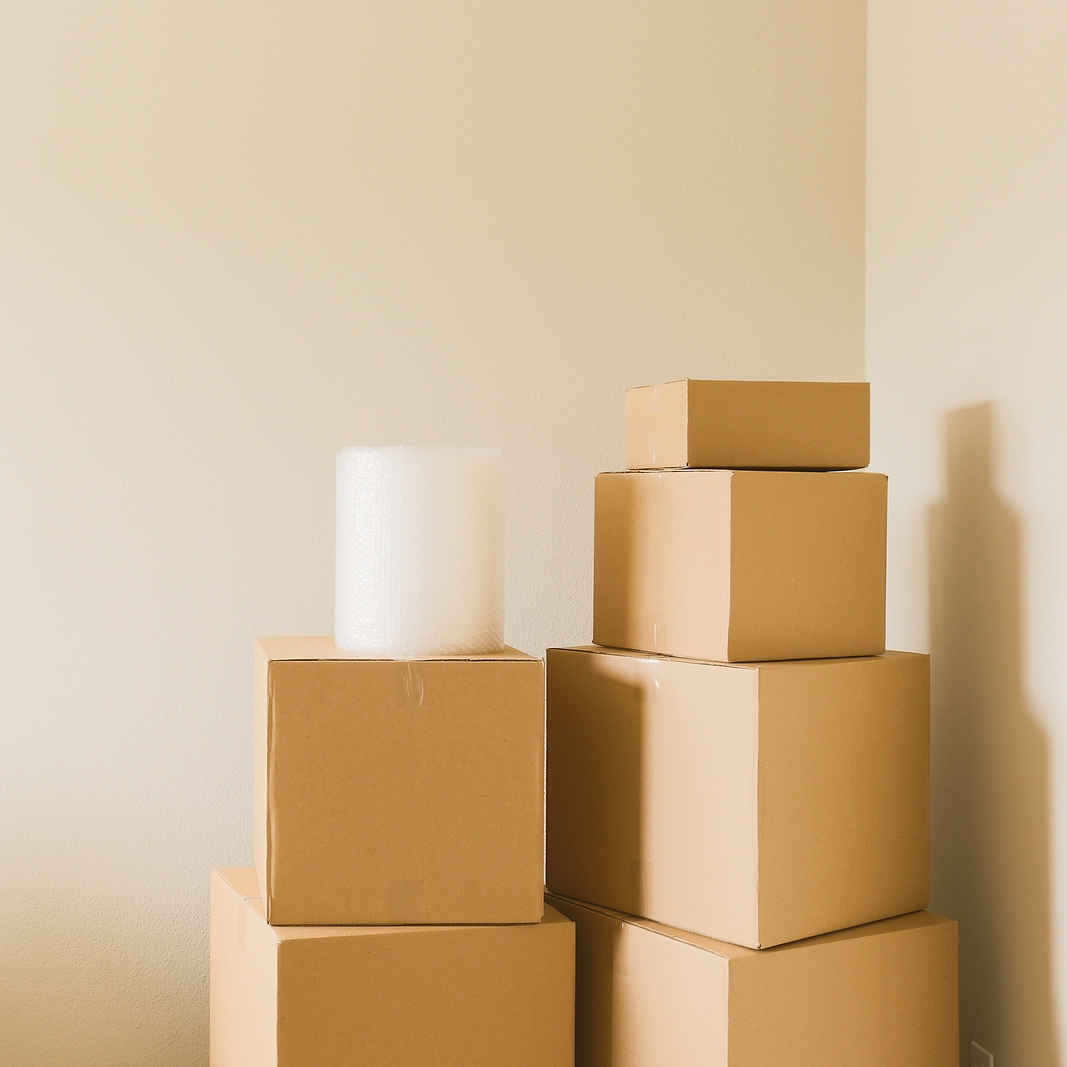 Safe shipping of fine art pieces largely depends on the quality and type of packing supplies you use. There are actually lots of packaging materials in today's market so choosing the most appropriate ones is not a problem anymore. However, whether you are shipping fragile items or large art pieces, you should consider the following do's and don'ts to know exactly what packing supplies and materials you need. Here goes!
Art packing supplies you DO need:
1. Foamcore
Foamcore or foam board is a lightweight and easily cut material used for safe shipping, packing, moving, and storage of flat fine art pieces. It is available in different degrees of thickness and can be purchased at almost all frame, craft, or art supply stores.
2. Acid-free paper
PH-neutral, acid-free paper of archival quality is a must-have for all those who want to protect their artwork from being damaged during moving and storage. The fact is that this packaging material won't have any chemical interaction with fine art pieces it contacts, and, therefore, it is just perfect for wrapping. Moreover, we recommend you to use glassine that is not only PH-neutral but also grease, water, and air resistant.
3. High-quality packing tape
When we say high-quality packing tape, we mean it. In this way, when choosing packing tape, pay attention to whether it can ensure fully sealed seams and protect the package contents from moisture getting in.
4. Bubble wrap
Bubble wrap is one of the best options when you need reliable packing supplies that can be used as filler or padding. There are two main reasons for this. Firstly, bubble wrap prevents the movement of your artwork within the packaging, and, secondly, it cushions it in case of impact.
5. Corner protectors
Cardboard or plastic corner protectors are used to protect corners of flat fine art pieces during transportation. You can buy them in any art or moving supply store or simply make them yourself.
Art packing supplies you DON'T need:
1. Trash bags
Don't make your artwork look like garbage, especially if you send something to one of your buyers or art collectors. Therefore, if you don't want to leave a bad impression, never use packing materials that are not intended for shipping art. The same applies to second-hand filler.
2. Tissue paper of non-archival quality
To use anything that is not of archival quality for wrapping is a very bad idea. As it has been written above, if you want to protect your artwork, you need only PH-neutral, acid-free paper.
3. Low-quality packing tape
The use of low-quality packing tape can result in packaging being damaged, not to mention that such a tape is additionally more difficult to apply, which makes the packing process more time- and effort-consuming.
In general, always keep in mind that cheap and low-quality packing supplies can eventually cost you much more if your artwork gets damaged. So don't spare money on high-quality packing materials if you want your packaging to arrive at its destination in safe and pristine condition!