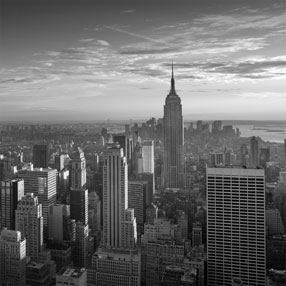 How to move a priceless collection of fine art, treasured family heirlooms, or any other items of high value? What if they need special care during the art packing and shipping process? How to ensure all your collectibles are safely moved into a building with special considerations? Each situation is unique; however, the answer to all these questions is only one: you need to hire a reliable company specializing in fine art shipping in NYC.
At Fine Art Shippers, we know that all your possessions are valuable, and each of them requires individual attention and moving solution. Thereby, our team of professional fine art handlers makes every effort to protect your precious belongings, while offering the most peaceful and beneficial art moving experience possible. Moreover, we provide comprehensive packing and crating services to ensure that all your possessions – no matter whether it comes to a collection of rare oil paintings or a vintage Steinway piano – are properly protected in transit and ready for even a long-distance move. Besides, since we operate both domestically and internationally, our company is always a good choice not only in the US, but around the world.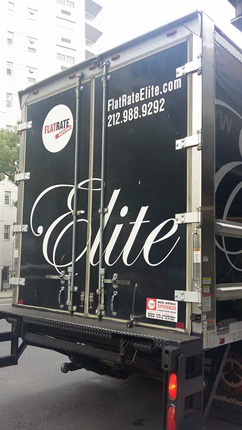 However, it is needless to say that Fine Art Shippers is not the only professional art mover in New York. As you already know, there are many fine art shipping companies out there, some of which also provide artwork and antique moving services of the highest quality. In our previous articles, we wrote about them, but let us additionally introduce FlatRate, one more upscale moving company that offers elite art moving services in NYC!
FlatRate Elite Art Moving Services
Established in 1991, FlatRate operates throughout the US and also has branches in Singapore and London, which makes it a worthy option for both local and international moves. However, the most important thing about this company is that it offers NYC elite art packing and shipping services at competitive prices. Thus, if you want your valuable collection to be delivered to the gallery, art show, or your new home intact while staying within your budget, FlatRate is a good choice. Moreover, they deal with all kinds of art and antiques, from small and fragile items to high-end furniture and even wine collections.
You do have options when choosing art movers in New York. Whether you hire Fine Art Shippers or any other recommended company, your precious possessions are sure to be delivered to their destination safe and sound!