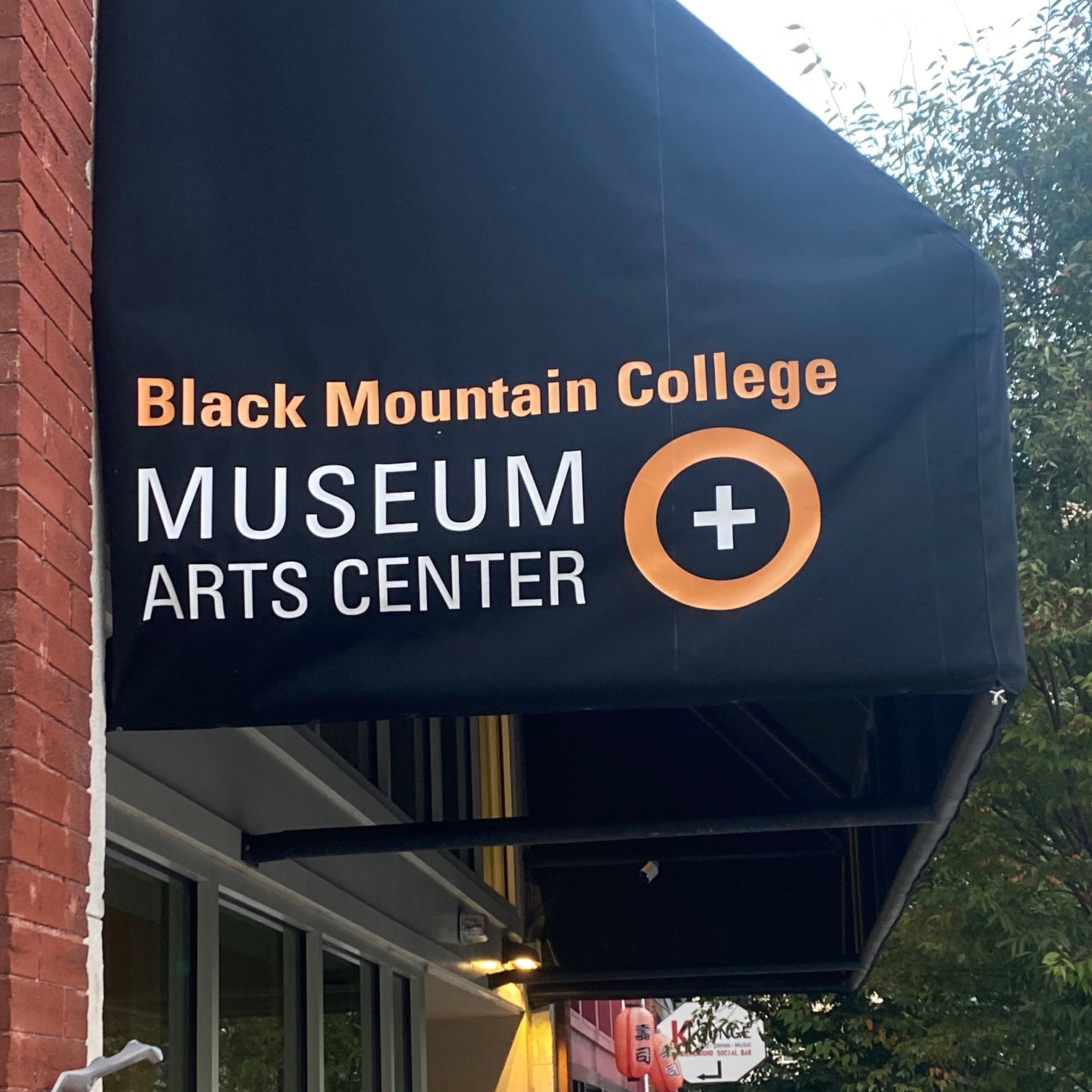 Boston, New York City, Philadelphia, Washington D.C., Atlanta, and Miami are just some of the must-visit East Coast cities for art tourists. Each of these places is also a highly important destination for our team of art handlers. Fine Art Shippers has a large number of clients there, as our company has been providing art handling services to art institutions on the East Coast of the US for many years. One such company that we had the pleasure to work with is the Black Mountain College Museum + Arts Center (BMCM+AC), a performance and exhibition space in Asheville, a city in North Carolina.
Not so long ago, we shipped an artwork from BMCM+AC to Philadelphia Art Alliance at the University of the Arts, another great organization on the East Coast. It was a great honor for our team to work with such high-class institutions.
Art Handling Services for Art Institutions on the East Coast
The Black Mountain College Museum + Arts Center was founded by the arts advocate Mary Holden Thompson in 1993. The establishment of a new institution celebrated the rich history of Black Mountain College. Back then, it was a beacon of progressive interdisciplinary education. Even though it was active only until 1957, the relevance of its studies is still high nowadays. As for BMCM+AC, it is home to numerous valuable art and historical objects. Among them are ceramics, antique furniture, sculptures, weavings and fiber, mixed media pieces, collage art, art books, and music album covers.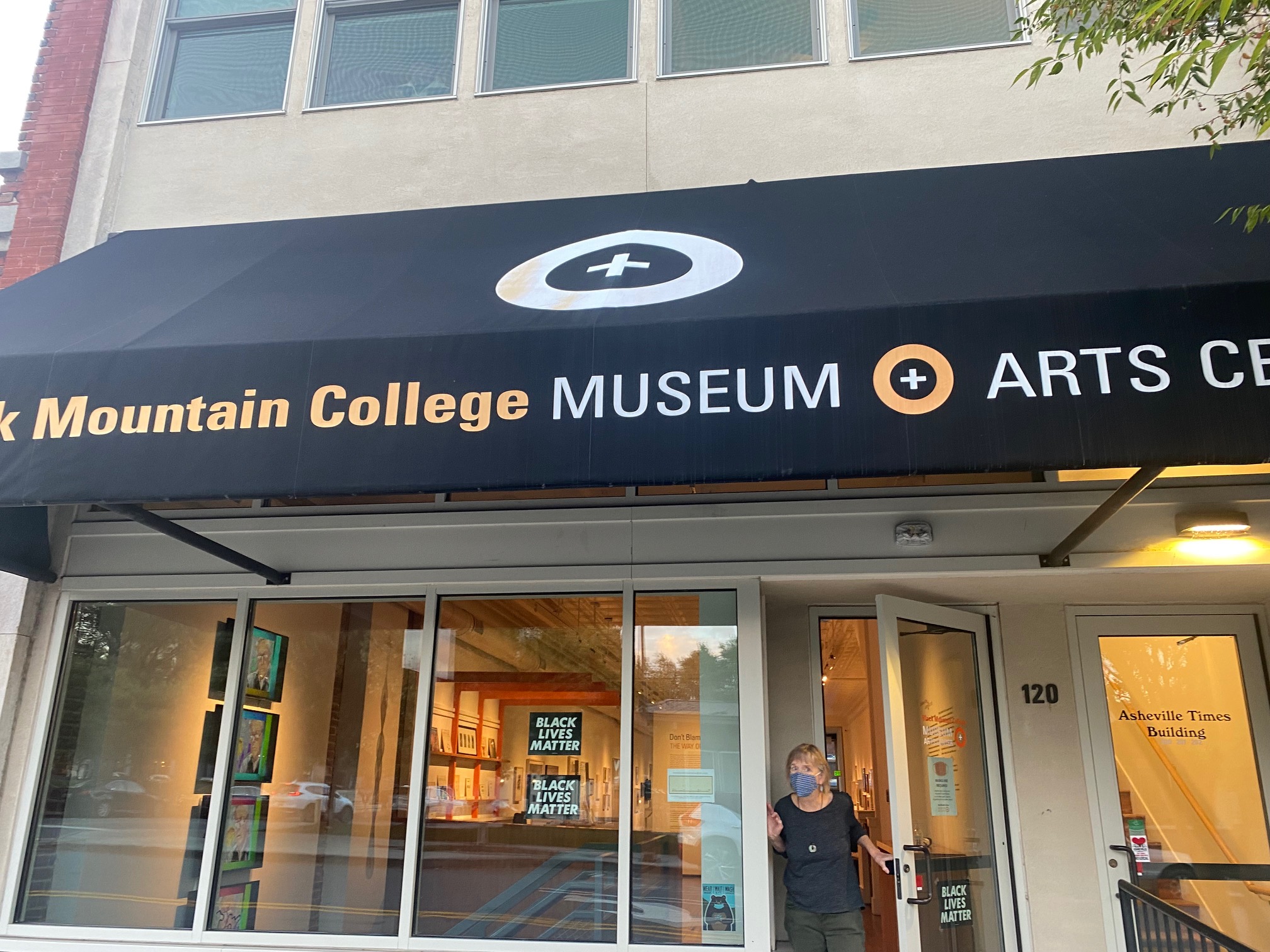 The Museum offers extensive permanent and temporary exhibits. On average, BMCM+AC organizes exhibitions that last approximately four months. All of them are connected to the history of the college. Just imagine how pleasant it was for us to provide art handling services to such an important institution.
The Black Mountain College Museum + Arts Center is not the only institution with which we work. We have many more clients on the East Coast and other regions of the country. And we are always ready to provide our art handling services to even more arts organizations in the US and abroad.