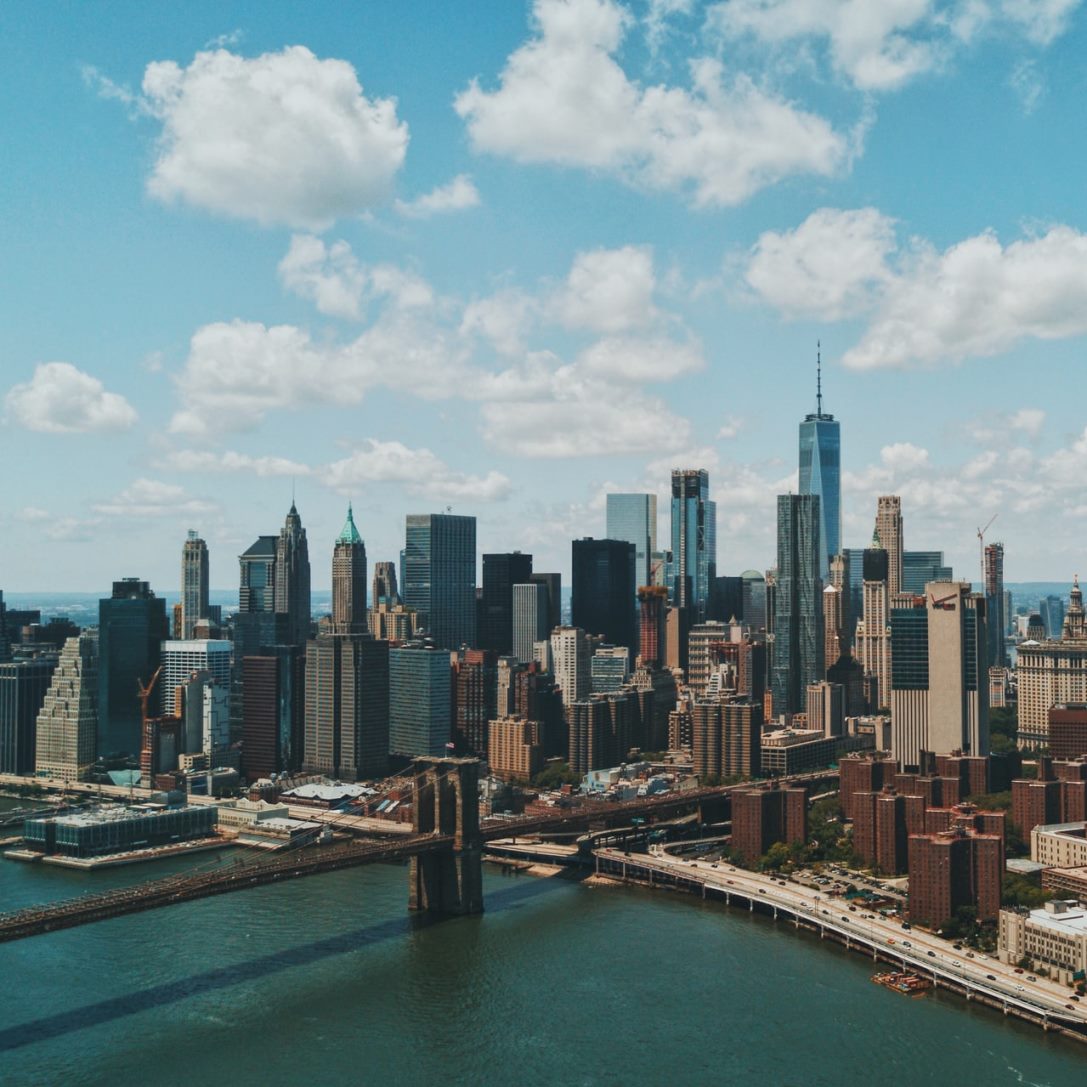 New York is a big city, full of moving companies that can handle fragile fine art and antiques. If you possess art pieces at home, you will likely face the need to transport them across the city or to another state one day. So here is an important question: how to find reliable fine art movers in NY? In this blog post, we share a short guide to finding professionals you can entrust with such a job.
Why do you need to hire art movers in NY?
Moving priceless pieces of art across New York is not easy. You have to be trained, careful, and have extensive moving experience. With fine art movers, your art will be properly packed, transported in a special art truck, unpacked, and installed in your new home or studio. If you do not want to risk injuries and serious damages to your pieces, you should consider hiring art movers in NY. They have the right skills to deliver fine art to the destination intact.
How to find a reliable art moving company in NY?
There are several tips to follow when looking for reliable NYC movers.
Free moving estimate. A trustworthy art moving company will give you a free estimate for moving your art, so you can learn the relevant prices beforehand. Do not choose a moving company that cannot specify the exact cost of their services.
A wide range of services. Your art movers should provide a wide range of services, including art packing & crating, installation, storage, art shuttles, etc.
Art insurance. Reliable art movers in NY can cover all the potential damages during transit. Therefore, always ask your company about art insurance services.
Experience. The most important thing to consider when choosing art movers in New York City is their experience. Ask them about their experience in moving fine art, antiques, and other fragile pieces.
We are pleased to inform you that Fine Art Shippers can offer you the best art moving services in NYC. Feel free to contact us for whatever help you require!