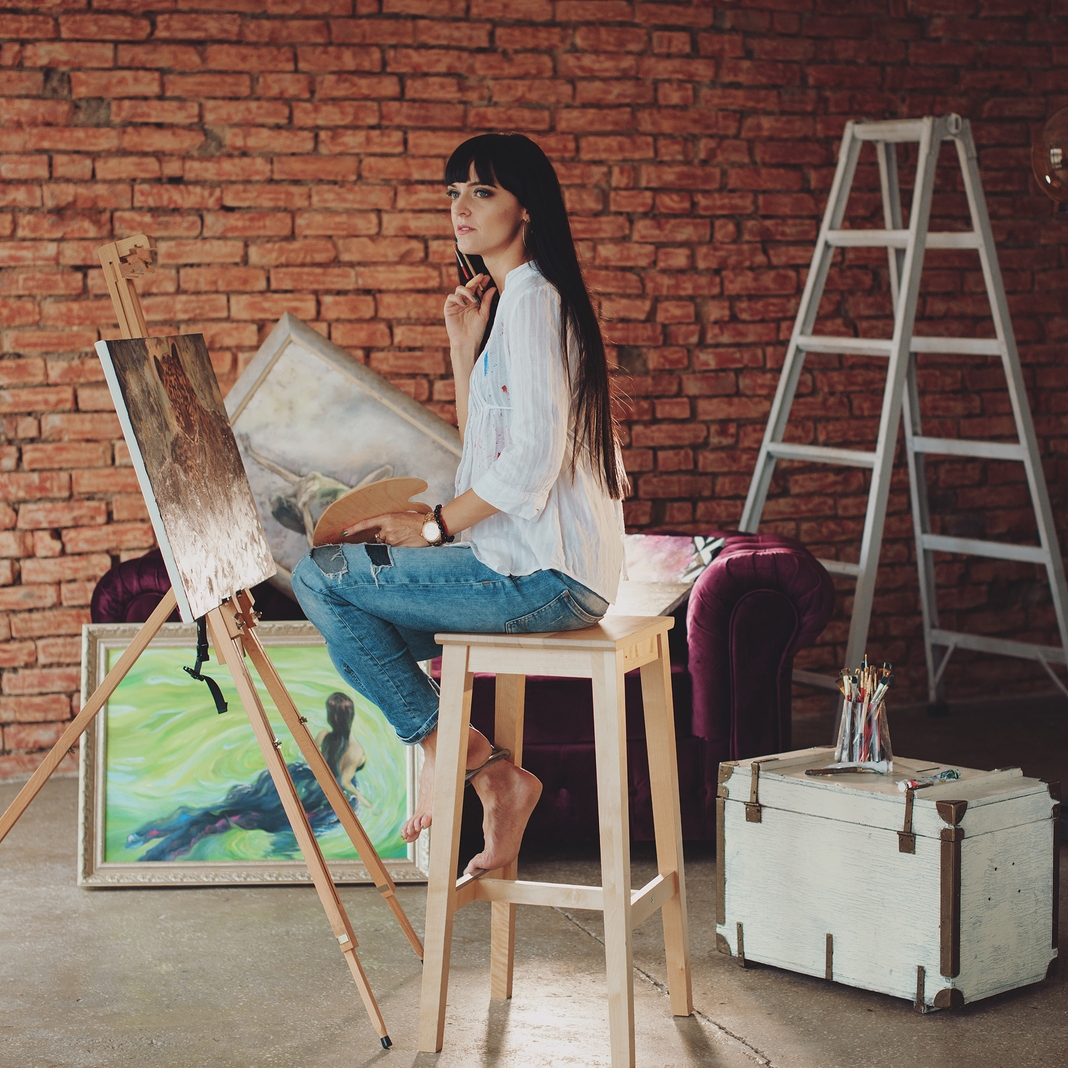 No one wants their art investment to be ruined during the transportation process, especially when it is of great value. No matter whether you have framed or unframed art pieces, you should think twice before you decide on how to ship canvas art to wherever it needs to be in the world. While shipping artwork is almost second nature to us, at Fine Art Shippers, we know that it presents a difficult challenge for many artists and collectors. Thereby, we would like to give you a friendly word of advice and make your life a little easier next time you have to ship canvas art.
How to ship canvas art properly?
1. The right tools for the excellent job
Imagine for a moment a carpenter, plumber, or electrician showing up without the right tools. Sounds weird, right? The same is true for canvas art shipping. Unfortunately, shipping may not be that exciting as fine furniture making, but the importance of having and using the right tools is the same. A wise choice of packaging ensures your canvas art will arrive at its destination in perfect condition and without a scratch.
If you are not sure how to ship canvas art or which packing materials to utilize, contact Fine Art Shippers. We will find the best art packaging solution according to the type of your product, its size and weight.
2. Insured and assured
Eleanor Roosevelt once said, "If life was predictable, it would be without flavor." We never know when and where life is going to leave a surprise for us. Thereby, you have to be prepared for whatever may happen, especially when it comes to such a delicate task as canvas art shipping. For this reason, we highly recommend that you purchase special art shipping insurance. If you do so, you will be refunded in case of any losses or damages caused to your goods in transit.
At Fine Art Shippers, we can provide an art insurance package for any transported objects. Moreover, our warehouses are also subject to full insurance coverage that guarantees the protection of your valuables from damage and theft. Even if you know exactly how to ship canvas art safely and securely, art insurance is a must-have!
3. The importance of professionalism
We want to convey to the collectors that the piece of art they have just bought, or are going to buy, is a masterpiece. Once you understand how valuable your art possessions are, take your time to choose the right art handlers who are aware of how to ship canvas art correctly in order to remain it undamaged after the relocation.
Fine Art Shippers is the most efficient art shipping company based in New York, providing packing, framing, custom clearance, insurance, and art shipping services all over the country. We are professionals with a dedication and passion for what we. Our team can help ship canvas art anywhere and anytime while guaranteeing that your art is handled with the utmost care and attention.