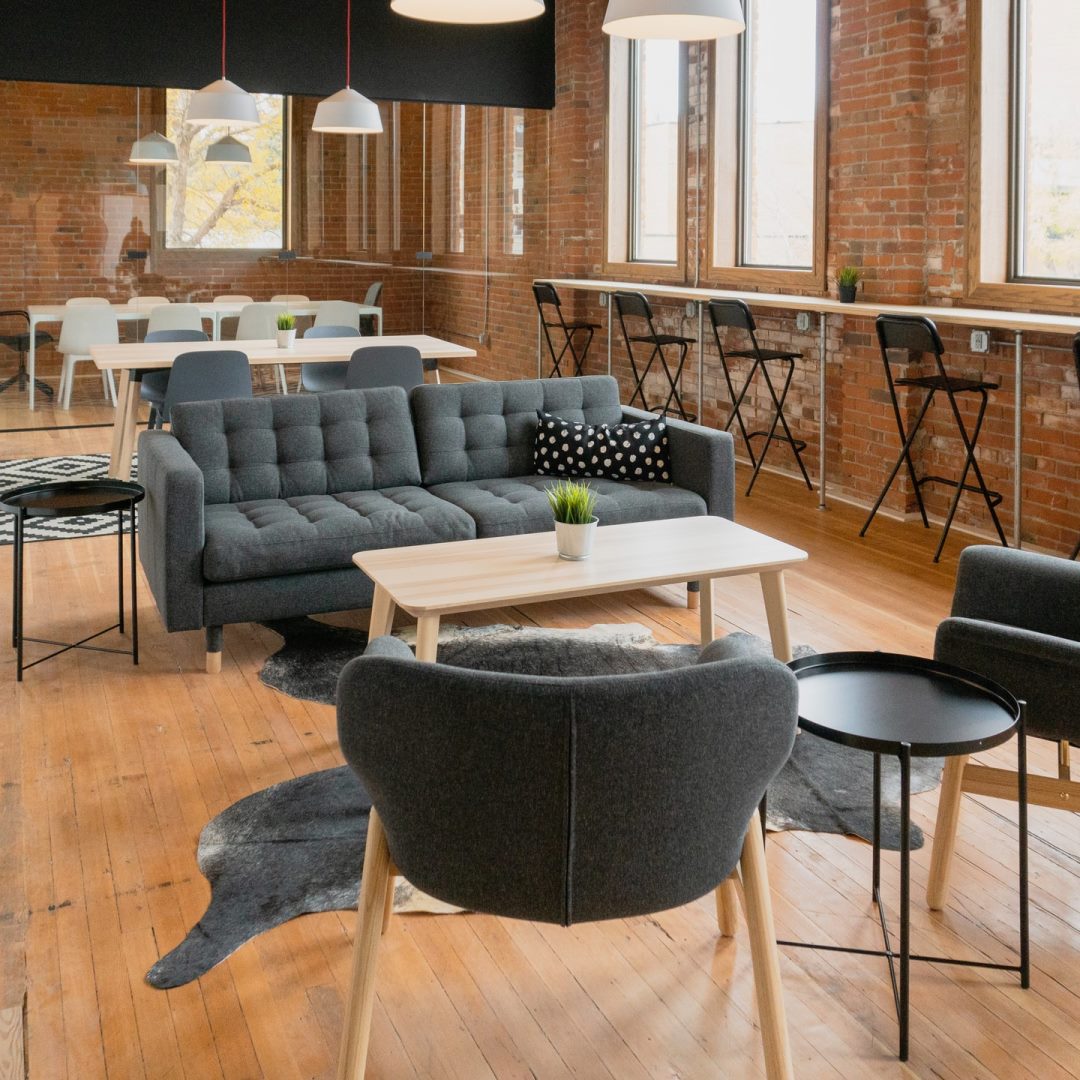 Furniture moving is not the easiest part of the relocation process. Furniture is heavy, large, and sometimes too bulky to smoothly move without causing damage. If you are moving to New York City, hiring reputable furniture movers should be your first step to make. So, how to find furniture movers in NYC? How can you prepare for the move? Here are 6 tips to follow.
6 Tips for Hiring Furniture Movers in NYC
1. Check the company's license and insurance
Step 1 of making sure the moving company is reliable is to ask about the license and moving insurance. Your furniture movers in NYC should be licensed with the state and be able to protect your pieces in transit.
2. Decide between flat rate and hourly movers
Before moving, choose the way of saving your money by deciding between hourly movers and a flat rate service. The first option works best for local short-distance moves, whereas the second should be considered when the traffic is likely to be an issue.
3. Ask for in-person quotes
Ask your movers to come into your home and check all the stuff that should be moved. Thus, you will get a fair estimate.
4. Have an inventory of your furniture pieces
Check out the amount of furniture you are going to move to New York. Are there any specialty pieces? Does anything need to be disassembled or properly wrapped? Make sure you have all the necessary information that might be required by the professional furniture movers in NYC.
5. Take care of packing supplies
If you decide to buy packing materials yourself, be smart about getting only high-quality and sturdy shipping boxes, moving blankets, and other supplies.
6. Inform your movers about fragile and antique furniture
If you have extremely fragile items and antique furniture pieces that need to be moved to NYC, make sure your movers know about that.
Fine Art Shippers can safely move your furniture, fine art, antiques, and other delicate items to NYC or any other city in the US. Feel free to contact our company today!