If you are moving cross-country to a new home or going on a vacation with your family, driving across the country can be extremely exhausting. You can hire a professional auto shipper to help transport your vehicle to the destination you want. However, the process isn't as easy as it sounds, as the price depends on various factors such as the destination, the type of vehicle, the season, whether it is shipped in an open or enclosed trailer, and so on. There are 6 things you should know before shipping your vehicle across the country to ensure that you will get the best service. We list them below.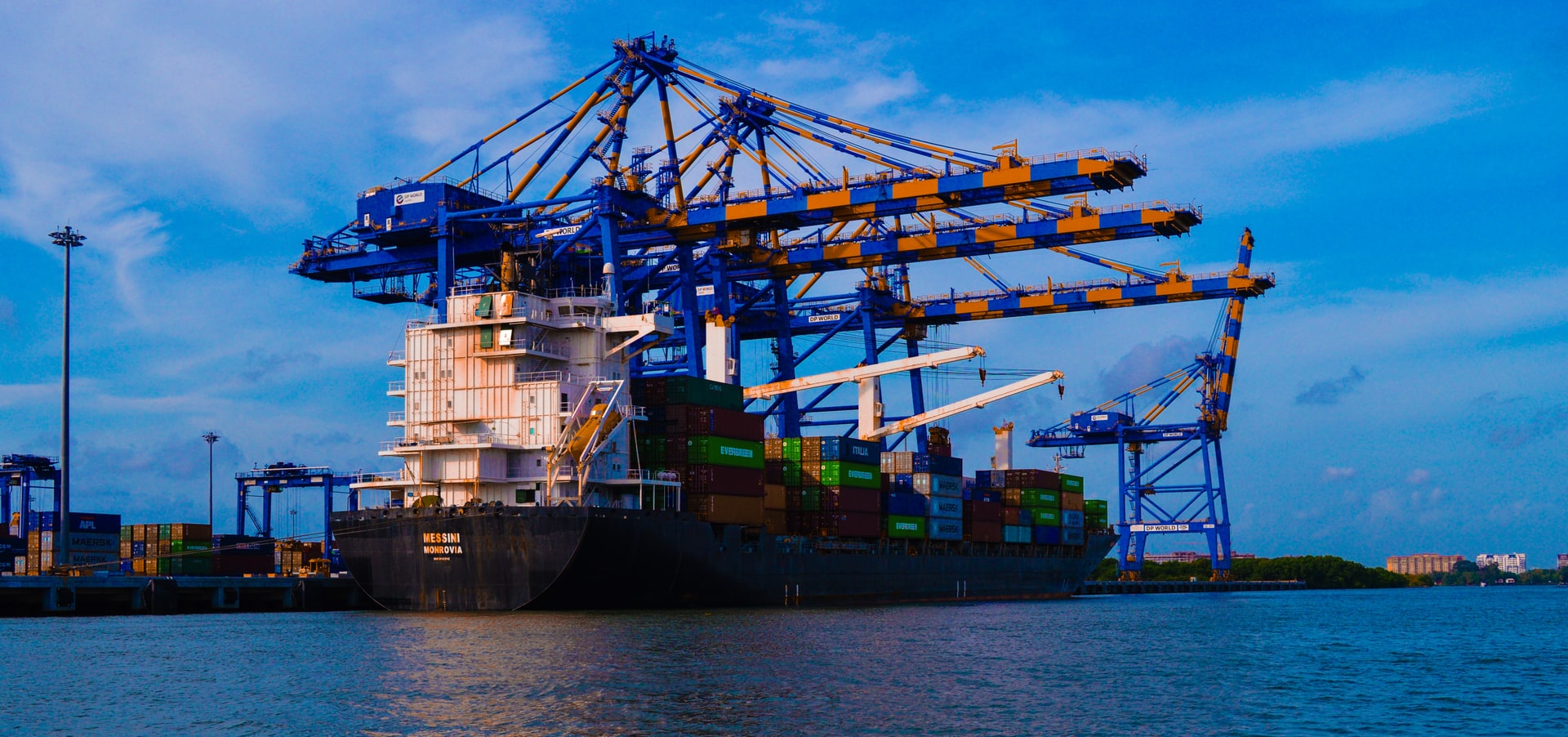 1. Price Isn't Everything
Typically, we find services that fit well within our budget, but this isn't the only factor you should consider when choosing a vehicle transportation company. On the contrary, the low price indicates the kind of service you will get. Instead, do your research and check several companies and see what they do have to offer, their safety records, and read online reviews of past clients to see how good (or bad) their services are. After shortlisting a couple of companies, call them and ask them all the questions you have in mind. Don't hesitate to ask any question you want, as you will be trusting this company with your car.
2. Book in Advance
You should search for a vehicle transportation company once you have set a plan for moving. It will give you the chance to do your research and find the best company that fits your needs. Booking early is important, especially if you are moving or traveling during the summer because it is a busy time for vehicle transportation companies. Transporting a vehicle takes from 5 to 10 days, so keep that in mind when setting a plan.
3. Clarify How Payments Work
Transporting your vehicle is a major decision, and you need to understand how you will pay for the company's services. Instead of asking, how much does it cost to ship a car, you should know how and when you will pay for the shipping. For example, reputable companies don't ask for a deposit and ask you to pay when the car is safely transported. Other companies may have hidden costs, so make sure that the price quote you get in the beginning is what you will actually pay at the end.
4. The Company Must Have Insurance
Your vehicle insurance doesn't cover anything that happens to your car when you are transporting it. That's why you must ask the vehicle transportation company for their insurance. Many companies have their certificate of insurance displayed on their websites, and others will gladly show it to you. You should ask the company what the insurance covers exactly and decide if it's enough for you. The insurance will protect your vehicle if something went wrong during shipping.
5. Wash Your Vehicle before Inspection
When the truck driver comes to pick up your car, they will do a thorough inspection to record any existing damages, scratches, or marks. You should wash your car beforehand to make any scratches visible, as dirt can cover some of them. Upon delivery, you or someone you trust must make another inspection and check the truck driver's inspection report to see if there are any new scratches or damages that occurred during shipping. Reputable companies will fix any damages or pay for the repairs if it was their fault.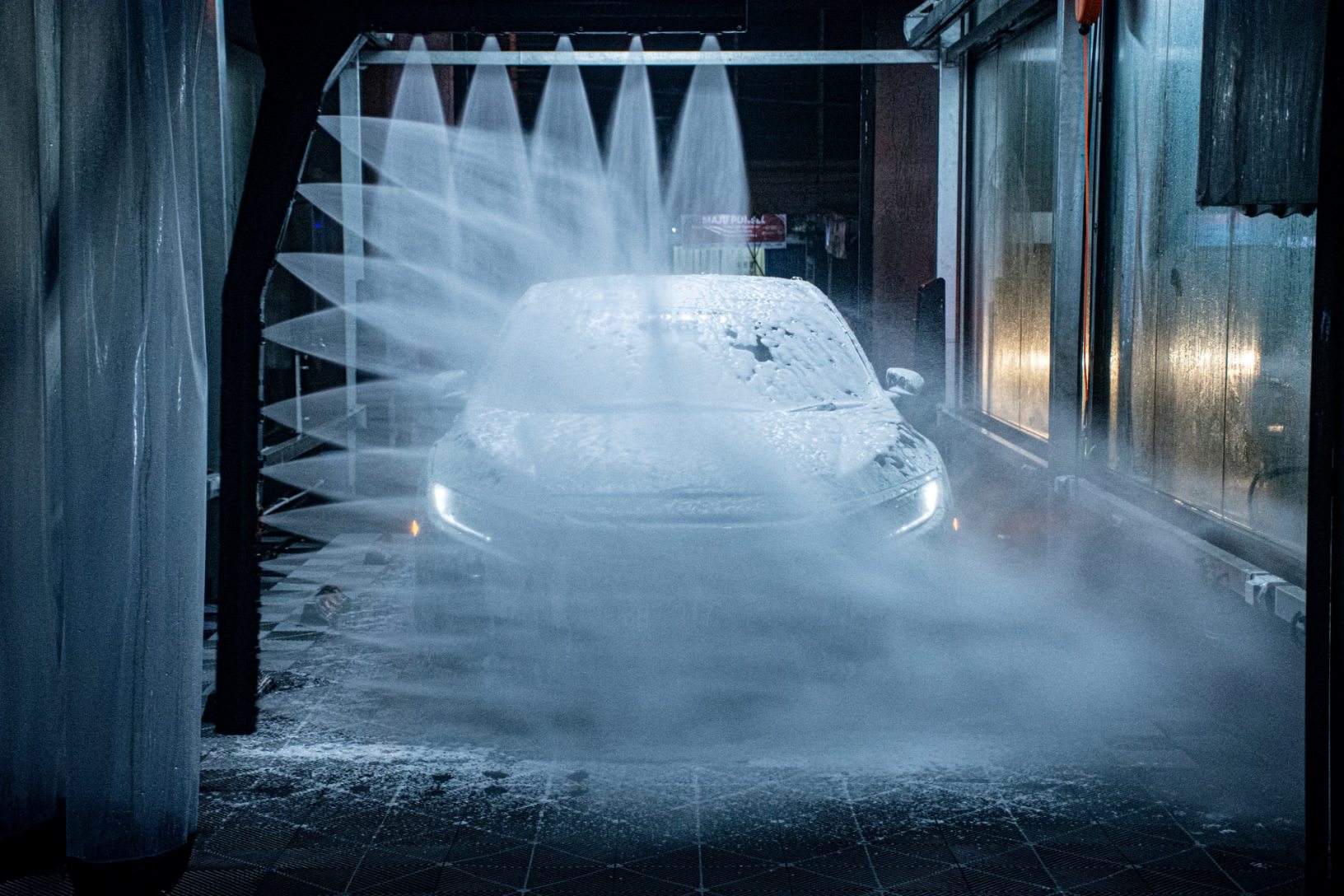 6. Prep Your Vehicle before Shipping
You have to do some prep work before the company picks up your car. Make sure the tires are inflated and the car battery is fully charged so you can move it to the drop-off destination. Ensure that the emergency brake works and empty out the gas tank till it has a quarter of a tank left. Clean out any personal items in the car so they don't get stolen, and make sure that all items are secured, or else they can damage the interior of the vehicle during transportation.
There are two methods for transporting a vehicle; in an open or enclosed trailer. The open trailer is less expensive but it exposes the vehicle to road debris, weather conditions, and theft. Some companies will deliver the vehicle to specific lots while others will drop it off right in front of your door. You must keep all these considerations in your mind while choosing a vehicle transportation company, as they can make or break your experience with car shipping.