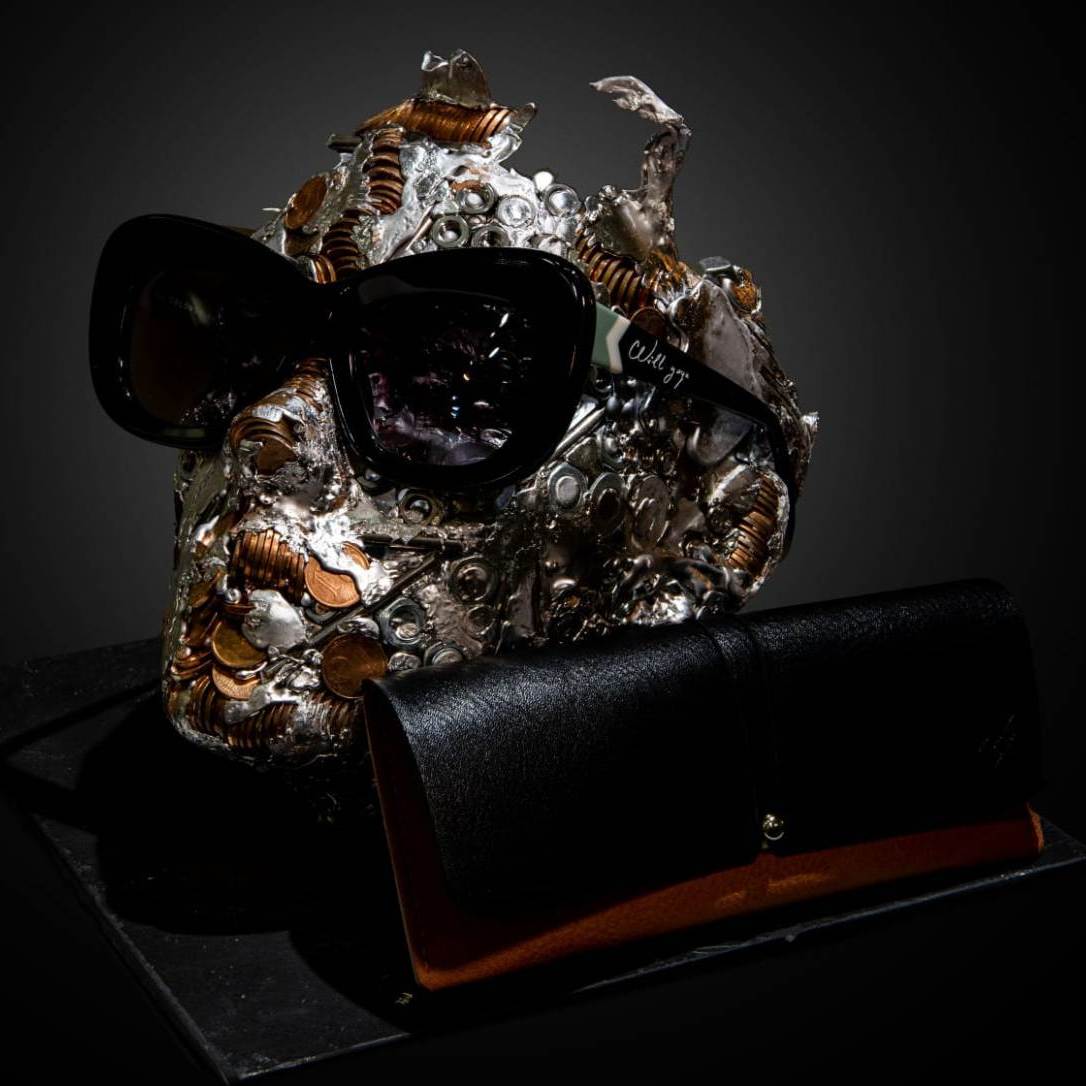 Fine Art Shippers is pleased and excited to introduce a new collection of exclusive designer glasses by Will Yaya. Will Yaya is a Colombian-born artist who most of his life lives in Spain. Together with his brother, Alexander Yaya, he owns Crisolart Galleries, a reputable contemporary art gallery with locations in Barcelona and New York. Besides, Will Yaya helps many international artists promote their art through his magazine "Artmosphere." He has also been appointed as Creative Director of QIAF 2019, the largest art festival in Qatar, which will be held on November 1-5.
Amazing art by Will Yaya
Will Yaya is a multidisciplinary artist who loves to experiment with different techniques and materials. His major specialization is figurative sculptures created with the use of wire and metal cogs to outline figures and faces, but the artist is also passionate about painting and jewelry. Will Yaya takes his inspiration from the work of Jan Vermeer, Egon Schiele, and Henri Matisse, as well as from the surrounded nature and the Universe, using his hands as a tool that helps communicate the beauty of the world around us. The purpose of his amazing art is the design and how combinations of different materials and mediums can play an emotional role in the viewers.
Designer glasses by Will Yaya
In addition to being a talented sculptor, painter, and jewelry maker, Will Yaya is a gifted designer. Along with his brother, Yaya collaborates with fashion brands, such as the Russian brand Me Today, to bring his ideas to life. One of his latest creations is a series of exclusive designer glasses that go perfectly with everyday outfits and business attire alike.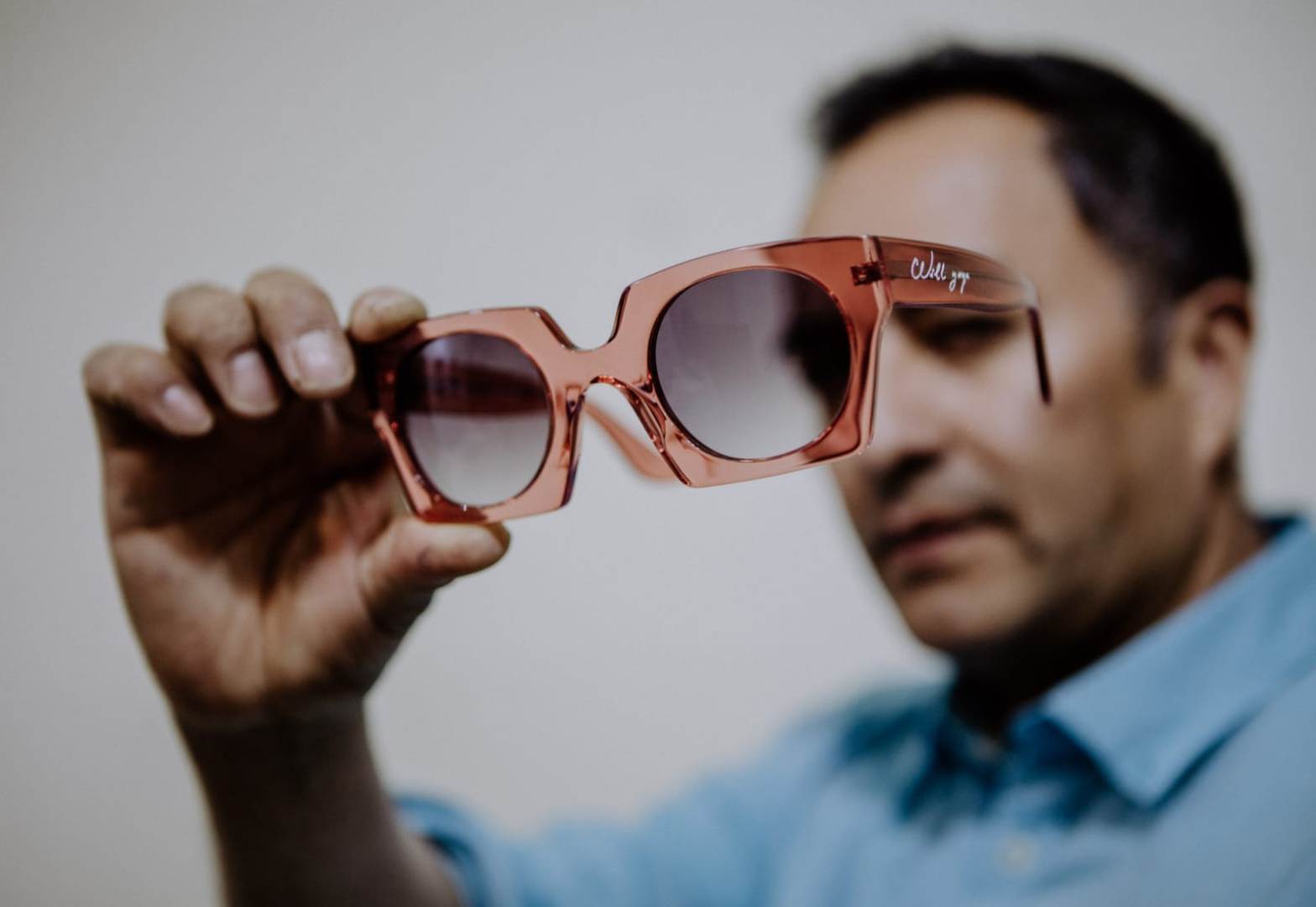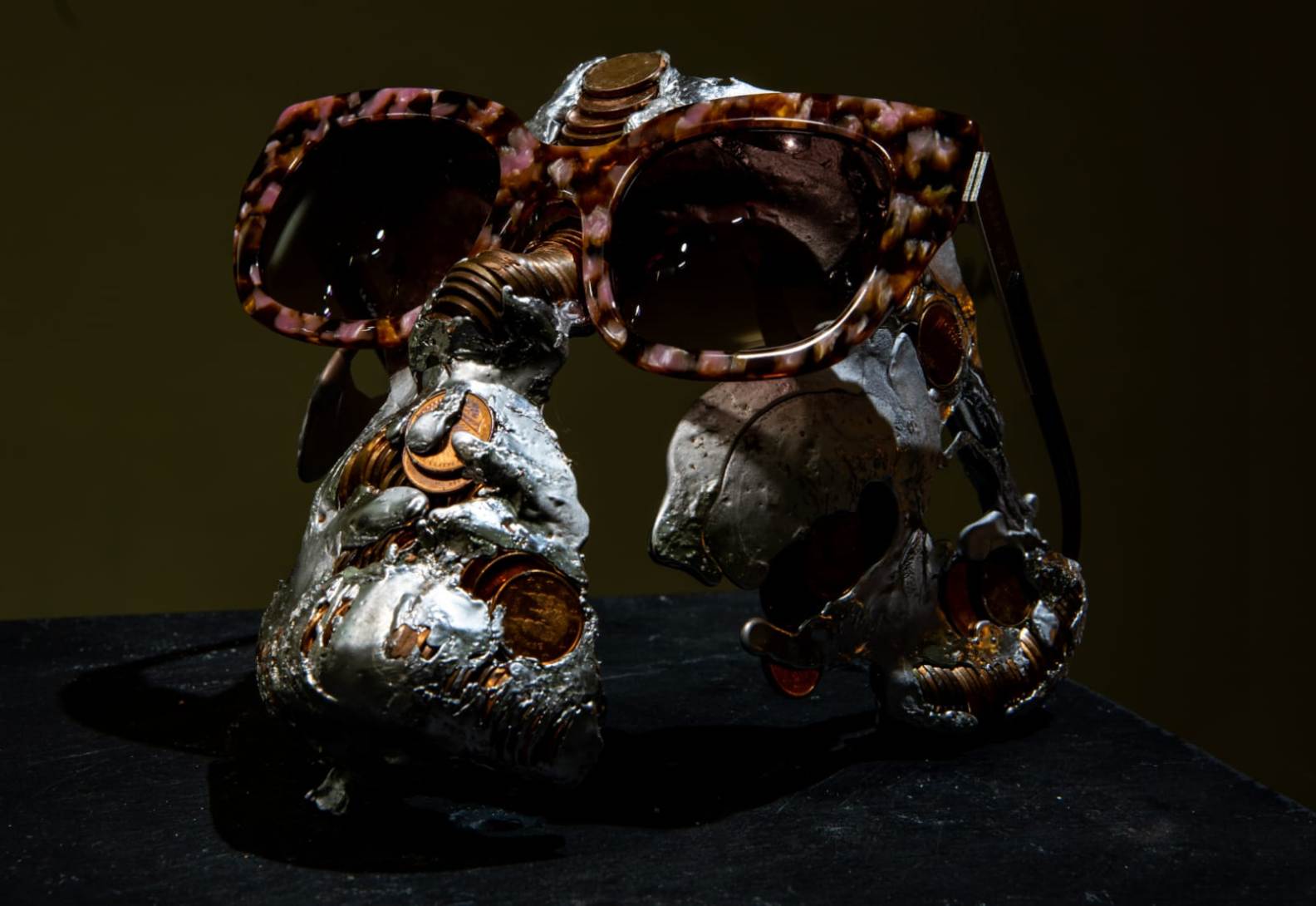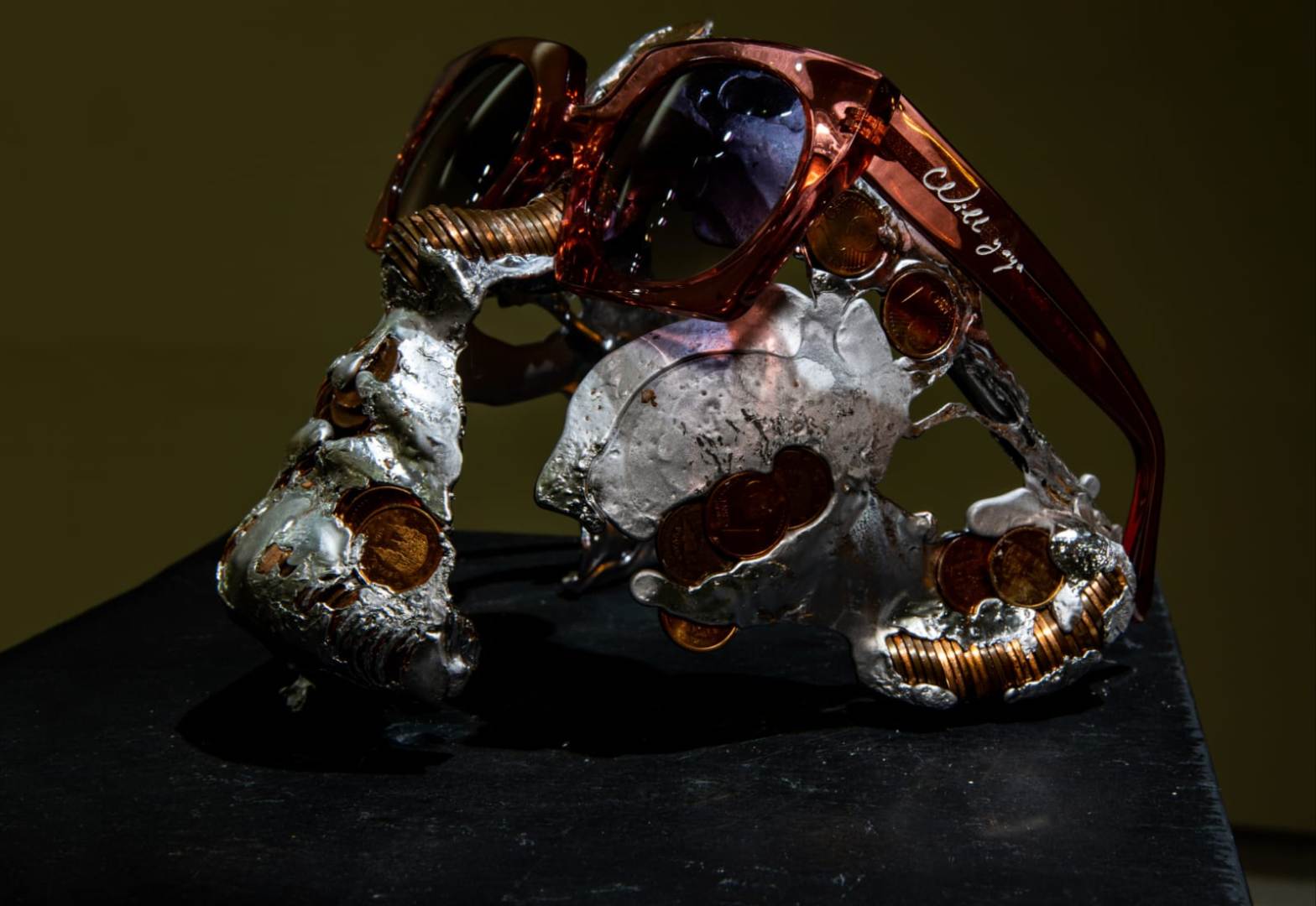 At Fine Art Shippers, we are proud to know and work with Will Yaya, one of the most creative and talented artists of today. We wish him lots of luck and a great deal of success with all his artistic projects!