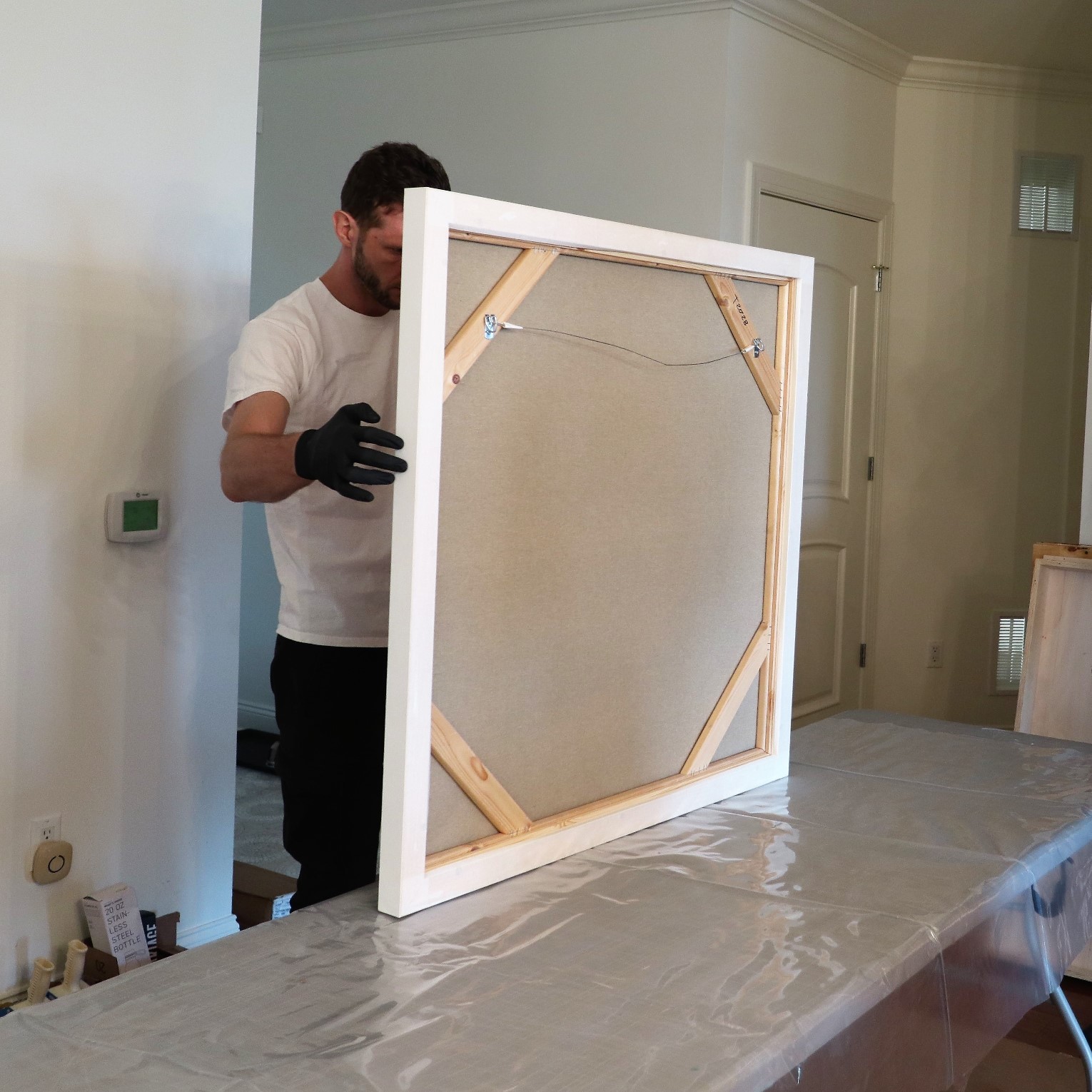 Is it really that challenging to transport a painting? Of course, the difficulty of the task will depend on a variety of features. Relocating one painting can be relatively easy, but it will strongly depend on its measurements and value. For example, the bigger your piece is, the more manpower you need to move it. Similarly, if you are transporting a painting by a renowned world-class artist, you will need to consider a lot more factors than when dealing with less expensive items. Anyone who knows the real value of art will tell you that when handling the most delicate pieces, you must always opt for professional help. Here is why you will never regret hiring expert painting movers.
Why Hiring Professional Painting Movers Is Worth It
First, let us clarify something right off the bat: you do not need to break the bank to hire professional painting movers. It might seem such services are a luxury that not many can afford, but this could not be further from the truth. While there are luxury moving services that are more expensive than some other options, most fine art logistics companies can help you find a solution that will not hurt your wallet. For example, Fine Art Shippers offers consolidated cross-country art shuttle services for a more cost-efficient experience.
You might be wondering why you cannot simply hire a regular moving company to transport your paintings or even ship them yourself. In most cases, you will find that a work of art requires a lot more than what regular movers can provide. A painting sent by mail or using UPS might be handled by people with neither time nor the necessary qualifications to take care of it properly. The main benefit of working with painting movers is that they specialize in handling valuables and breakables of all kinds. This includes both transportation and everything that goes into ensuring the safety of your items, from providing adequate packaging to offering art insurance.
All paintings, big and small, old and new, bought at a flea market or an auction, deserve to be treated with the respect they deserve. Professional painting movers are always ready to support you on your art transportation journey by offering the best solutions available. By deciding to collaborate with art handling experts, you are receiving a guarantee of the safety of your precious artworks.