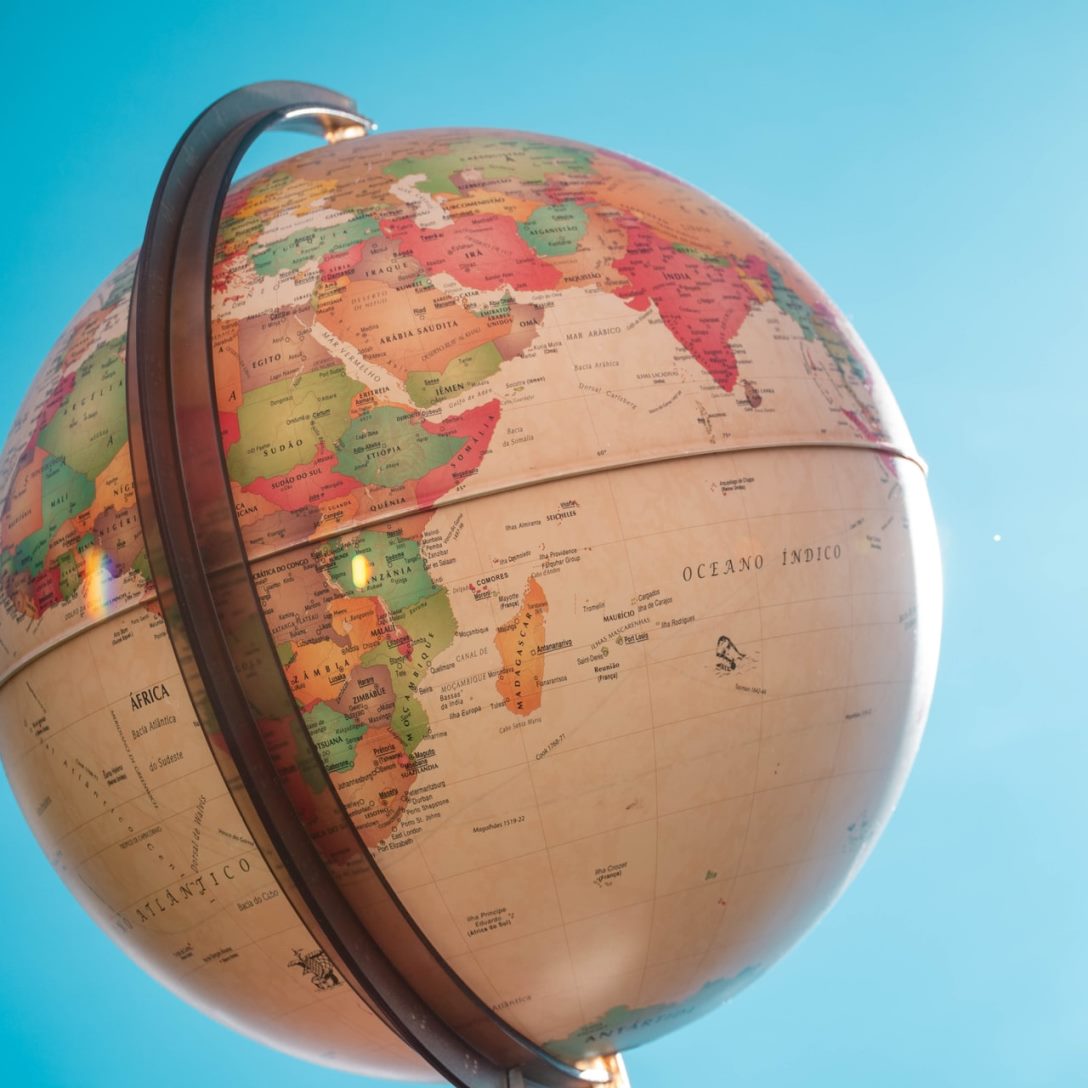 Shipping artwork overseas is likely to make you uneasy. Often extremely valuable and undoubtedly very fragile, these important items should be carefully handled and properly packed to reach their new home in perfect condition. However, what if you do not know how to ensure the utmost protection for your precious possessions while they are in transit? Well, it is not a problem if you hire expert fine art shippers for this delicate job.
From scheduling and pick-up to custom crating and on-time delivery, professionals with extensive experience in moving fine art and antiques can provide you with the comprehensive art packing and shipping services you need. However, before entrusting fine art handlers with moving your valuable artwork, you should pay attention to several important things.
1. Guarantee of delivery
Before you hire art movers in New York or any other city, check the company's reputation and customer testimonials. Besides, always carefully read the contract before signing. Make sure that the chosen company guarantees the delivery of your artwork and provides information on last-mile logistics, meeting your expectations and deadline.
2. Customs regulations
Since most countries have special import regulations and taxes, it is important to discuss all the nuances with a moving company before ordering international art shipping services. A professional art mover will help you with the customs process and documentation.
3. Condition report 
Keep in mind that you need to provide an art shipping company with a condition report that includes a detailed description of your artwork. It will help avoid any misunderstandings and ask for compensation in case the item is damaged in transit.
4. Art insurance
Be sure to arrange proper art transit insurance that covers the risk of loss and damage. If any unfortunate circumstances happen during the move, you will receive a refund. Moreover, it will save your time and bring peace of mind as well.
5. Packing options
Check your packing options beforehand. In some cases, you may need professional crating services for your most valuable and delicate items, so make sure the chosen company can offer you the best packing and crating solution within your budget.
At Fine Art Shippers, we can provide you with any help and services you may need when shipping artwork overseas. Our trained team has all the required equipment, knowledge, and skill set to safely move even large and heavy items, so we are sure we can make your overseas relocation an easy one.