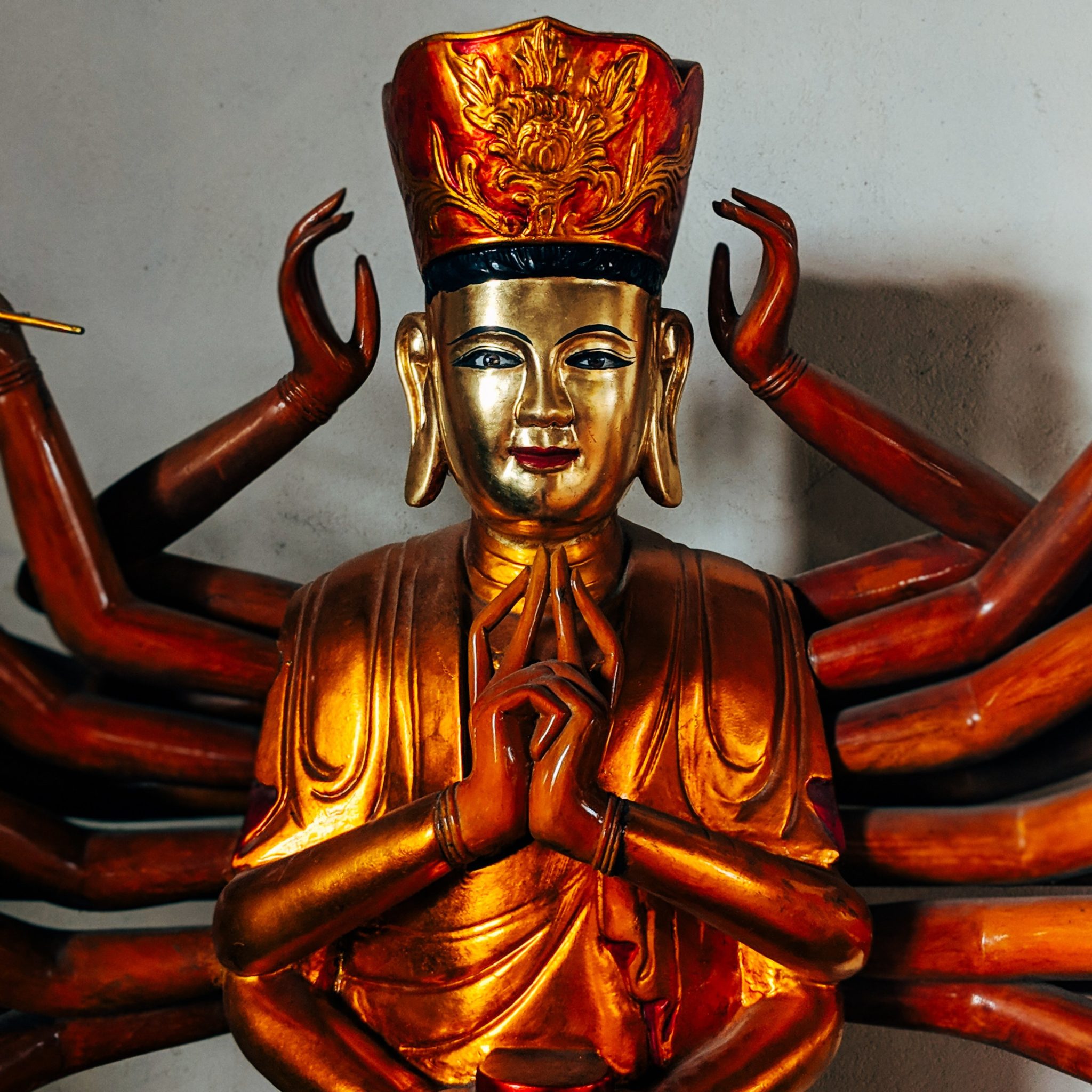 These days, the art market's center of gravity is heading East, with Asia being at the forefront of the global art trade. Hong Kong, mainland China, Taiwan, and South Korea are those regions of influence that are gradually shaping the industry. Thus, Hong Kong-based Poly Auction and China Guardian were reported to be on the list of the five best auction houses in the world by revenue in 2021. The need for transporting artwork from Asia, especially when it comes to shipping from China, has risen accordingly. Whether you want to ship art and antiques to or from Asia, the following rules will help you find answers to the most common questions.
Transporting Artwork Between Asia and the US
If You Are Shipping Art from Asia
Provided that you have bought a painting, art print, or an antique piece in Asia, the first thing you should do is consult the company where you purchased it. The chances are it might have international shipping partners who are involved in transporting artwork abroad regularly. This is a more time- and cost-effective option rather than looking for a new company from scratch.
If a gallery or an auction house doesn't have such an art logistics company, then you need to find one in the US on your own. We recommend paying attention to shippers with experience in moving art from Asian countries in the past. This information should be available upon request, so don't hesitate to contact a service provider in advance.
Whichever option works for you, everything that goes next mainly depends on shippers. For a better experience, make sure to discuss the budget beforehand and take care of art insurance, as you can get standard insurance from a company or turn to third-party insurers.
If You Are Shipping Art to Asia
In case you are an Asian collector who has acquired some artworks at Sotheby's or Heritage Auctions, the US art shipping company with partners in East Asia would be your safe bet. For example, Fine Art Shippers collaborates with several reputable companies down there. Among them are Joemaster Art and Eric Art Services that have been working in the Asian art market for decades.
When you find such a company, transporting artwork to Asia won't be a problem. As a bonus tip, if you wish to plan your shipment for the near future, you can opt for art storage services offered by the majority of professional logistics experts.
Now what?
Once you do your homework and learn the rules, you can start collecting exquisite Japanese woodblock prints or Chinese porcelain statues without much ado. And if you are a dedicated collector, knowing how to organize a shipping process will help you open a new horizon in your career.