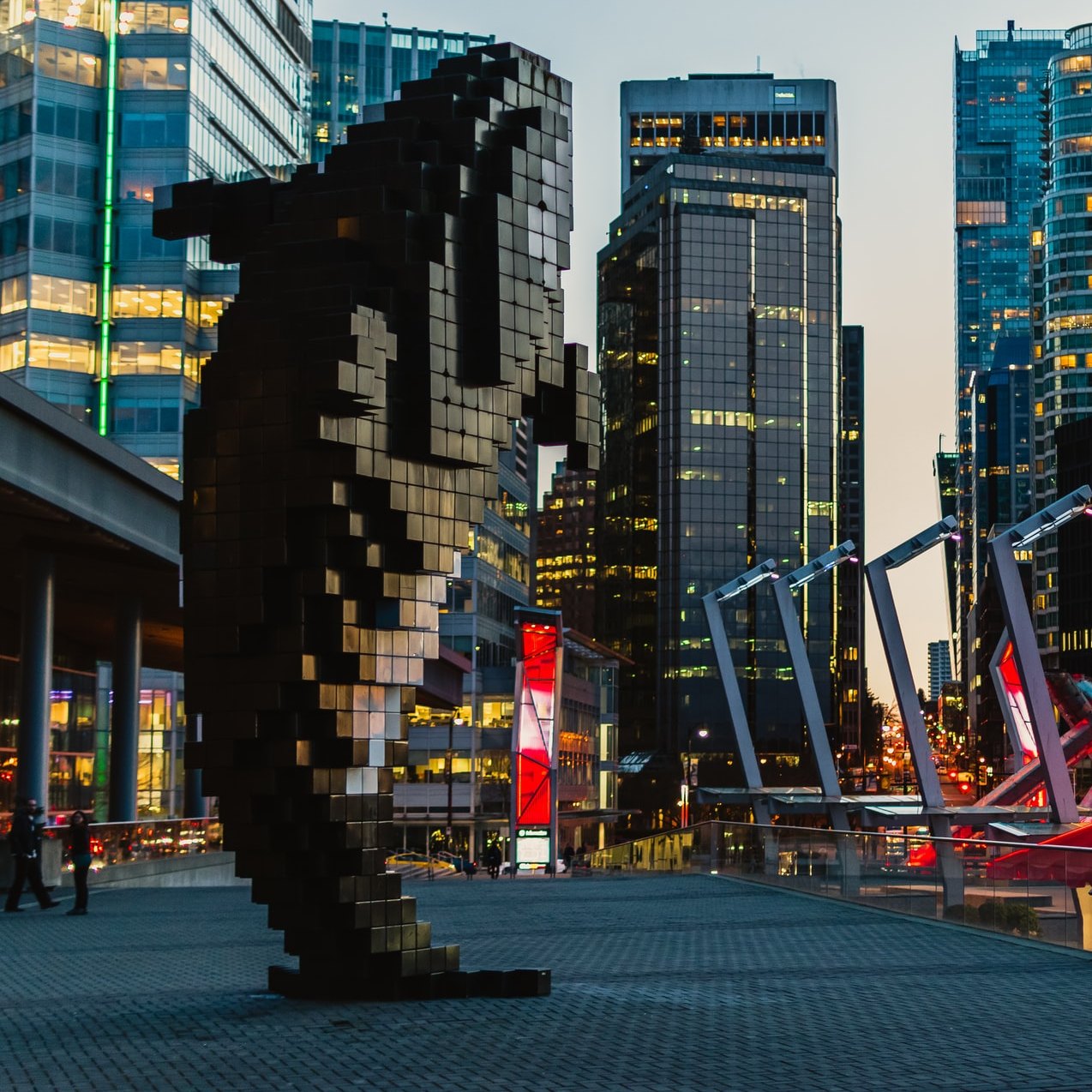 The future of art is among the most discussed topics today. That can be explained by the fact that the art industry is now changing so fast that many people may even feel dazzled because of the news coming in here and there. To help you organize your thoughts and look at the situation from a distance, we have collected some of the most popular art trends that are now shaping the art market.
Top 3 Most Popular Art Trends You Need to Know Right Now
Digitalization of the Art Market
COVID-19 has made people find new ways to enjoy art without leaving home. Over the last two years, the number of virtual exhibitions and art events has significantly risen. Furthermore, a lot of museums and galleries now have virtual 3D tours allowing people to wander the halls of venues from home. It is also worth mentioning that many auction houses hold some of their live auctions online.
The Rise of Crypto Art / NFTs
The abrupt appearance of blockchain-based art left many people flabbergasted. Even today, it is still very confusing, and yet NFTs have already transformed into some of the most popular art trends. There are several global marketplaces where digital artists sell their artworks for tokens. As a matter of fact, "Da Race on Wheels," our mutual project with the famous American street artist Mitchell Schorr, was turned into an NFT artwork.
Women in Art
It is a sad truth that female artists have never been treated on a par with male artists. According to the National Endowment for the Arts, 45.8% of all visual artists in the US are women, and they earn less on average than men. Why is it like that? The answers should be found in history. What is important is that nowadays, more and more women become professional artists and feature their artworks at national and international exhibitions.
Isn't it exciting how the world of art is constantly changing and transforming into something new? We hope that the information about the most popular art trends has helped you understand what forces are shaping the industry right now.