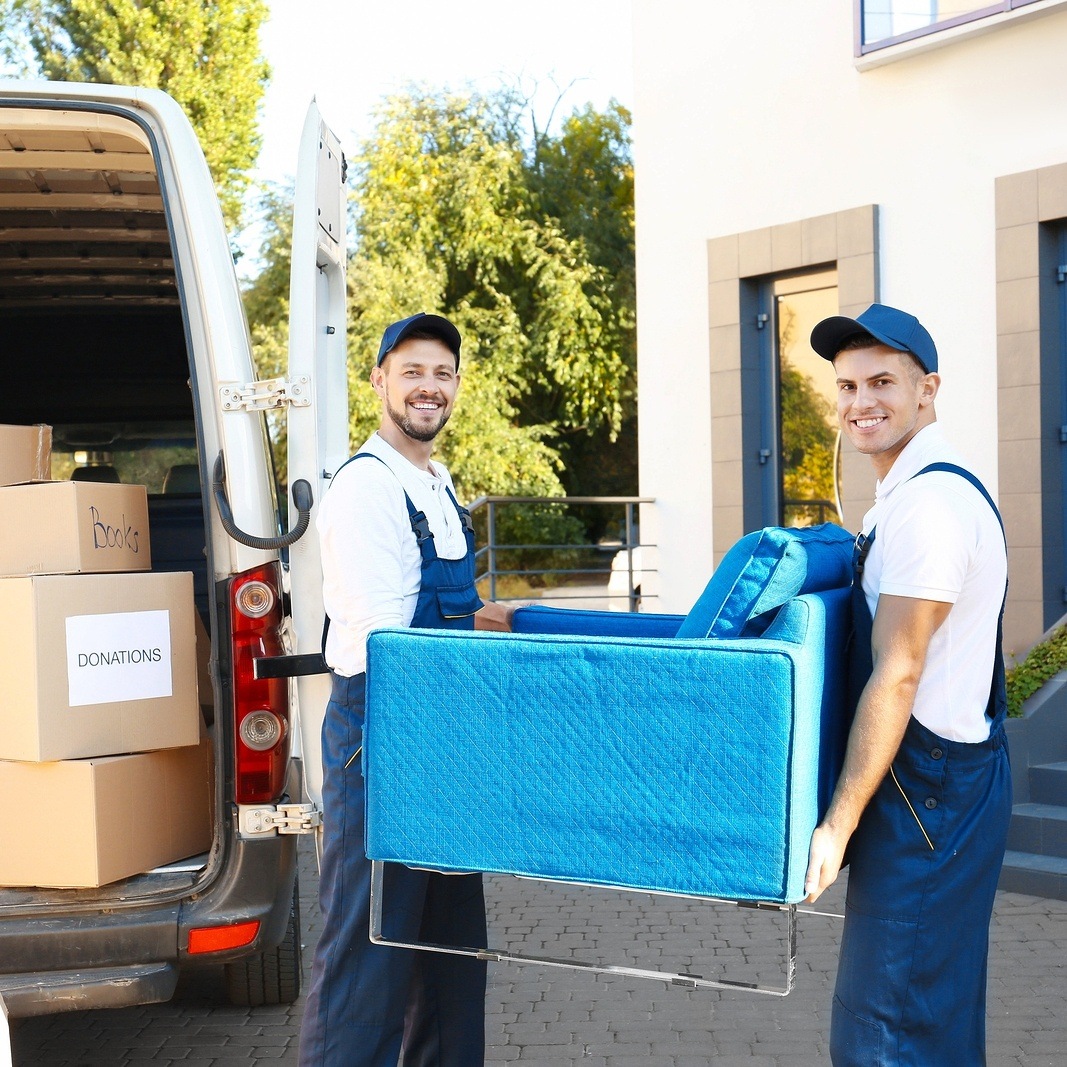 Moving is a challenging concern, especially when you have fragile furniture and antiques that require special handling. Most people are afraid of damaging their items when moving; that is why they prefer hiring professionals to handle and ship their delicate furniture. If you possess large antiques or sculptures, the process of relocation gets even harder as they require special crating before shipping. White glove furniture shipping is a professional service where the shipping companies are solely responsible for packing, moving, delivering, and assembling all the furniture at the indicated location.
Fine Art Shippers is a furniture shipping company based in New York City. We have a team of competent employees who dedicate themselves to offering exceptional services. Our excellent white glove furniture shipping services are customized to ensure that we meet each clients' needs on a personal level. It is a service that goes above and beyond the clients' expectations.
Since shipping antique furniture is a delicate process, we make sure that only expert handlers are there to help you with precious, fragile belongings. Whether you are an artist, a collector, or you are simply planning a move, there are a few factors that you should consider before choosing a suitable white glove furniture shipping service:
It is imperative to carry out due diligence before you hire a company to move your fine antique furniture. Research extensively and ensure that you choose a reliable company with high ratings in the market.
Choose a company that offers a broad array of options. Wherever you want your furniture to be delivered, a white glove furniture shipping company will ensure that you are comfortable with all aspects of the service. They will pack, move, unload, and assemble all your furniture according to your preference.
Quality is a mark of excellence. Thus, ensure that the company offers top-notch services by checking out reviews and testimonials from clients who have used this service before.
It is essential to know the availability of a company before you engage their services. Do they guarantee timely delivery? Are the services and customer support available 24/7? These are some questions that you need to ask yourself before hiring a vendor to avoid inconveniences.
White glove furniture delivery is rapidly gaining popularity, and we want you to be part of the bandwagon. At Fine Art Shippers, we do not compromise on quality. Contact us to get your free quote for the required service and experience the best white glove services!