Office art and antiques are some of the valuables that need extra diligence and care when moving. You certainly don't want to stain, scratch, break or even tear your valuable office paintings during the move. To avoid any disappointments, it's always advisable to hire a professional and reliable moving company for the job. Highlighted below are some handy tips to ensure that you have smooth office art removals.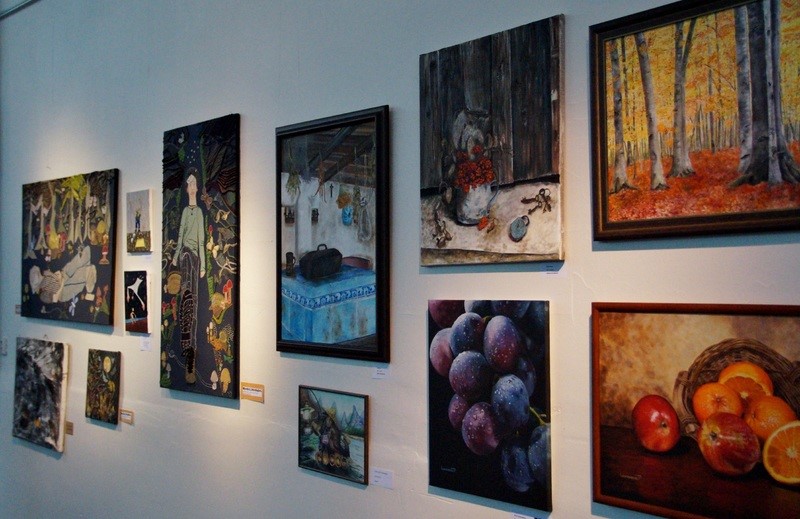 Get proper packing for your art or framed prints
Different types of art require specific packing. The nature or type of office art is one of the important things you need to consider. Some of the different types of art can include the following:
Framed art
Framed art with glass
Art that is painted on canvas
Uncovered oil or charcoal art
If you do not have the original packaging in which the pieces came in, you can find heavy-duty cardboard boxes for packing. The box should be big enough to accommodate the art. If not, you should be able to cut them according to the size of your art frames or canvases.
Properly wrap the art with protective material
As mentioned earlier, things like staining the art or scratching are something you want to avoid at all cost. One way to ensure that your art is protected from any water, grease or any other type of blemish is by wrapping it with glassine paper.
Glassine happens to be air, water and grease resistant, making it a suitable option for protecting your office art and prints. Once you're done wrapping the glassine all around your art pieces, be sure to secure it with tape.
Use bubble wrap to provide protective cushioning
The next step after wrapping the art with glassine is using bubble wrap. Wrapping the art in several layers of bubble wrap gives it a protective cushioning, thus preventing it from getting damaged. Do not forget to secure the bubble wrap with tape too.
Secure the corners of the art
The corners are susceptible to scratches, so one way to ensure that you avoid this is by using corner protectors. They can either be from styrofoam material or cardboard. If you think your item needs additional protection, you can always wrap it using a moving blanket. When placing the art in the box, it's good to place more bubble wrap in the empty spaces to avoid any problems that may arise.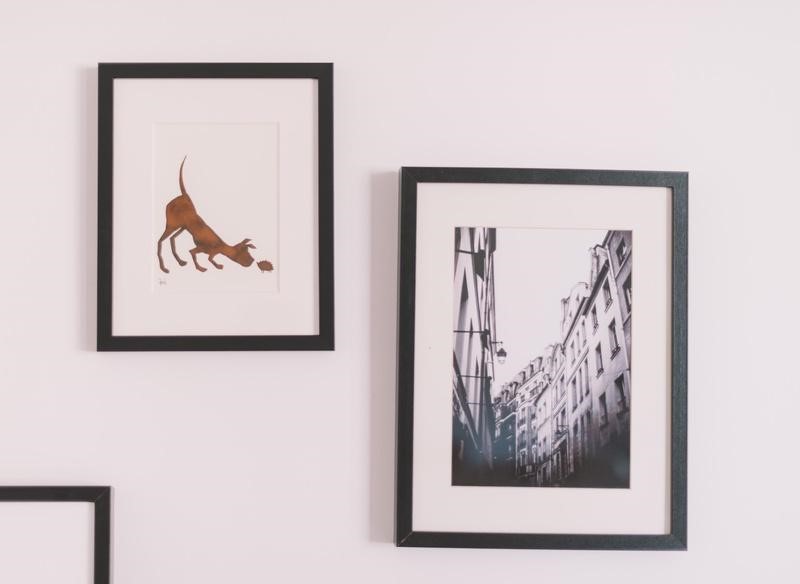 Hire a qualified and reliable removals company
For you to ensure that your art is carefully and safely transported to your new location, it's advisable to hire an experienced removals company. This page on https://office-removals-london.net highlights the importance of hiring a reliable moving company if you want to have a seamless office move.
The movers you hire should be well equipped with the right resources (like manpower, storage crates, lifting equipment and moving trucks, etc.) to handle the move efficiently, including any heavy or fragile things.
When it comes to moving art, your movers should be well conversant with handling such delicate and valuable items. It is advisable to avoid laying your art down in the moving truck. Instead, you should place them upwards/upright.
You should also place your art pieces facing each other or back to back to avoid them from damaging each other, especially if you haven't wrapped them properly. If they're properly and carefully wrapped, then you won't have to worry about the arrangement.
However, it will be important if your mover places the art pieces in a section where they won't be damaged by other heavy equipment or furniture in the moving truck.
From the above, we can see some of the ways you can ensure your valuable office art is safely transported to your new location during removals. Aside from proper packaging, hiring a reliable removals company is another essential bit.