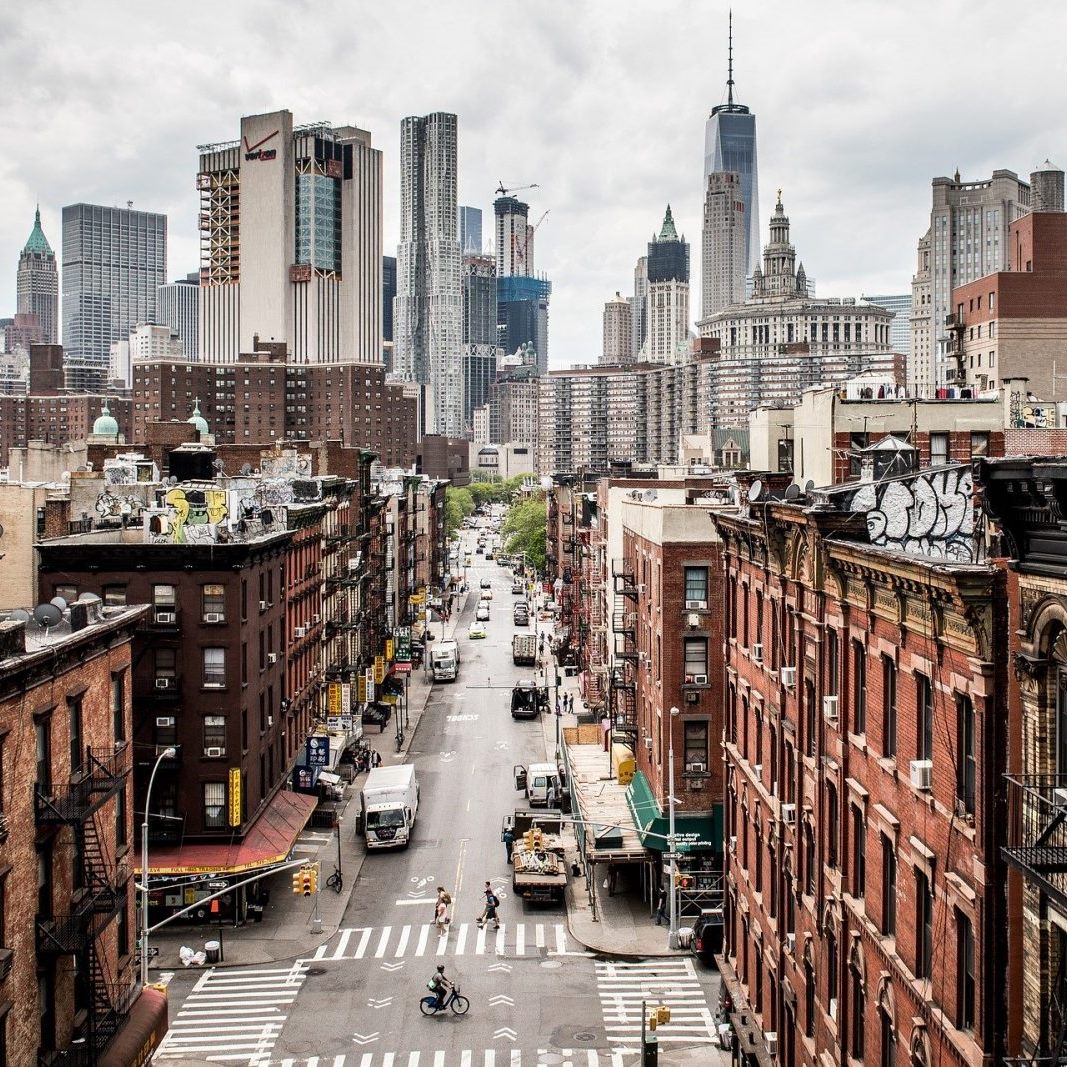 Moving to another country is always a series of complicated steps and actions. You have to choose a city, do paperwork, consider visa nuances, find your job, rent a car, get insurance, and more. One of the most sought-after destinations is New York, the city of continuous movement, art, and a high lifestyle. How to plan international moving to New York without damaging your possessions? If you want to know the answer, check out these tips.
Tips for International Moving to New York
1. Get the correct visa
International moving to New York should start with doing paperwork and getting the correct visa. It depends on the moving purpose and length of your stay there.
2. Hire professionals with NYC moving experience
Hiring movers with no NYC navigation experience can lead to challenges during transit. A reputable moving company should know the best parking lots, routes to avoid traffic jams, etc. For this reason, you need to choose your movers wisely.
3. Measure your belongings
Preparing your belongings is one of the key steps before making a move to New York. Sort and estimate all the items you need to transport. It is also advisable to measure the doorways in your home so that the movers can easily navigate while loading and unloading the trucks.
4. Get moving insurance
Take advantage of insurance if you have extremely fragile and precious items such as art, antiques, and ceramics. When it comes to international moving to New York, it is better to be safe than sorry.
5. Use professional packing services
For a long-distance move, it is best to use professional packing services for your belongings. Thus, you will provide them with improved protection during transit.
Feel free to contact Fine Art Shippers to move your precious belongings overseas or domestically. You can contact our team via email or request a free shipping quote on our website.