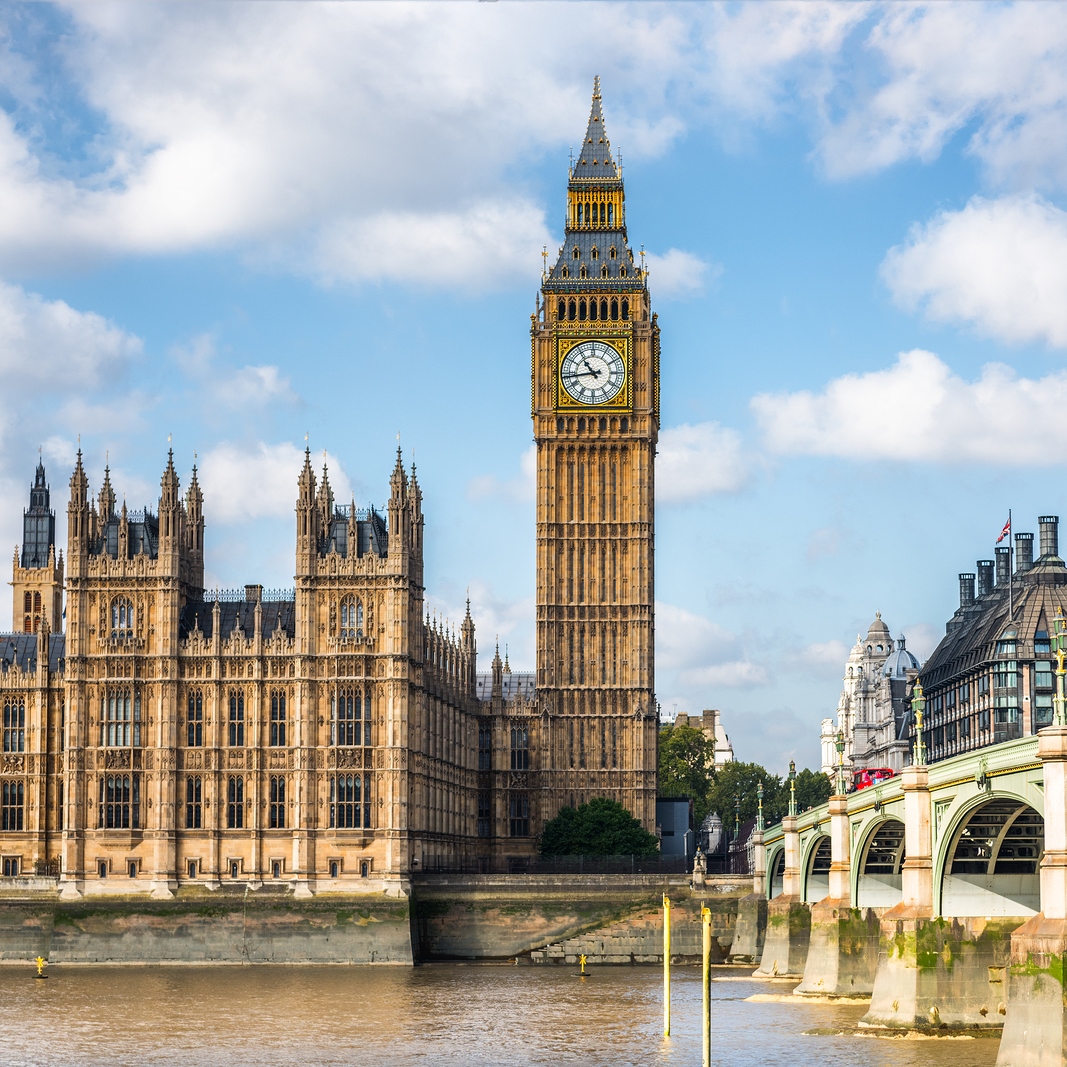 Fine Art Shippers offers a variety of services related to handling and shipping fine art, antiques, and other valuables. For example, Fine Art Shippers is one of the best art logistics providers offering high-quality freight pickup and delivery service in the United States. As a result, we work with many museums, galleries, auction houses, and cultural institutions, serving all of their logistics needs. However, our freight pickup and delivery service is popular not only in our country. Since Fine Art Shippers is an international fine art shipping company, we also provide a full range of our services in many countries worldwide, including in the United Kingdom. Moreover, we have a representative office in London, which allows us to be in contact with many local art business professionals and private clients. Besides, London is home to the Museums Association, the oldest association of its kind in the world.
The Museums Association
Set up in 1889, the Museums Association is one of the world's most reputable membership organizations for museums, heritage institutions, galleries, and different companies working in the museum field. For today, this independently funded association has over 9,000 individual, corporate, and institutional members who work collaboratively to achieve their common goal – to inspire museums to change lives. Besides, the Museums Association also runs professional and training development for its members, sets ethical standards, and advocates for museums.
It would be an honor for Fine Art Shippers to collaborate with the Museums Association and provide its many members with our comprehensive freight pickup and delivery service in London, New York, or elsewhere!