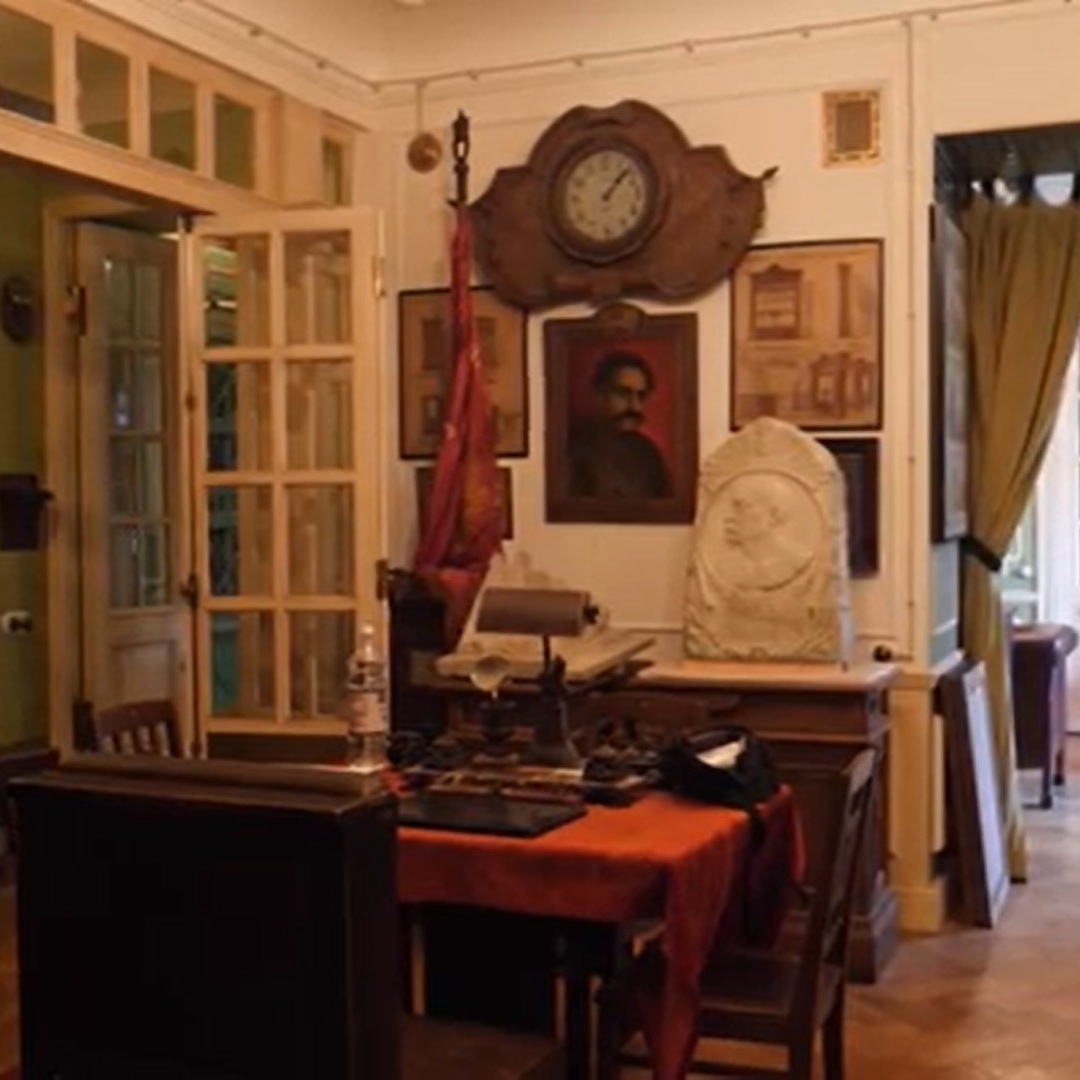 There are many unusual museums around the world. You have probably heard of the Cancun Underwater Museum in the waters surrounding Cancun and Isla Mujeres, the Mütter Museum in Philadelphia, the Museum of Bad Art in Somerville, and the Icelandic Phallological Museum in Reykjavik. But have you ever heard of the Museum of Soviet Propaganda? It is not actually a museum in the usual sense of the word; it is a private apartment in St. Petersburg, filled with numerous items of Soviet propaganda and agitation. Let's take a closer look at this amazing place that attracts antique collectors from around the world.
The Museum of Soviet Propaganda in St. Petersburg Apartment
The Museum of Soviet Propaganda is located on the Petrograd side in central St. Petersburg, Russia. It is owned by the Russian antique dealer and collector Sergei Bobovnikov who spent years collecting hundreds of artifacts from the Soviet period in his personal apartment. Except for some elements of modern technology, Bobovnikov's apartment is fully equipped, furnished, and decorated in the Soviet style. One can find there authentic Soviet banners, portraits of Lenin and Stalin, such inalienable objects of propaganda as radio, and a whole range of other items of the time. Bobovnikov's collection features even a miniature tank.
The collection of Sergei Bobovnikov is indeed impressive. However, despite such a variety of Soviet propaganda items, the collector himself is not a fan of the communist system. Bobovnikov says, "I love to find curiosities in artifacts. My collection is a set of self-ironic objects that create a curious effect when put together."
It is interesting that all of the items featured at the Museum of Soviet Propaganda are available for sale. Sergei Bobovnikov preserves them until they find their new homes and then adds new pieces to his amazing collection designed to give an idea of how people lived in the Soviet times.