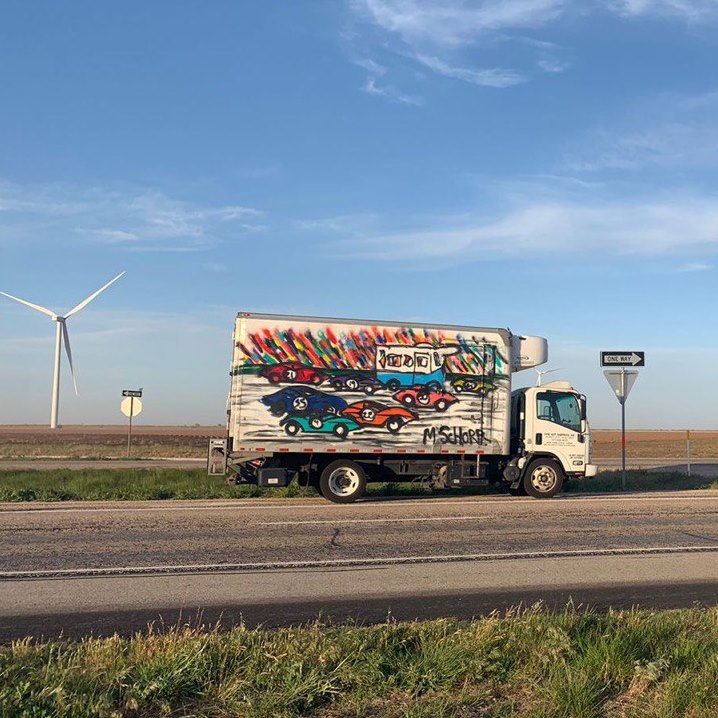 The art industry is a vast field that includes hundreds of different professions. All of them are crucial to maintaining the balance in the complex system that the art market is: after all, it is quite different from other markets that have a clear correlation between supply and demand. Art appraisers, galleries, auction houses, collectors, and, of course, artists, all play a significant role in this field. There is also another party that is constantly involved in many inside processes of the industry, and it is the art shipping companies. It is safe to say that without someone taking care of the logistics, the art market would collapse. But what exactly do art logistics entail?
The Importance of Art Shipping Companies in the Art Industry
Art logistics companies deal with anything that has to do with transporting a piece of art from point A to point B. There are a lot of reasons why someone might want to ship artwork. These days, anyone can purchase artwork from anywhere in the world. Commissioning a piece from an artist who lives overseas or buying an item at an online auction is fairly common. This is exactly where art shipping companies step in. Without them, the amount of art and antiques that get lost or damaged while being transported would be through the roof. It is no secret that using regular postal services to ship valuables might either end horribly or is simply impossible. Art shippers often have to handle massive sculptures, paintings, and even entire exhibitions. Those things cannot be transported by regular movers or sent by mail.
But art shipping companies are often referred to as art logistics companies because they handle more than just shipping. Say, you need to deliver an extremely valuable and expensive antique vase to the other side of the country for an upcoming auction. Transporting an item is not as easy as loading it into a truck — one has to go through a long period of preparations first. Professional art handlers pay attention to the condition of the item, the materials that are used to pack it, and the duration of the trip. Ignoring any of these factors might result in a catastrophe.
Besides, issues like documentation often present themselves when shipping works of art overseas. Fortunately, art logistics companies work with brokers and other experts to make sure their clients' valuables arrive at their destination without a hassle.
Professional art shippers offer essential services that make the art world go round, and we did not even mention all of them. If you are interested in learning more about this topic, you can always check out your local art logistics companies and contact them for details.