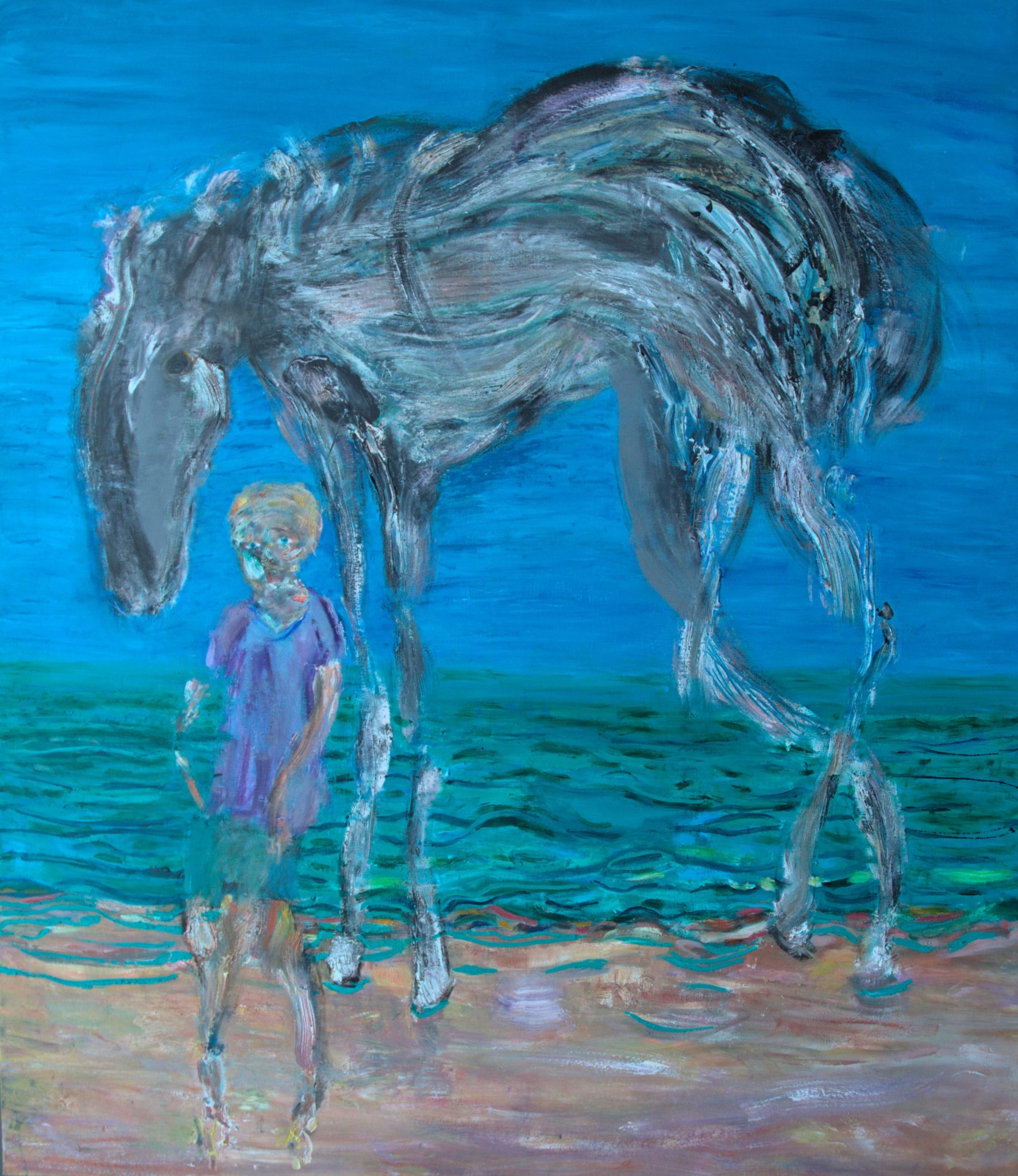 JD Malat Gallery is a London-based art gallery aimed at supporting and promoting talented contemporary artists, both emerging and established. The gallery features art pieces in a large variety of media and artistic styles and takes part in many international art fairs to introduce the work of its artists to a wider audience. On March 9, JD Malat Gallery is opening a new solo exhibition by the renowned English artist Andrew Litten. His new series of symbolic figurative paintings, titled "Connect," will focus on conveying the vulnerability of the depicted subjects, revealing the very essence of what it is like to be human in the modern world.
New Series of Figurative Paintings by Andrew Litten
Andrew Litten is a Cornwall-based artist whose works have been exhibited at many notable galleries and museums in the UK, China, Germany, Belgium, Italy, and the United States. Since his teenage years, Litten has been fascinated by expressionist art. His unique style was formed under the influence of Edvard Munch, Vincent van Gogh, and Paul Gauguin. He is a self-taught artist who found formal artistic education restrictive and chose another way to create art that would be far from the chains of societal conventions.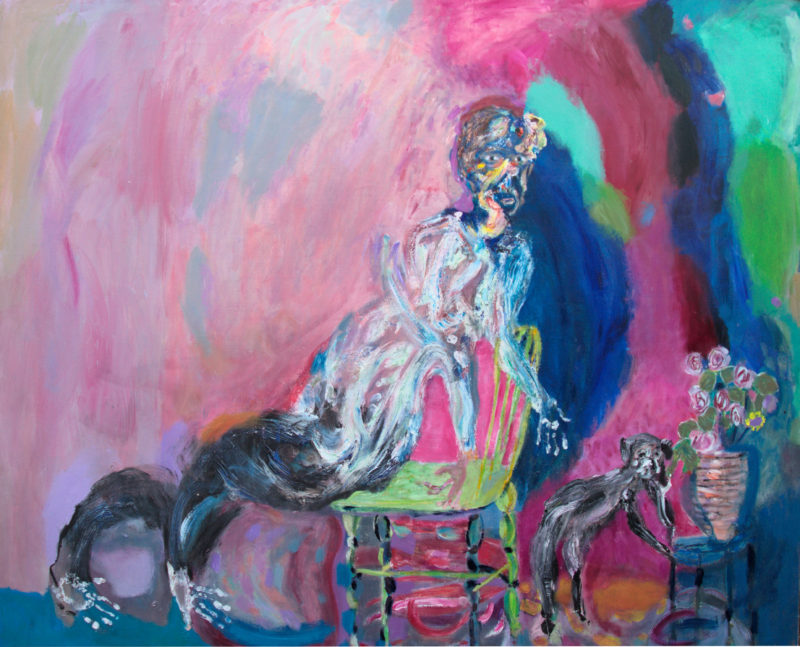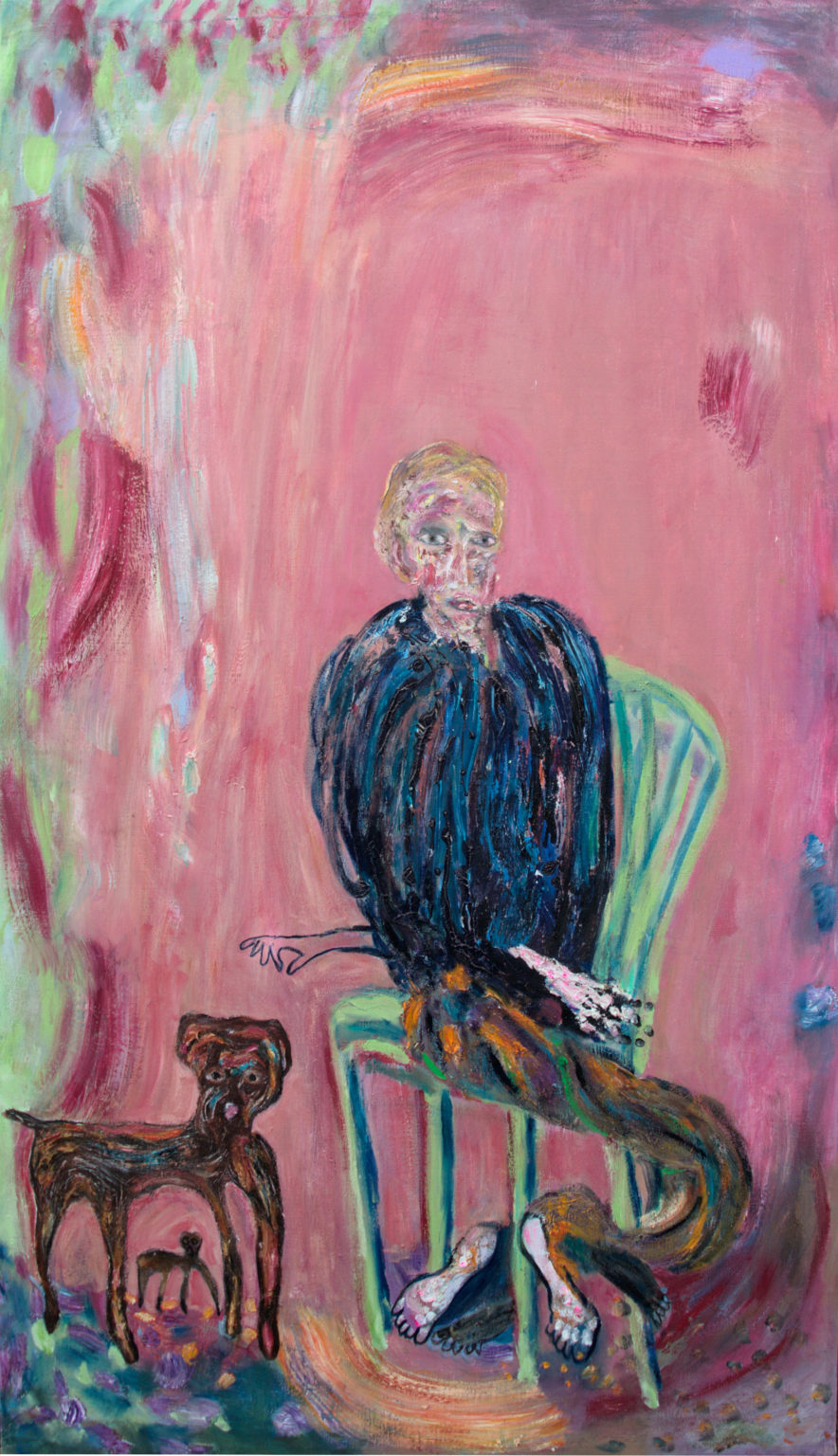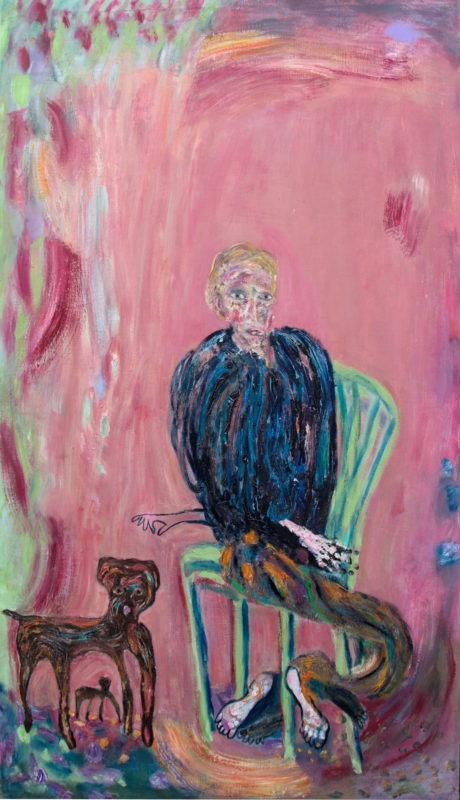 Many of Andrew Litten's works featured at "Connect" are inspired by the human form. His figurative paintings are abstract and vague but familiar at the same time. The artist's style is extremely expressive, combining broad brush strokes with vibrant and bold colors. The human experience and emotions are often at the core of Litten's art, but in his new solo exhibition, the artist also explores still-life compositions as part of a symbolic, deeply meaningful landscape.
Litten's work often contains humanistic themes, such as love, loss, joy, the passage of time, and the becoming of one's identity. The artist aims to move the audience with his authentic approach to art. He reveals to the viewers the hidden corners of the human soul to awaken a sense of familiarity and empathy.
"Connect" is the name that captures the main theme of the exhibition: it is a journey of compassion and camaraderie between fellow humans, an invitation to participate in the inner life of the artist and, in turn, to better understand one's own.
Andrew Litten's new series of figurative paintings will be on view at JD Malat Gallery from March 9 to April 8. If you happen to be in London in spring, do not miss this marvelous exhibition. The gallery is located at 30 Davies Street, Mayfair, London.
Photo courtesy of JD Malat Gallery