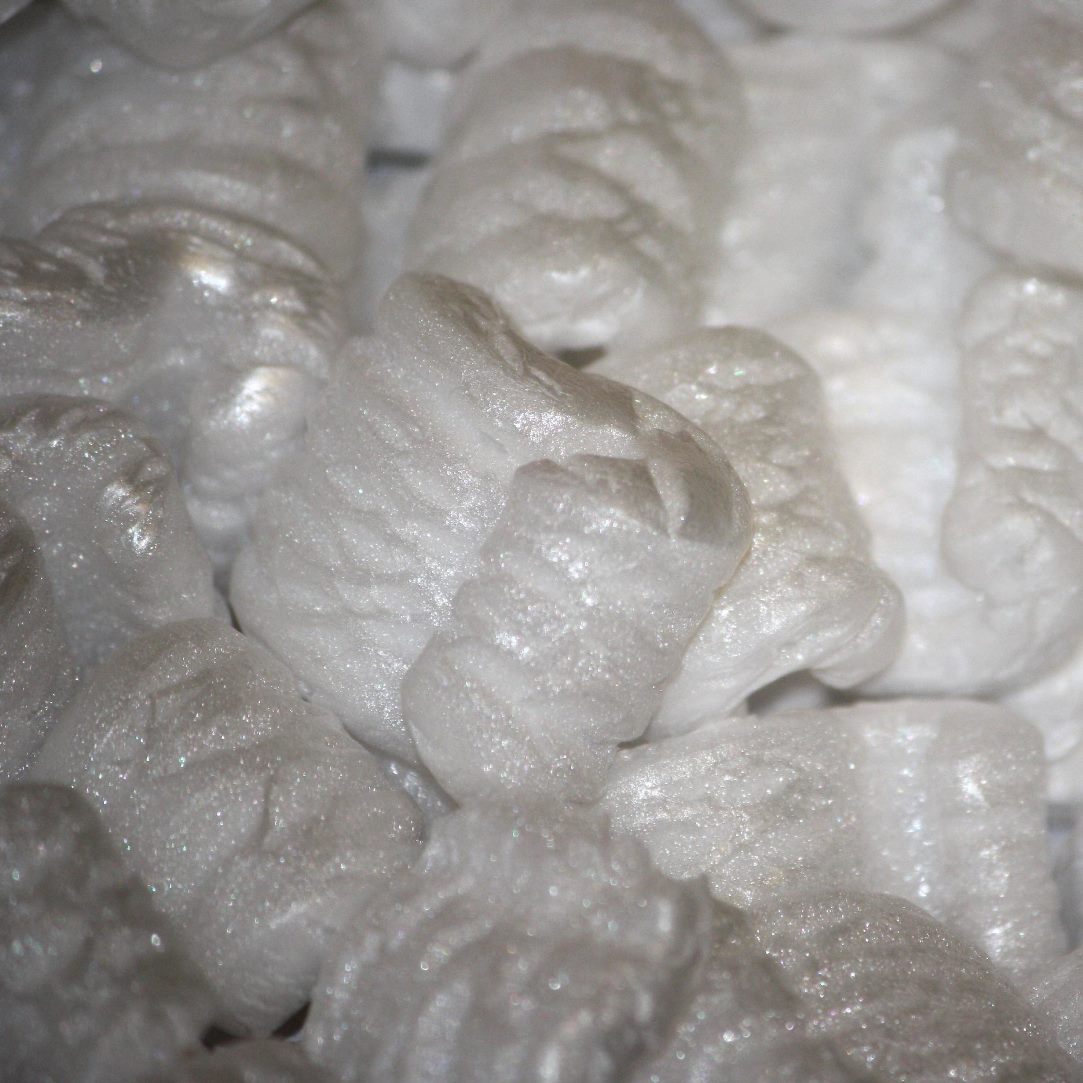 Today, it is rather simple to purchase different pieces of art if you are a real connoisseur. Many auction houses and fine art stores offer a great number of classic and modern paintings, Orthodox icons, rare manuscripts, and sculptures. When you buy one of such items for your private collection, you should also care about its transportation to your place of residence. Taking into account the fact that many artworks, including antique ones, can be very fragile, you should necessarily take care of proper packing. So, it is useful to learn what materials are the most suitable for packing.
 Styrofoam: Shippers and Filler to Pack Artworks
Professional art handlers know what materials to choose to pack different kinds of artworks. All of you have probably heard about such universal packing materials as wood for the manufacturing of crates and bubble wrap, which is considered an almost universal packing supply. However, how about styrofoam? This material is also used for packing artworks, and its main advantage is that it can be used in different ways:
Styrofoam shippers are special containers made of this material. They are typically used in the food industry for the safe delivery of items. For example, wine bottles can be transported in styrofoam tubes for safety. It is also possible to use such tubes of different sizes for art shipment, for example, for the transportation of sculptures.
Styrofoam is most often used as the filler in different boxes with artworks. Such filler is very popular among art handlers because it helps to fix the piece of art in the box and protects it from mechanical damage.
Styrofoam sheets for padding.
Finally, styrofoam can be manufactured in the form of sheets. These sheets are also used by art handlers for packing and storing different artworks. For example, paintings need padding to be packed and stored, and styrofoam sheets are considered very good for this purpose.
Although it is possible to pack any artwork by yourself, Fine Art Shippers strongly recommends that you find a good company providing packing and unpacking services. In addition, pieces of art bought at auctions are usually very precious; that is why you will need not only packing and transportation but also insurance. Fine Art Shippers provides their clients with a full range of different services including packing, crating, insurance execution, local and overseas relocation, and so on. By choosing us, you can deliver new items to your collections safely.