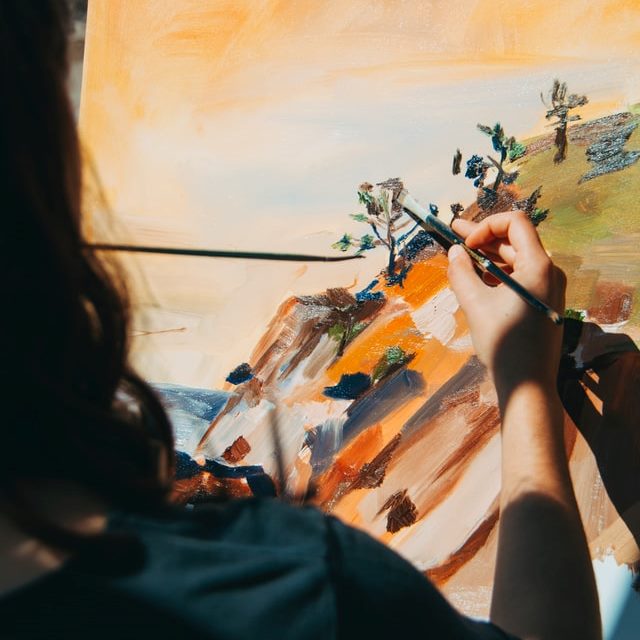 For an inexperienced person, shipping fine art is a challenge. How to ensure your oil paintings get to the exhibition intact and in a timely manner? What art packing materials to use? How to move a large outdoor sculpture to your new home? The truth is that there are so many problems to solve and things to consider when it comes to fine art shipping in NYC! It is no wonder that you need professional help from a reliable art moving company.
At Fine Art Shippers, we can cater to all your art shipping needs, no matter whether you have an entire collection or a single artwork to transport. With just a little planning and our art moving professionals on your side, you can forget about a headache related to shipping art. Moreover, since we offer both domestic and international transportation services, you do not need to look for art moving companies abroad. We can deliver your art to almost any place in the world! However, the best thing about our services is that you do not have to pay a fortune to ensure your precious collection is delivered in perfect condition. Whether you consider ordering only a white glove courier service or need a full range of shipping services, dealing with us means staying within your budget, with no hidden charges or fees.
Team of experts
Possessing extensive experience in transporting art of any kind, including oversized sculptures and heavy antique furniture, our team of shipping experts is sure to provide you with the best way to safely pack and move your belongings to anywhere in the world.
Packing materials
If you do not know for sure which materials can be safely used for packing your artwork, it is better to hire professional art packers for such a job. Being the best art movers in NYC, we know all the packing techniques and methods to guarantee the utmost protection for any kind of art, not to mention that we use only high-quality materials and supplies.
Insurance
Art insurance is an integral part of the safe art shipping process, so if you still do not have one, we can help you choose the right package suitable to your particular situation. This will not only protect your artwork against unforeseen circumstances but also save your money on redundant services.
Shipping fine art has never been easier! Contact our team now to get the more detailed information regarding our services!