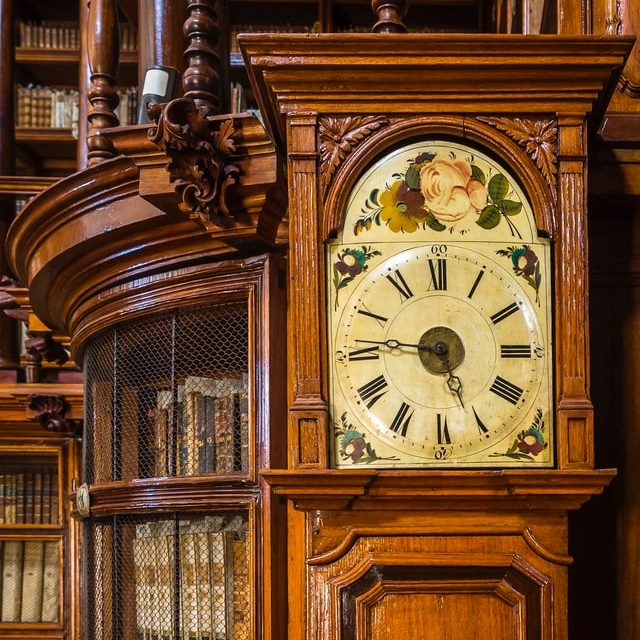 Antique longcase clocks, also known as grandfather clocks, are much more than just beautiful pieces of furniture. In most cases, they are treasured family heirlooms that have been passed down through generations for years, not to mention that many of antique clocks are actually pretty valuable and collectible. That is why it is highly important to ensure that such a delicate, sensitive, and heavy object is delivered to its destination safe and sound. This makes shipping antique clocks particularly stressful, but a single call to Fine Art Shippers can change everything!
Being one of the best fine art shipping companies in NYC, we offer a full range of services related to packing, crating, storing, and transporting art and antiques. With more than 20 years of experience in this business, we can guarantee that your antique clock will be treated with the utmost care and attention during the entire process of transportation. Moreover, we can offer different packing solutions to meet your needs and budget, including the most common options that include:
blanket wrap service – economical solution for the local move, aimed at protecting a vintage grandfather clock from scratches and damage by using special moving blankets;
professional crating service – the safest possible method for transport art and antiques, which implies building a wood crate designed to protect your particular grandfather clock in transit.
However, to choose the right method of packing and shipping antique clocks is not enough to ensure your precious possessions arrive at the destination in their perfect condition. There are several more things to consider when preparing your antiques for the move. Some of the most important include:
it is better not to move a clock until its movement stops;
all sensitive components (e.g., pendulum and weights) should be necessarily removed from the clock and packed separately using bubble wrap;
cables and chains should also be packed separately in the bubbled bag;
chime hammers should be carefully secured with the special transport clip or with the use of a very soft elastic band;
all the removable parts should be placed inside the box/crate and carefully marked.
If you do not know how to prepare your grandfather clock for the move so that it does not get damaged in transit, it is better to hire professional fine art handlers specializing in moving antique furniture for this job. Contact our team for any additional art shipping info you may need!