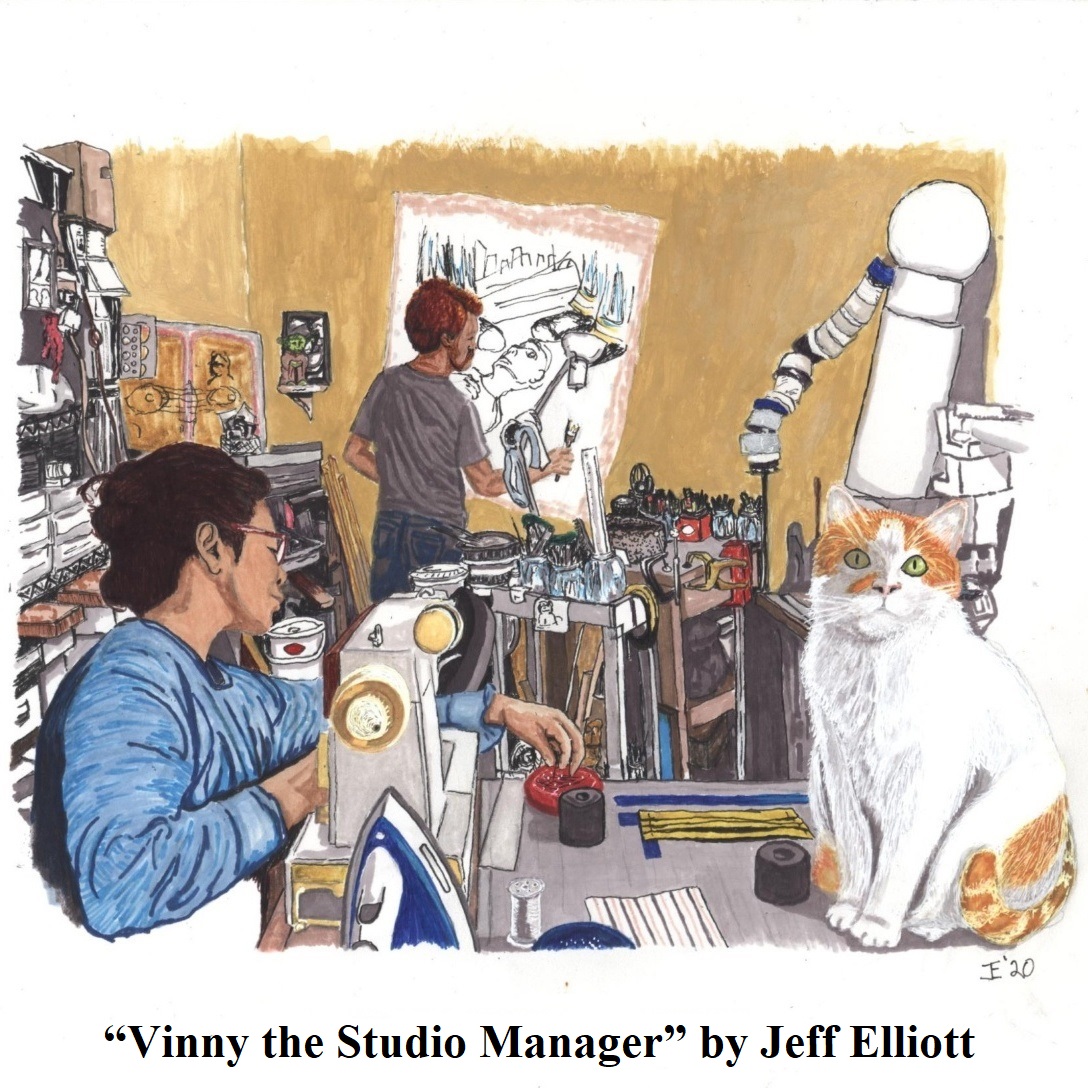 The role of pets in their owners' lives during the coronavirus pandemic and social lockdown is hard to overestimate. Not only do they lift the mood and reduce anxiety and loneliness, but they are proving a lifesaver for many, providing their owners with joy, consistency, and companionship in these difficult times. The role of pets in the lives of contemporary artists appeared to be even more important. For many of them, pets have been serving as models and muses throughout the entire COVID-19 crisis, encouraging them to keep creating art in isolation. Want to see the results of this lovely "collaboration"? Well, then you should definitely visit "Pets of the Pandemic," a charity art show hosted by Alpha 137 Gallery!
Pets of the Pandemic – A Charity Art Show You Don't Want to Miss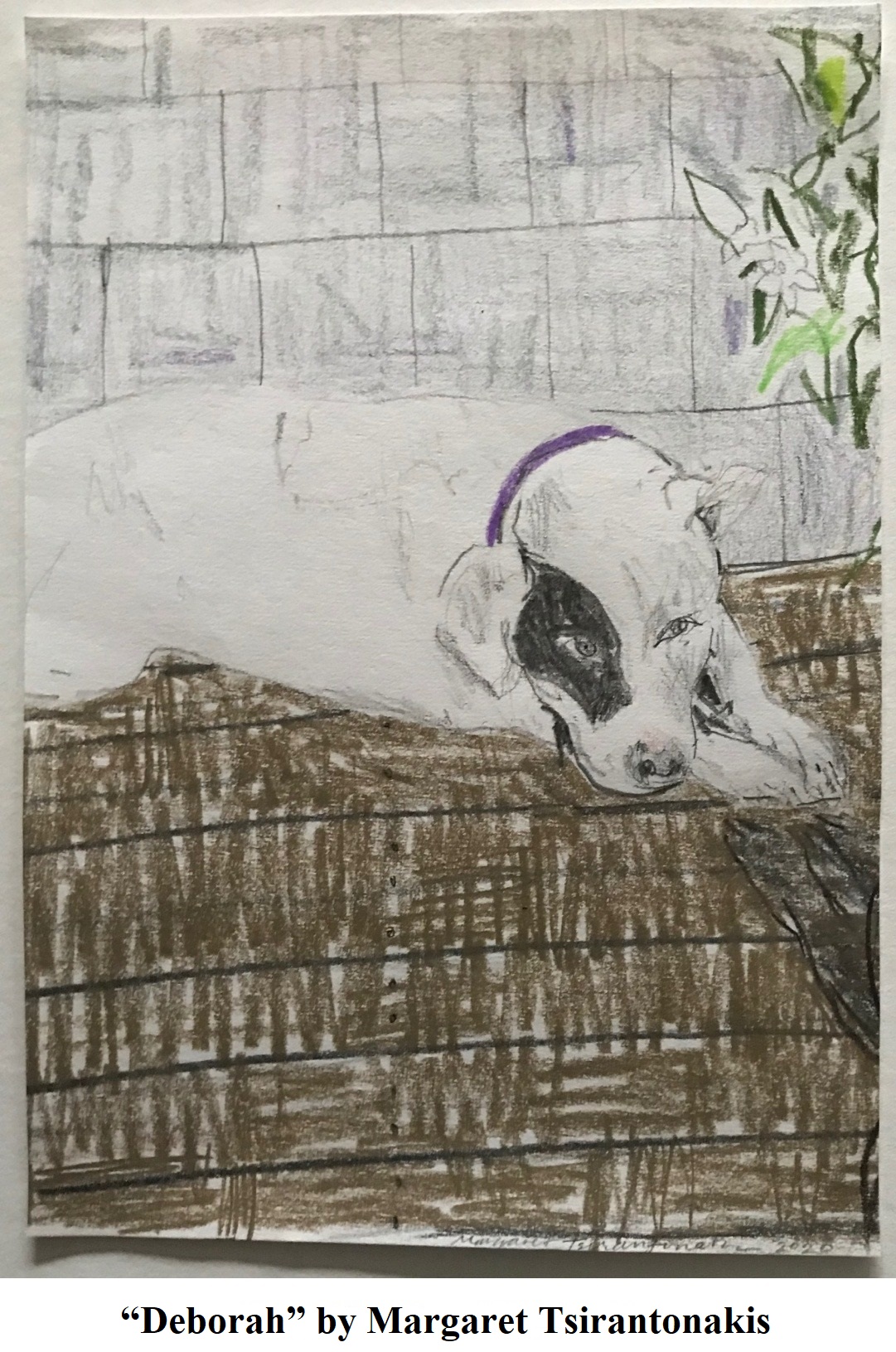 "Pets of the Pandemic" is an online charity art show born from the idea to help both artists getting through the COVID-19 crisis and shelter pets that need forever homes. It is a selling art exhibition supporting the animal welfare organization Best Friends Animal Society, which is aimed at ending the killing of shelter pets in America. Proceeds from the art sale are split between the artists and Best Friends Animal Society.
"Pets of the Pandemic" features 40+ original pet portraits selected by the internationally renowned art historian and publisher David Cohen. All artworks were created by professional artists from New York, New Jersey, Pennsylvania, and Connecticut and depict their own pets that have helped them get through the coronavirus crisis and quarantine. These include works by Jeff Elliott, Margaret Tsirantonakis, Marie Roberts, Thelma Appel, Alexis Anne Grant, Jennifer Kimberly Carberry-Landis, and other talented contemporary artists.
All of the unique paintings at "Pets of the Pandemic" are priced between $200 and $1,200 each, making them accessible to a variety of art collectors and pet lovers. Do not hesitate to visit this amazing charity art show at Alpha 137 Gallery and buy artwork (or two) to support both artists and shelter pets!