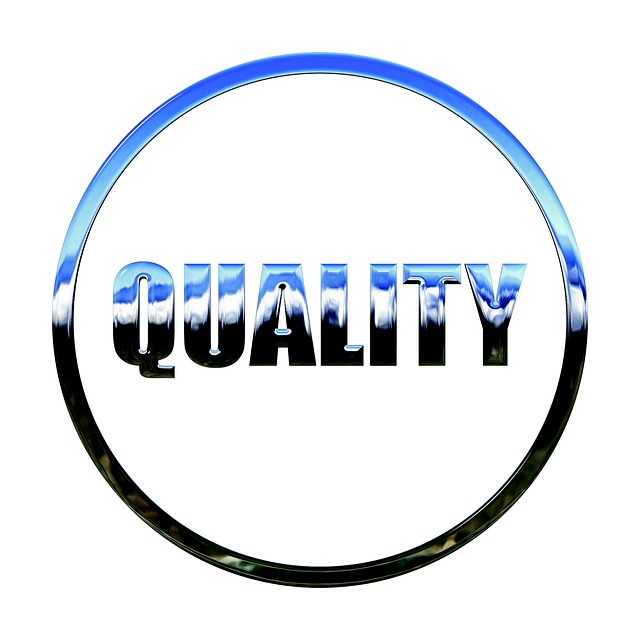 With over 20 years of experience in domestic and international art transportation, Fine Art Shippers can offer you a personalized service tailored specifically to your particular needs. Thus, in addition to custom packing and crating solutions, we provide our clients with a full range of other services, including temporary art storage and art installation, all designed in the most professional, safe, and effective way. Whether you need to ship fine art overseas, organize a traveling exhibition, or move an oversized, heavy sculpture to another city, our team is always at your disposal. We love what we do and always put our heart and soul into every step of the artwork transportation process. For this reason, any art mover working with us is sure to handle your items with the utmost respect and care.
Personalized art shipping solutions
1. Land transportation
By ordering local transportation services from our art company, you receive a comprehensive shipping solution that is guaranteed to meet your requirements and time-critical needs. Moreover, we operate not only across the New York area, but across the country too, providing safe art transport options to any kind of art.
2. White glove courier
All our art handlers and drivers are certified and specially trained to handle the transport of the most delicate, fragile, and valuable artworks. Whether it comes to a million-dollar necklace or a rare Monet painting, our personalized white glove courier service is the safest and most convenient way for its transportation.
3. Urgent international transportation
Our company specializes in providing optimal yet cost-effective air transportation solutions to any piece of art. Moreover, we always do our best to meet any of your requirements, even when it comes to urgent international shipments.
4. Secure art storage
To help reduce the cost of multiple shipments or organize more effective transportation of a large art collection, we offer secure art storage options in major US cities, including New York, Miami, Los Angeles, and Chicago.
5. Custom crates
Whatever the size, weight, and shape of your artwork, our team of professional crate makers can design and build a secure crate that is sure to protect it in transit or during the storage period.
All our art shipping services are aimed at both art protection and complete customer satisfaction. So if you are looking for a reliable art mover, you know what to do!